Playing a sport can often bring more failure than success. However, the benefits of sticking with a sport can be uplifting and memorable.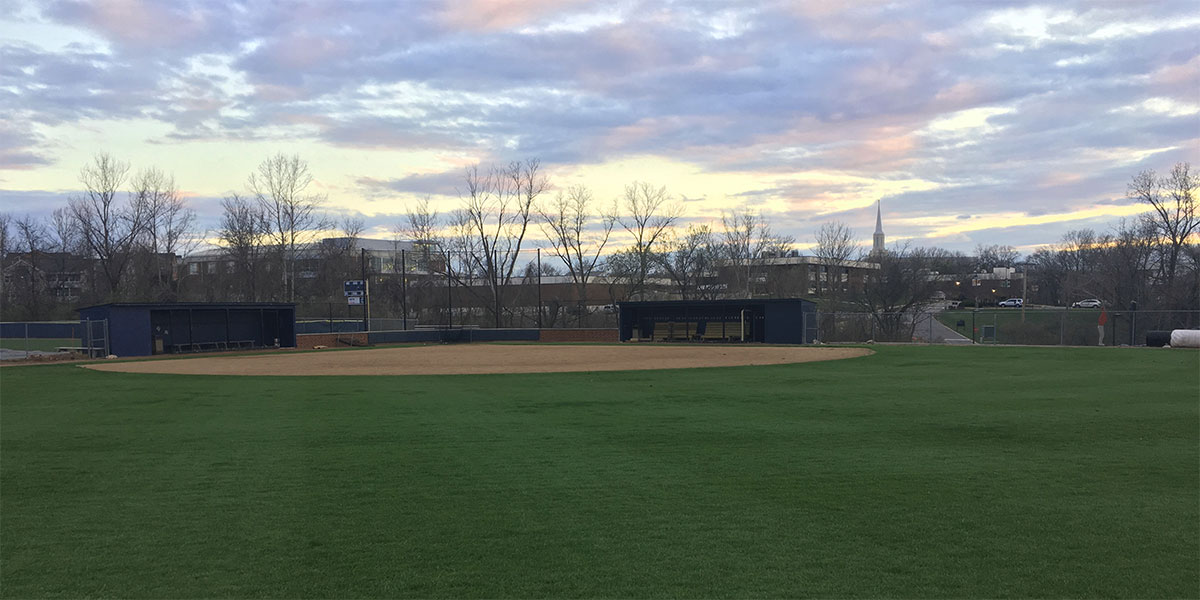 __________________________________________________
Softball has always been my getaway, in more ways than one.
Whenever I was struggling with something in my life, I knew I could always go take ground balls or a few swings.
Softball has always helped me come to a solution. Playing the sport opened many doors for me and led me to MBU.
It is difficult for me to remember a time when I was not on the field. I fell in love with the sport at a very early age.
I remember begging my parents to take me outside and pitch to me. I would not leave them alone until they did.
I could not wait to go to my next practice, lesson or game.
I wanted to spend time with my friends playing the sport I loved. It is still what I want.
Everybody has their reasons for why they have stuck with a sport for so long. My reason is for all of the happiness and fun that I have when I am on the field.
When I was first trying to decide what to do after high school, I was extremely lost.
I had no idea what college I wanted to attend, what I would major in, or even if I wanted to go to college at all.
I felt like I had no goals that I wanted to achieve at all. All I knew was that I wanted to keep playing softball.
Now that I am in my final year of eligibility, it is strange to think that it is going to end soon.
Why am I telling you all this? I want us to win and have a memorable season.
Over the years, I have had the opportunity to play softball all over the country.
I have made many lifetime friends, and I am honored to have the opportunity to spend my last year with every one of you, my teammates.
Now is the time to be really focused on having a successful season.
Setting goals for ourselves has helped us become more prepared when we stepped on the field for our first game this season.
I know that I joke around a lot and spend quite a bit of time goofing off, but my hopes to have a strong season are very real.
Thank you to my parents, coaches and everyone who has supported me in my dream to play collegiate softball.
It is because of all of you that I am the person I am today.
To my teammates who still have eligibility, please do not take it for granted. It really is crazy to think how quickly time can pass.
Before you know it, it will be your senior year. It will be you wanting to make a difference in the program and working to perform better than you ever have.