MBU Women's Basketball Preseason Training
The Missouri Baptist University women's basketball team is coming off a rough season with a record of 8-21, but they are ready to improve this year and training hard in preseason to prepare. The season opener is Nov. 3 at College of the Ozarks.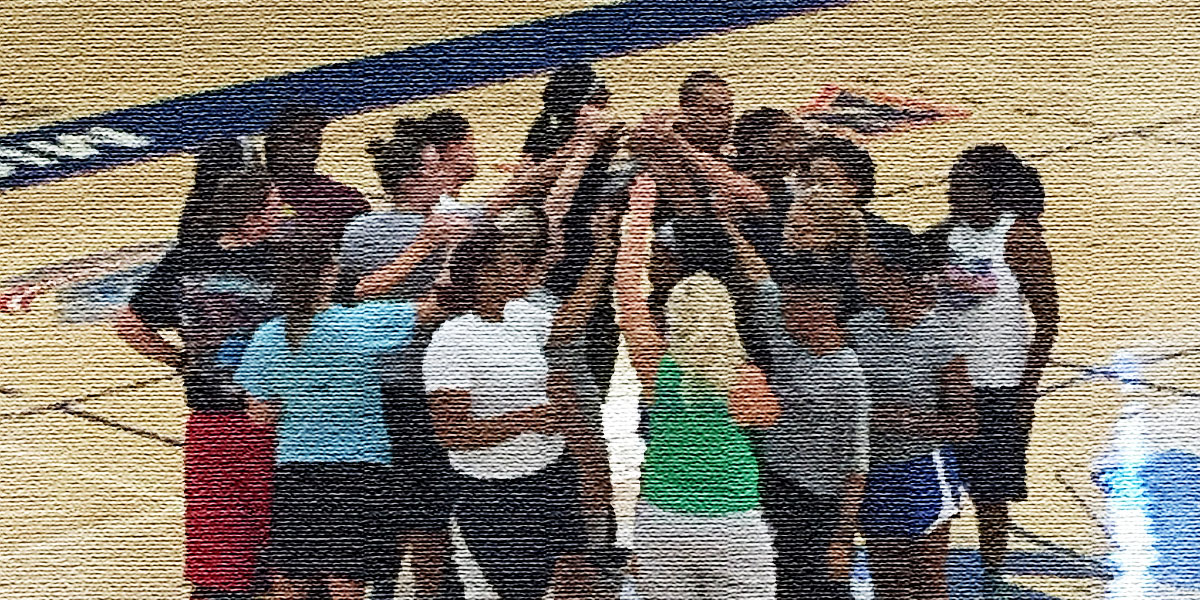 Tags: Coach Iris Dixon, MBU Basketball, MBU Timeline, Spencer Randolph, Women's Basketball

Spencer Randolph
Spencer Randolph is a staff journalist for MBU Timeline, majoring in communications. She is a member of the women's basketball family, a server at Red Robin in Des Peres, and a part-time nanny. She looks forward to putting her communication career to work and eventually owning her own business.