Wayne Rooney deserves to be England's all-time leading goal scorer, with statistics and records to back up his greatness.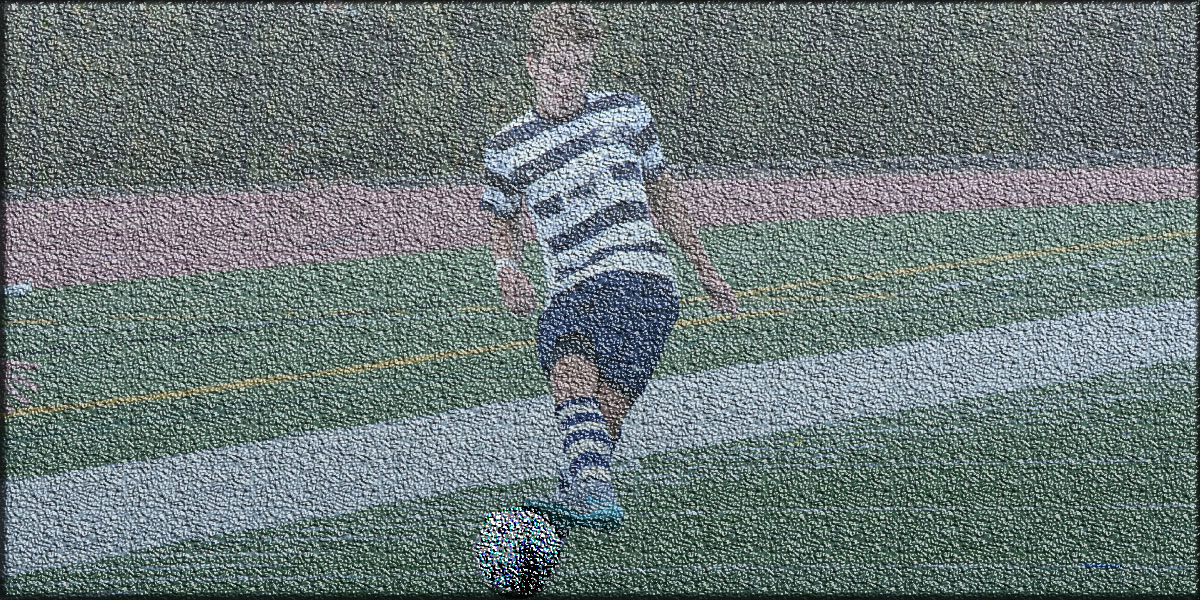 Graphic illustration by Ryan Rerich

__________________________________________________
Sept. 8, 2015, was the day that Wayne Rooney broke Sir Bobby Charlton's England goalscoring record, a record that stood for 45 years.
He is now the second Home Nation or British Isles player to reach over 50 goals for his country (Robbie Keane has 67 goals for the Republic of Ireland).
For Rooney, this is one of the better if not the most glamorous achievements he has reached in his successful career.
He has had a brilliant club career at Manchester United, coming in 16 goals shy of breaking the club goal record, held by Charlton as well.
But the critics will tell you that Rooney has had a somewhat disappointing England career despite what he's accomplished record-wise.
The thing with Rooney is that he's been in the limelight of world soccer since he was 16, coming through the ranks at Everton, his boyhood club.
In 2003 he earned his first senior call up to the England national team at 17 years and 311 days, which was the youngest-ever appearance at the time for an Englishman (now held by Theo Walcott).
That same year he became the youngest-ever scorer in National Team history (17 years and 317 days) by scoring against Macedonia.
He scored 4 goals in the 2004 European Championships and was at the time the youngest ever to score in the competition.
Yes, Rooney was an early bloomer but the thing that has dogged him his entire career is his lack of success at major tournaments with England.
As an England supporter, I cringe as I type that.
The 2004 Euros for Wayne was his best tournament and he was just 18, but it only got worse after that.
In the 2006 World Cup he was not 100 percent because he had a fitness issue late in the Premier League season and on top of that he got sent off in the quarterfinals against Portugal, definitely his worst moment as a Three Lion.
There was no Euro 2008 for England because they didn't qualify, which haunts the nation to this day, maybe not so much if they have a successful Euro 2016 in France. In the 2010 World Cup Rooney scored no goals in four games as England was controversially knocked out 4-1 by rival Germany in the round of 16.
Euro 2012 was a brief one for Rooney because he was suspended for the first two group matches for a red card in qualifying.
In two games he did score a game-winning goal to help England top the group, but made little impact as England lost out on penalties to Italy in the quarterfinals.
Lastly, in the 2014 World Cup, Rooney finally got his long-awaited World Cup goal against Uruguay, but England finished at the bottom of their group and it marked the first time they had failed to make it out of the group stage in the country's World Cup history.
That brings me to Sir Bobby Charlton. He has been knighted for a reason, and not because he survived the Munich Air Disaster or because he sports the best comb-over in human history.
For starters, he is one of the best forwards to have ever played soccer. He is Manchester United's all-time leading goal scorer and held the England scoring record for almost half a century.
He did not have a great goal-scoring record at World Cups, but he did score twice in the 1966 World Cup and helped lead England to their only World Championship. Besides these accomplishments, he had insane talent.
He could strike a soccer ball with as much force with his left leg as his favored right leg. He had quick pace and was very strong with his 5-foot-8 frame.
Then there are also the ones who came close, who didn't break the record or who were leap-frogged by Charlton. Gary Lineker notched 48 goals in 80 appearances. Jimmy Greaves scored 44 goals in only 57 caps; imagine if he played 106 like Charlton. Michael Owen tallied 40 goals in 89 caps.
Then there is Nat Lofthouse, who played in the 1950s.
He scored 30 goals in 33 caps.
Rooney has gotten a lot of criticism for not fulfilling his potential.
Once upon a time he was in the conversation of best player in the world with Lionel Messi and Cristiano Ronaldo, but now those two have moved off into a bigger and better sphere, leaving Rooney behind.
Rooney has been a huge factor in helping England qualify for major tournaments.
In the 2010 World Cup Qualifying phase he was the second-leading scorer in Europe with 9 goals.
In the 2014 World Cup Qualifiers he scored 6 goals in seven games.
Currently in the 2016 Euro Qualifiers he's scored 7 goals in eight games.
Personally, Rooney is one of my favorite players because he works hard, is loyal to United and England, and is not a showy player, all of which he has been criticized for. If anyone deserves this record, it is Rooney.
He also has 107 caps and is nine more away from breaking David Beckham's record as the most capped outfield player.
Rooney is 19 more away from breaking goalkeeper Peter Shilton's all-time England caps record of 125.
In my opinion it is a tad unfair to compare Rooney and Charlton because they played in different eras of soccer to begin with, not to mention how much the game has changed from 1970 to 2015.
However, as of now, statistically Rooney is the best goal scorer in the England National Team history and there is definitely more to come as he is only 29 and will captain the Three Lions into Euro 2016.