Men's Soccer Continues Practice in Post Season
The Men's soccer team concluded their season in the opening round of the American Midwest Conference Championship against the Columbia Cougars. The men went 6-12 on the season, and look to improve in 2016.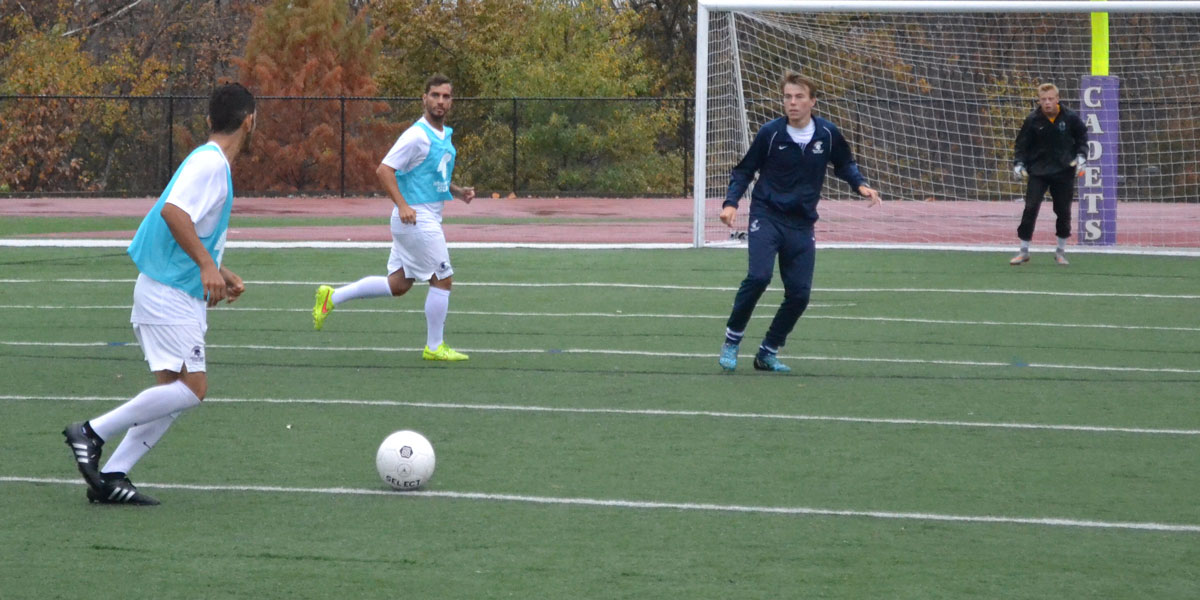 Photo by Vladymi Joseph
Tags: MBU Timeline, Vladymi Joseph

Vladymi Joseph
Vladymi Joseph is a staff journalist for MBU Timeline. He is a senior majoring in Communications. Joseph is a member of the MBU men's soccer team and has been a member of the team for two years. He was born in Miami, Fla., and raised in Harvey, La. After graduation, Joseph looks forward to pursuing his career in the communications field.