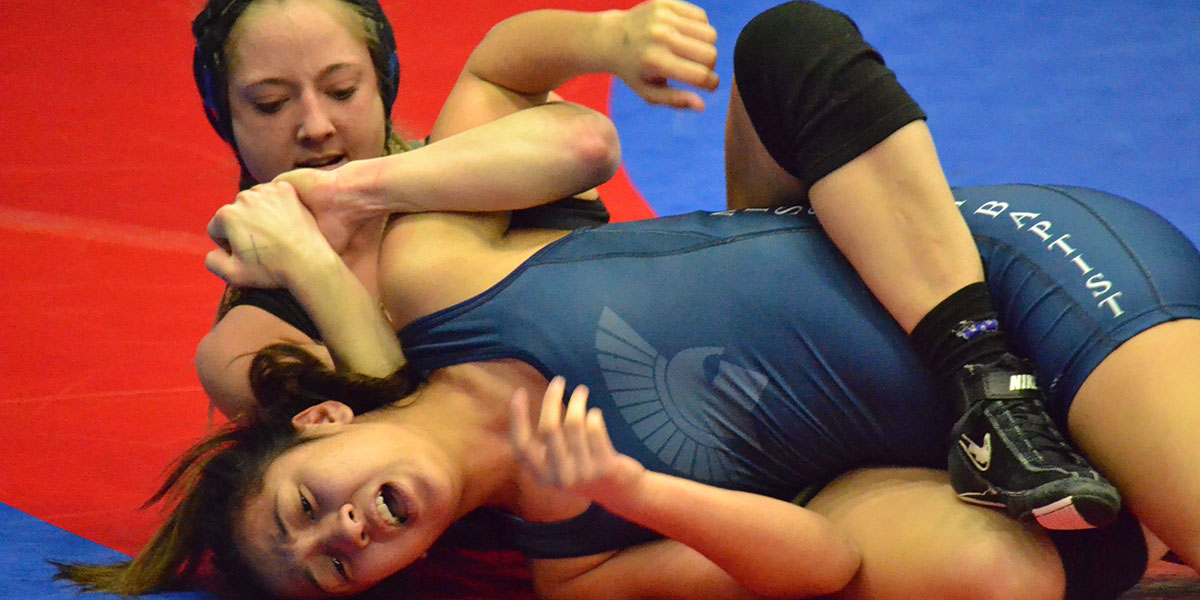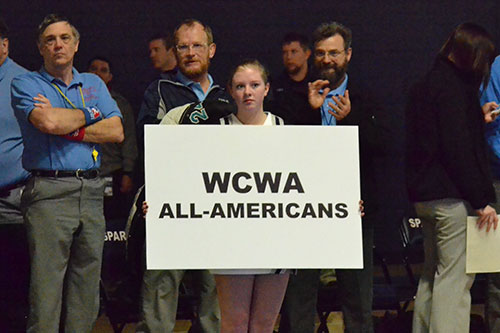 Freshman Anissa Rodriguez finished in eighth place in the 101 weight class.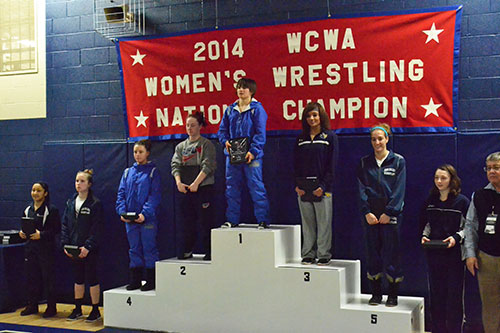 Freshman Montana Drum earned a fifth-place finish in the 123 weight class.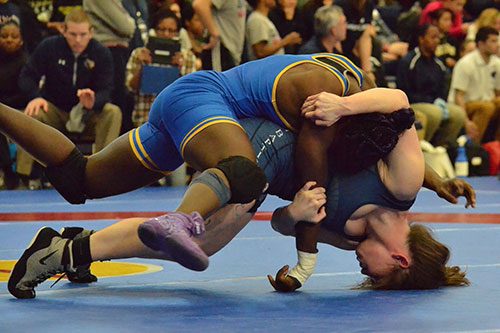 Sophomore Cheyenne Youngblood wrestled in the 130 weight class and finished in fifth place.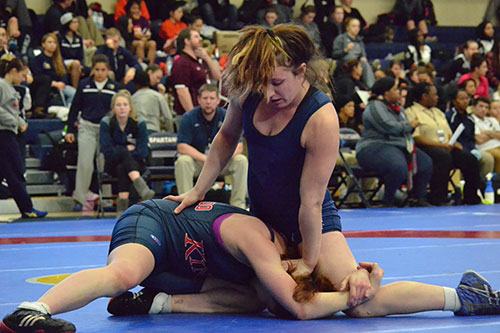 Freshman Forrest Molinari, the best finisher of all Spartans, earned an impressive third place in the 143 weight class.