The new minor at MBU pairs with courses in sport management and broadcast media.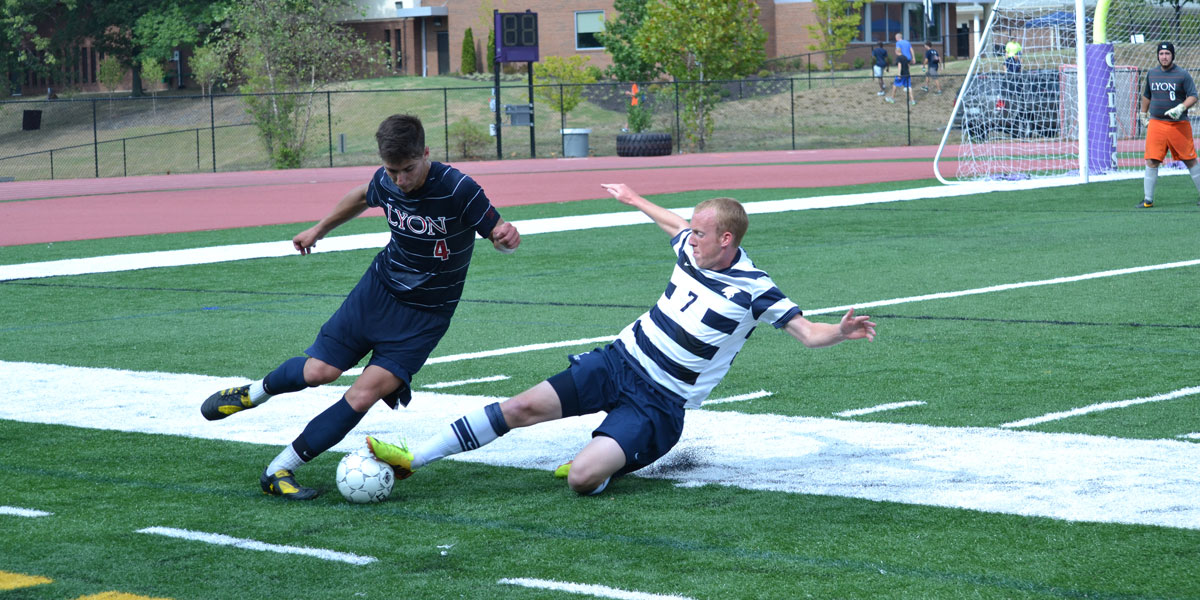 __________________________________________________
As enrollment at Missouri Baptist University continues to grow, so do the opportunities that MBU offers its students.
For the first time ever, MBU offers a sports journalism minor to students who might be stuck in the middle between communications and sports management.
The brainchild of Paula Bennett, assistant professor of communications, and gaining support of Dr. Allin Means, associate professor of communications who developed the journalism major, the new sports journalism minor brings together two worlds they say make for a logical fit.
MBU has offered majors such as sports management and broadcast media for several years, but in the past few years MBU has grown in areas like fine arts, English, broadcast media and sports-centered majors.
In the 2012-13 school year, MBU gave way to the new journalism major developed and directed by Means. Since the journalism major's birth, MBU has gathered many new students to start their career in journalism.
Before the new sports journalism minor, students interested in the media side of sports had to choose one or the other.
With the new minor, it's the start of a crossover that could change the way the media majors and sports majors work at MBU.
"I think the minor is a great way to branch the two and create something unique," said Joe Hartmann, a senior broadcast media major at MBU. Hartmann started his freshman year as a sports management major, but switched to broadcast media to focus more on the technical side of sports media. "It can be a great add-on for both broadcast and sports management majors because you can specifically do sports in a multi-media setting."
The world of sports journalism is no doubt on the rise. With over 108 million people tuning into watch a single sports event last February — the Super Bowl — the media side of sports is always changing, but always accommodating for new jobs.
"I was a sports editor many years ago, before going into higher education, and I can say from experience that it's a wonderful field in journalism," Means said. "You get unbelievable access to sports events and all the personalities in sports. It's a lot of fun."
The official curriculum proposal delivered to the MBU Board of Trustees stated the reasoning in creating the minor.
"The Sports Journalism minor is for students interested in the delivery of sports information. The platforms may include sports broadcast or web-based programs," the proposal said, adding that jobs for graduates might include sports information director for a university or high school athletic program, or with a professional sports organization, among other opportunities. "The minor provides experiences in on-camera/microphone work and in writing for broadcast, print and web outlets."
Numerous sports students and athletes are interested in being anchors on the MBU Timeline Broadcast, and with this minor they can take a step toward a possible future in the professional realm.
The sports journalism minor, which was made available in fall 2013, requires a total of 24 credit hours ranging from sport management to broadcast techniques.
In addition to the sports journalism minor, the Communications Department added a sports section to the re-branded student news website, MBU Timeline. Sophomore journalism major Ryan Rerich serves as sports editor.