Even Melissa McCarthy's comedic force is not enough to help save this film from stumbling off the tracks.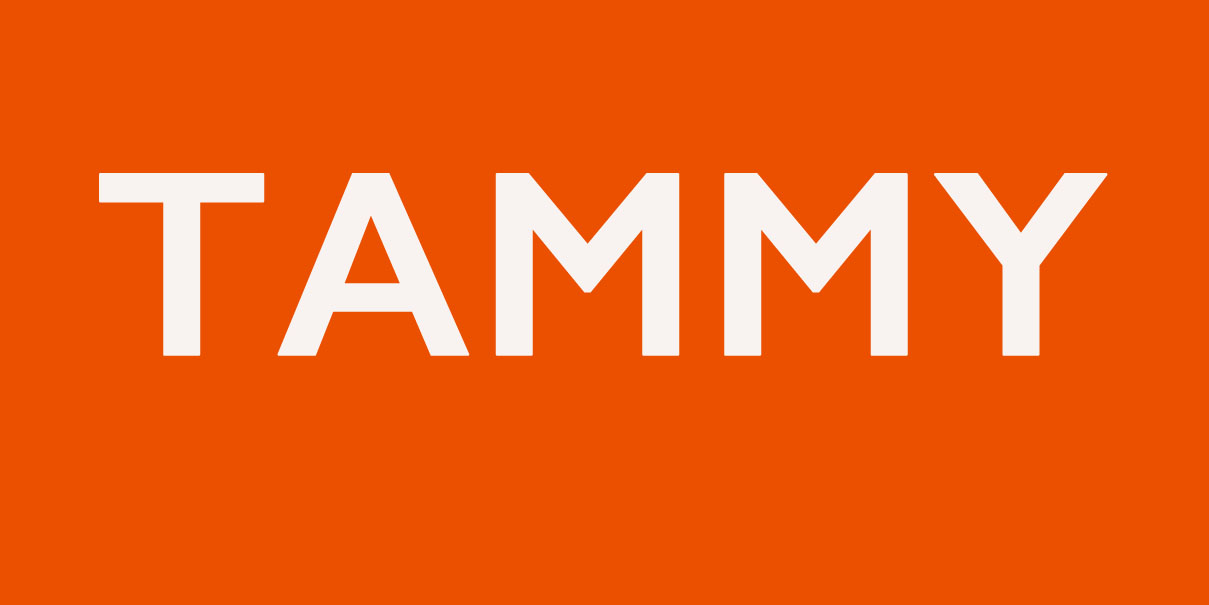 Graphic by: Ryan Arnold
__________________________________________________
This review will be short. Audiences who are used to Melissa McCarthy running around obnoxiously like a chicken with its head cut off may find this film semi-amusing, but the true McCarthy fans who remember her from "Gilmore Girls" will be utterly disappointed.
In  2011, McCarthy finally got her break-out role in "Bridesmaids." Personally, I thought McCarthy was hilarious as the crazy/foul-mouth sister-in-law.
Here she was able to use her loud comedic charm to win the audience over, but since then she has not gotten away from that character ("Identity Theft," "The Hangover Part III" and "The Heat"). Now, that same character has become tedious.
So after Tammy (McCarthy) loses her job and finds out her husband (Nat Faxon) has been cheating on her, she hits the road with her alcoholic grandmother (Susan Sarandon).
That's basically the entire movie. The jokes fall flat, the writing/direction is sloppy and the film quickly crash burns off the road.
McCarthy has much more potential than she is giving. She needs to go back to square one and get out of this obnoxious character she has been labeled with.
In the end, Tammy should have kept the bag over her face to hide the shame … no pies for her.
"Tammy" receives one star out of five.
*