Jonah Hill and Channing Tatum return as the goofy duo for another hilarious buddy-cop adventure.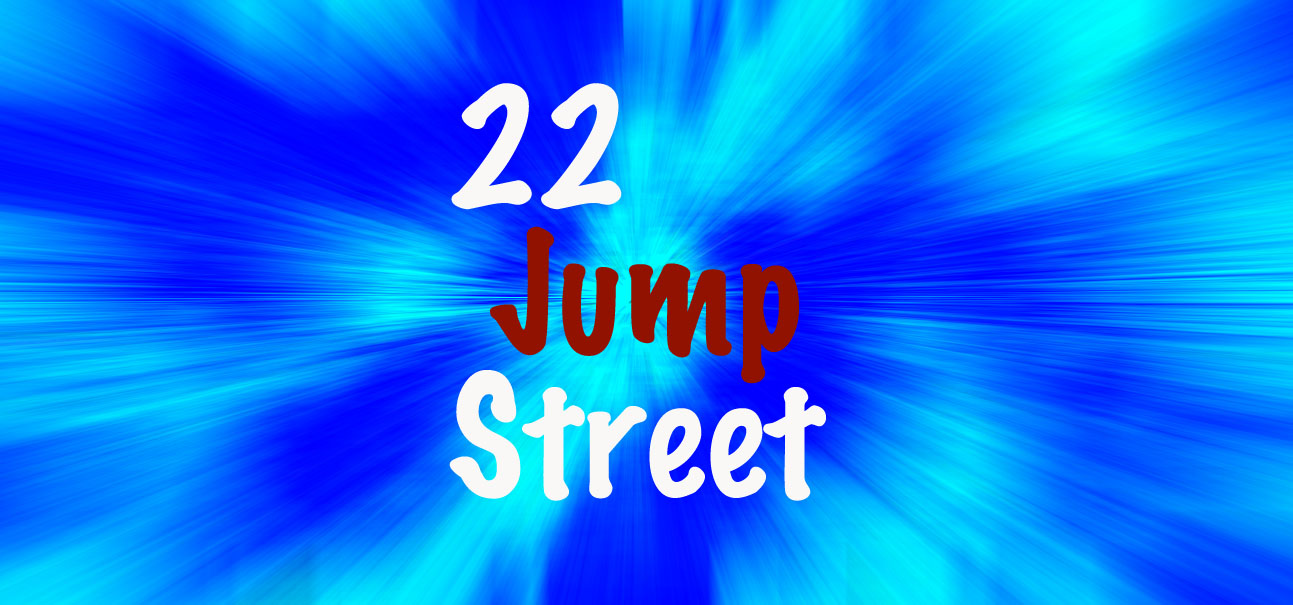 Graphic by: Ryan Arnold
__________________________________________________
Sun's out, guns out … you know what that means? Another "Jump Street" movie is coming to town and just in time for summer.
Coming off their surprise LEGO hit last winter, Phil Lord and Chris Miller ("The LEGO Movie" and "21 Jump Street") return to the directors' chair to give a hilarious follow-up that laughs at its own dumb logic.
Yes, "22 Jump Street" is basically the same exact movie as its predecessor, but they know that and they know that you know that. Everyone is in on the joke.
I mean look at the title: "22 Jump Street" refers to a new address where Jump Street's headquarters is located, but now HQ has moved across the street from 21 to now 22.
So Schmidt (Hill) and Jenko (Tatum) are not longer in the Korean church, now they are located in the Vietnamese church with Vietnamese Jesus right outside.
This is what makes the "Jump Street" films so much fun. We can sit back and relax and have a great time laughing along with Hill and Tatum's bromantic chemistry.
Like its predecessor, "22 Jump Street" keeps its good-natured humor constant throughout the film to keep viewers laughing non-stop.
The film begins with quick recap of the first film and then throws you right into the fun and mayhem.
Schmidt and Jenko get a new assignment from Captain Dickerson (Ice Cube), but instead of going undercover at high school they are off to college.
"Infiltrate the dealers, find the supplier!" says Captain Dickerson, just as he did in the first film.
From there the adventure begins and by the end of the film we don't want to end. Yes, Hollywood has a bad reputation in delivering mediocre sequels in the past.
Lord and Miller know that and that's why they poke fun at their own darn film. It's so ironic you can't help but laugh and enjoy the ride while it lasts.
Besides the gut-punching good humor are its two main stars' (Hill and Tatum) bromance. Their friendship grows stronger the second time around.
Like they did in the first film, Hill and Tatum continue to mock their own respective images throughout the film, while they nail every big laugh on screen together.
It wouldn't be much of a film without characters to root for. Lord and Miller know that and they execute this brilliantly by giving us characters with humor and a heart.
In the end, "22 Jump Street" came, partied and nailed the big laughs.
It receives three and a half stars out of five.
P.S. stay tuned for the credits with some priceless parodies of more ideas for endless "Jump Street" follow-ups.
* * * ½