It may not be as energetic as the Broadway musical that inspired it, but "Jersey Boys" still hits those musical notes.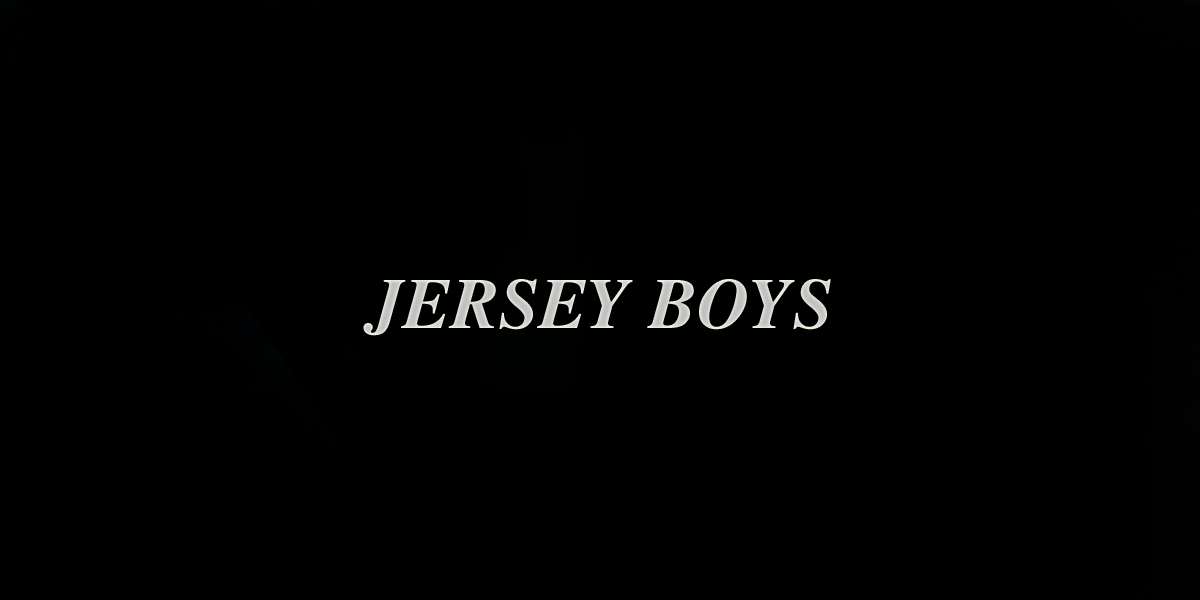 Graphic by: Ryan Arnold
__________________________________________________
The four-time Tony award-winning jukebox musical, "Jersey Boys," hits the big screen and Director Clint Eastwood ("Million Dollar Baby" and "Gran Torino") takes everything into account.
If it was on the stage then it is in the film as well. Eastwood uses all of it from showbiz cliches to the documentary-style format and he knows it.
Eastwood realizes that there will be faults from stage to film but he doesn't care. All he wants to do is to tell the story of how the Four Seasons started, one way or another.
Some may think this is risky, while others will think it's genius … for me I was in the middle. Eastwood's film had many pros and cons.
I liked that each character in the film personally talked to you on screen just like they did on stage. On the flip-side I did not like the long boredom pauses and darker undertone in this film.
But in the end, when those catchy musical numbers hit ("December, 1963 (Oh, What a Night)," "Sherry," "Big Girls Don't Cry" and "Walk Like A Man") I could not resist, and I gave into Eastwood's version.
The story follows the four members (Frankie Valli, Bob Gaudio, Nick Massi and Tommy DeVito) of the Four Seasons, from their rise to fame to the fall of a break-up.
Through their highs and lows we are there singing right along with them all the way until they get back together at the 1990 Rock and Roll Hall of Fame.
One additional plus to this movie is the presence of John Lloyd Young as Valli. Young played the same character in the original 2005 Broadway production and even won a Tony, Outstanding Actor in a Musical, for his performance as Valli.
Young is just as sharp as he was in the original. Whenever he hits those high notes the film's darker undertone fades away.
Once the band starts singing the film regains more life, while Eastwood continues to show homage to them.
Other notable performances are by a fierce Christopher Walken, an out-of-control Vincent Piazza, a smooth Michael Lomenda and a shy Erich Bergen.
Overall, if you are going in thinking this will be as good as the stage production you will most likely be disappointed, but if you are going in for the sure pleasure of the tape-dancing musical numbers you should enjoy it.
The Four Seasons are a classic band that deserves a tribute film and for the most part Eastwood gives us that.
Yes, "Jersey Boys" has its faults but once those classic songs come up I don't care about the rest.
I could listen to their music for hours and for that "Jersey Boys" receives three stars out of five.
* * *