It's been four years since we have been on an adventure with Hiccup and Toothless. Now, they're back and better than ever. "How To Train Your Dragon 2" is a more mature and more emotionally satisfying sequel that builds off of the first film's triumph.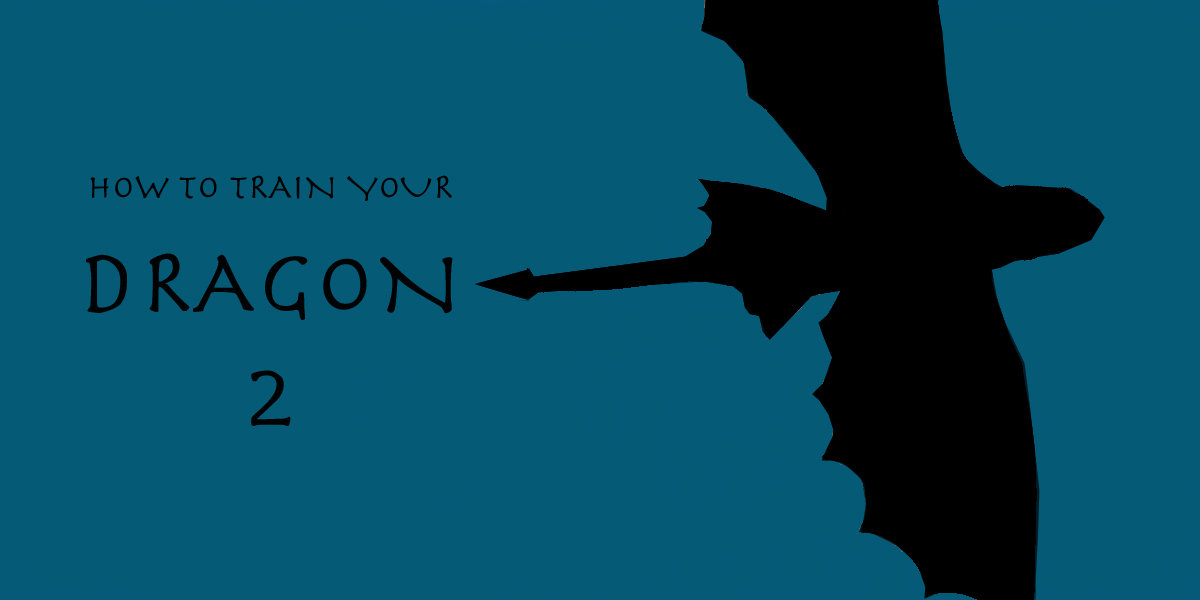 Graphic by: Ryan Arnold
__________________________________________________
2010's "How to Train Your Dragon" proved one thing … that Dreamworks Animation finally had the emotional level and dramatic depth we've been waiting for in them.
Now, four years later Hiccup (voiced by Jay Baruchel) and Toothless return in rather spectacular form. There is a sense of awe with this series and I am already excited for the third one to come out.
"How to Train Your Dragon 2" is more thrilling and more emotionally powerful than its predecessor. It also boasts off its beautiful animation that will draw you deeper into the film.
Our adventure begins five years later after the events of the first film, which gives us both a grown-up Hiccup and Toothless.
Hiccup and his village now live in peace with the dragons, led by his Viking dad, Stoick (voiced by Gerard Butler).
Flying for a day of fun and adventure Hiccup and his faithful companion Toothless discover that Eret (voiced by Kit Harington, "Game of Thrones" Jon Snow) is helping build a dragon army for the evil Drago (voiced by Djimon Hounsou).
Hiccup realizes that the dragons are in danger from Drago. Now, it's up to him to show Drago that there is true friendship between humans and dragons.
While on his journey Hiccup meets Valka (voiced by Cate Blanchett), keeper of the dragon sanctuary. Her ice castle is a visual gem that shows the true beauty of this animation.
Blanchett's performance is stunning for animated films. Her voice gives the film a deeper sense of human emotion.
From there the film leads into a race for time to save the dragons.
"How to Train Your Dragon 2" has action, adventure and drama, all in one film. It's more than your average children's outing, but that is what makes this film so brilliant.
Director Dean DeBlois ("How to Train Your Dragon" and "Lilo & Stitch") takes animation to a whole new level.
His skill as a director has vastly improved over the years and he will have a good chance at ranking with the greats.
Other noble performances are by a witty Baruchel, a stern Butler, a funny Kristen Wig, an ego-happy Jonah Hill, a charming Christopher Mintz-Plasse and a fearsome Harington.
Overall, "How to Train Your Dragon 2" is a more sophisticated film than its predecessor.
This series ranks up with the greats of animated series, like the "Toy Story" trilogy.
"How to Train Your Dragon 2" breathes fire for future animated films to follow and already has my pick for Best Animated Film at The Oscars next year.
It will leave you eager for more sequels to follow in the years to come.
"How to Train Your Dragon 2" receives four and a half stars out of five.
* * * * ½