Which is better: Qdoba or Chipotle? Burrito lovers debate over this topic due to the similarities between these two fast food chains. However, there is definitely a distinct difference between the two.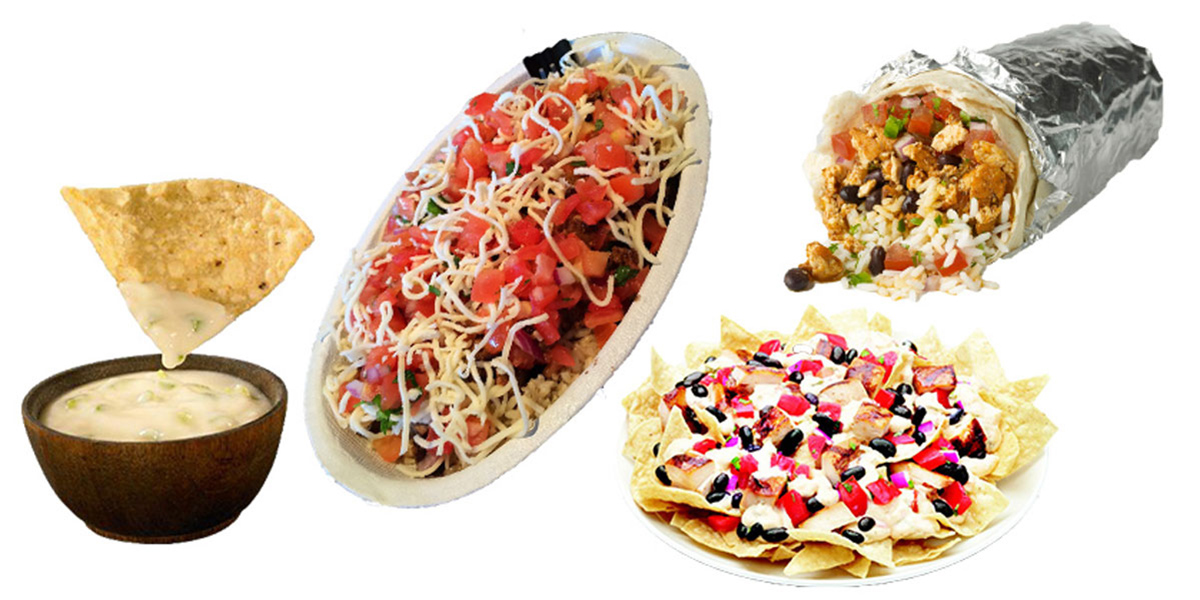 Photo by Elizabeth Harris
__________________________________________________
Although the two Mexican fast food restaurants are very similar, they do have a few differences.
Let's start with the queso dip.
Qdoba offers 3-Cheese Queso dip whereas Chipotle does not.
There is no denying that this fact alone throws a curveball at Chipotle.
Everybody loves a good spoonful of queso to add to the taste of Mexican flavor.
Not only does Qdoba offer 3-Cheese Queso, but also Queso Diablo, a spicier version of the original.
The second thing that Qdoba offers, that Chipotle does not, is free guacamole with their burritos and naked burritos.
Chipotle does offer guacamole, but only for an additional $1.95.
Although all the essential ingredients of Qdoba and Chipotle are the same (aside from the queso), Qdoba offers additional menu items, like quesadillas and Mexican gumbo.
It's obvious that Qdoba has a lot more to offer than Chipotle, but does that mean it tastes better?
My answer is no.
I honestly enjoy the flavor that Chipotle offers better than Qdoba's.
Don't get me wrong, I love some good queso, and I'll definitely eat Qdoba over Chipotle if it's more convenient.
However, if they were side by side, I would choose Chipotle because I simply like the flavor better.
So my answer to this ongoing rivalry between the similar restaurants is that they are both fantastic, however, Chipotle tickles my personal taste buds a little more.
Which do you prefer?