Posts Tagged 'Chipotle'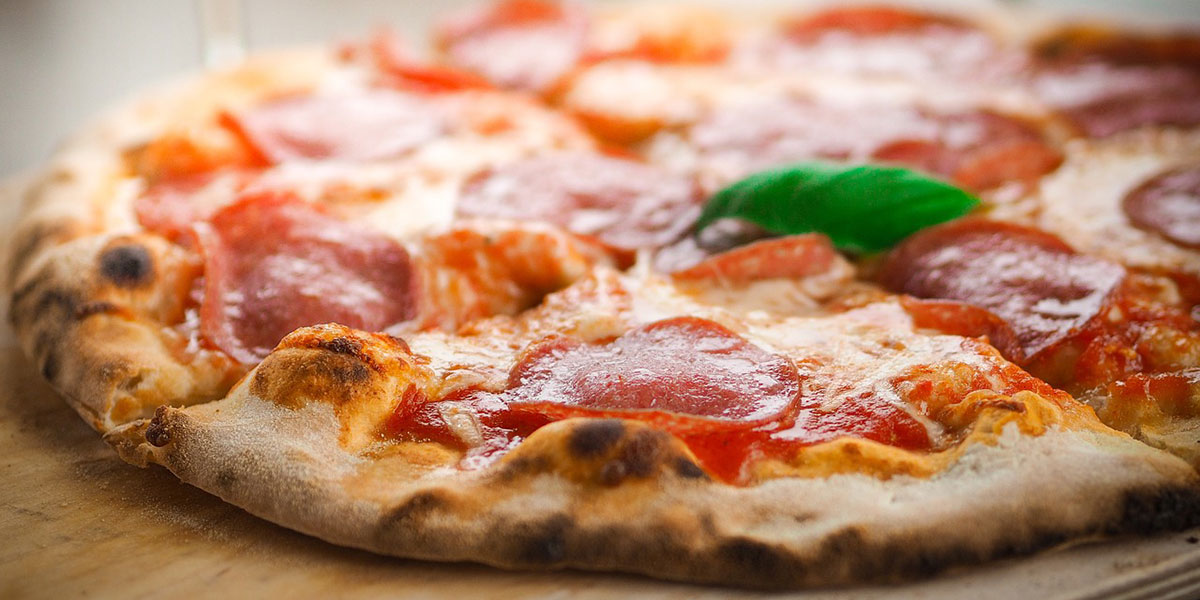 Photo courtesy of Pixabay
MBU Student Abigail Crain, senior English major and psychology minor,  describes her experience abroad as she studied in Dublin throughout the spring 2016 semester in hopes her reality will convince people to partake in the opportunity in the future.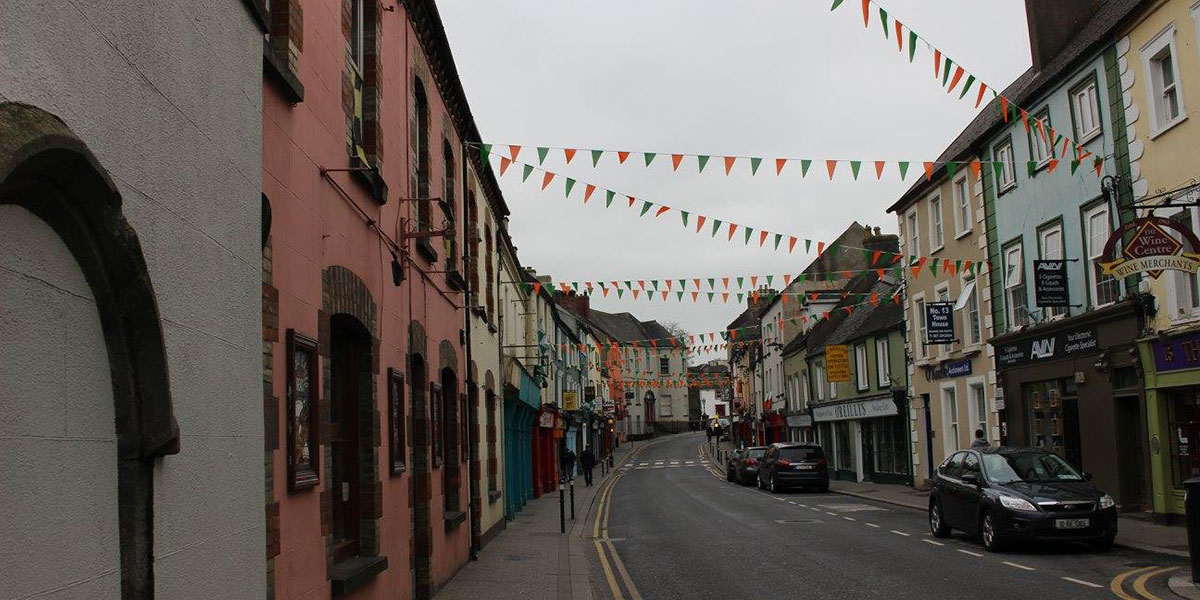 Photo by Abigail Crain
Which is better: Qdoba or Chipotle? Burrito lovers debate over this topic due to the similarities between these two fast food chains. However, there is definitely a distinct difference between the two.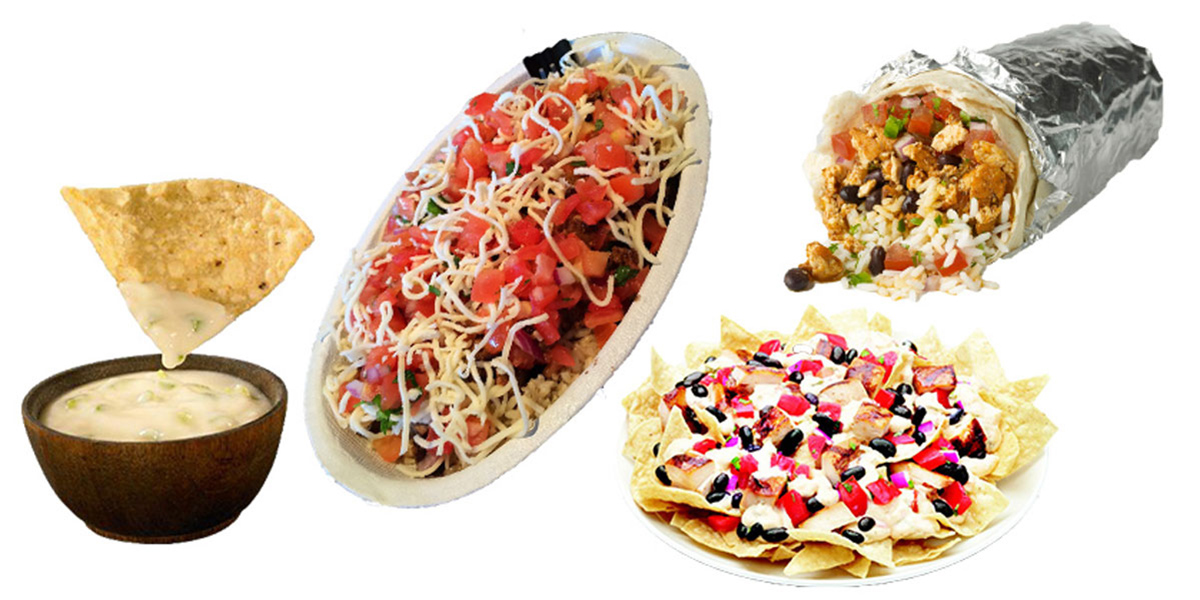 Photo by Elizabeth Harris