Netflix's shocking documentary released this fall, "American Murder: The Family Next Door," delves into the story of a Colorado man, Christopher Watts, who brutally murdered his pregnant wife, Shanann, and their two daughters, 4-year-old Bella and 3-year-old Celeste, in cold blood, and then left their lifeless bodies in an oil field where he was employed.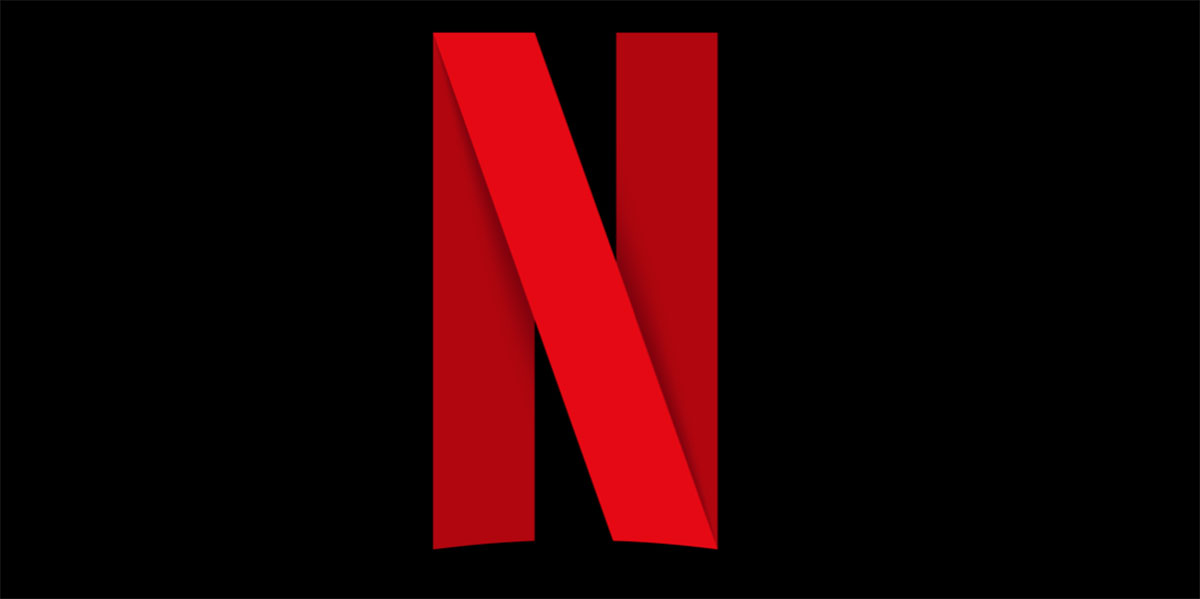 This well-produced documentary, by Knickerbockerglory, earned a 4.3 star rating, and over 50 million views, showing clearly how many people are enjoying it and how fast it got popular.       Photo courtesy of Ghaith Baazaoui
__________________________________________________
When I think of documentaries, I think of high school history class, watching a dreadful 90 minutes listening to a handful of scientists or historians in a typical interview setting with studio lighting, an upholstered armchair, an interviewer and well-thought-out questions to inform the viewer about the topic.
The documentary, "American Murder: The Family Next Door," in true modern Netflix style, is nowhere near the typical setting because of the live footage shown continuously throughout, establishing an emotional storyline. 
The British filmmaker, Jenny Popplewell, creates an emotional tie to murder victim Shanann Watts, with her struggles with a lupus diagnosis and the uplifting videos of children Bella and Celeste laughing at their father, Chris, and singing songs about him being a hero.
One of the more unique aspects of this documentary is the usage of Shanann's raw video recordings of herself, Chris, Bella and Celeste, her social media posts and Shanann's archived text messages. 
This is one of the first major murder cases and documentaries where social media and texting play such an important role. 
The documentary commences with Shanann talking about her life with her family, moving to Colorado and showing Bella and Celeste playing and laughing with Chris.
Just a few minutes into the film, the narrative twists into more unsettling elements supported by police body camera footage beginning Aug. 13, 2018, the day Shanann, Bella and Celeste are reported missing by Shanann's friend, Nickole Atkinson, after Shanann missed her doctor's appointment that morning. 
Shanann's social media posts and videos show a normal, happy, loving family. There doesn't seem to be anything questionable or suspicious. 
This is a reminder that social media is a mere glimpse into one's life and can completely hide the reality happening when the camera is turned off.
The film continues to transition from the investigation of the disappearance of the Watts girls to past home videos of Chris and Shanann's wedding, with Shanann's brother crying while giving a speech at their wedding about how happy he was to have Chris as his brother-in-law, and then to Shanann's text messages to her friends about the hurt she was experiencing with Chris' absence in their marriage.
Not long after Chris appeared on TV discussing the disappearance of his family, he agreed to take a polygraph test with police in a session that lasted several hours. 
The agent who administered the polygraph told Chris prior to the test that as of right then only one person in the room knew the truth, but in the end they would both know the truth. This was intriguing to me that the agent said this as if to put more pressure on Chris and to make him realize what was about to happen.
Once he failed the polygraph, he refused to admit anything to the police officer. He eventually requested to speak with his father in the interrogation room where he claimed Shanann killed their daughters out of anger, leading to him to lose control, killing Shanann. He later changed his story admitting to killing all three of them. 
The overall motive for Chris ending the lives of his family was due to an ongoing affair with a woman he worked with.
As part of a plea bargain, Shanann's family agreed to remove the death penalty as an option upon conviction.
Watts pleaded guilty to first-degree murder and received five life sentences without the possibility of parole, 48 years for unlawful termination of his wife's pregnancy and 36 years for tampering with a corpse. 
One of the most stomach-turning words I heard during this documentary was Watts explaining how he strangled Shanann in her sleep, placed her body in the floor of his truck, sat his daughters on the bench seat and drove almost an hour to the burial site with the girls questioning him if their mother was all right. 
After nearly 60 minutes of time to think while driving, Watts still followed through with ending the lives of his young daughters, strangling them one by one before placing them in 10-foot oil tanks.
Throughout the entire documentary, I kept thinking about how I couldn't understand how a human being could prematurely take the lives of others, especially his own spouse and children. 
Each scene showed more and more glimpses of the questionable signs Chris exhibited after his family was reported missing, such as body language and minimalizing the personal relationship he had with his wife and children.
I noticed Chris continually referred to his wife and daughters as "they," "them," or "those girls" instead of speaking their names in TV interviews, discussions with law enforcement, or interrogation in the police department prior to his admittance of the murders.
The police body camera videos showed Chris' body language as closed off through crossing his arms, exhibiting a sign of defense. 
This documentary is powerful by showing the two sides of an average life of a millennial: the glamorous, perfect perspective on social media and the frightening reality behind the posts.