Netflix has recently released several Jeffrey Dahmer documentaries and series following the story of the serial killer's life, from a young age up until when he committed his heinous crimes, to his death in prison. Evan Peters gives a chilling performance in "Dahmer- Monster: The Jeffrey Dahmer Story," in which he captivates watchers from his mannerisms to the way he talks, his portrayal being truly uncanny to the real deal. This series focuses more on the victims in the case. Each episode follows what happened to a victim and more about their personal lives leading up to their untimely death.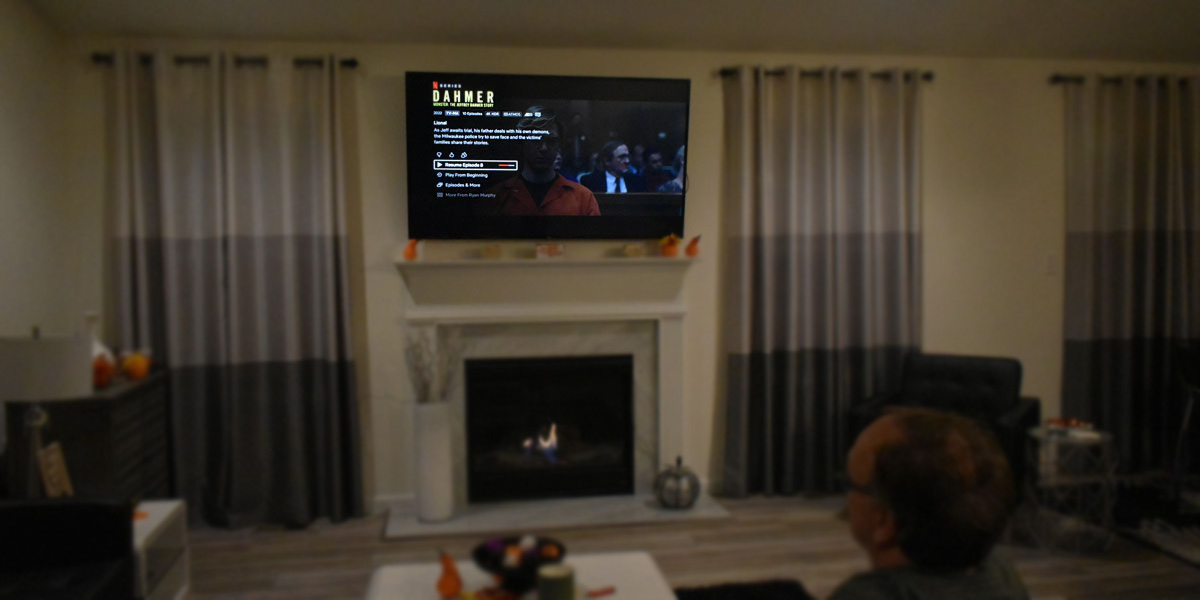 __________________________________________________
I am a huge fan of true crime stories. Serial killers are interesting because most true crime lovers want to know why they committed these heinous crimes, what sparked their behavior, and if their upbringing played a role in their crimes.
Jeffrey Dahmer is one of the most notorious and researched serial killers to this day. 
According to Biography.com, Jeffrey Lionel Dahmer (May 21, 1960 – Nov. 28, 1994), also known as the Milwaukee Cannibal or the Milwaukee Monster, was an American serial killer and sex offender who committed the murder and dismemberment of 17 men and boys between 1978 and 1991.
Netflix has released several series and documentaries on Dahmer, most recently a series titled, "Dahmer-Monster: The Jeffrey Dahmer Story."
The series examines the gruesome and horrific true crimes of Jeffrey Dahmer and the systemic failures that enabled one of America's most notorious serial killers to continue his murderous spree in plain sight for over a decade.
In total, 17 teen boys and young men were murdered by Dahmer, who was convicted on Feb. 17, 1992, and spent two years in the Columbia Correctional Institution before being killed by fellow inmate, Christopher Scarver, in 1994.
But how did he evade arrest for so long?
According to how it was portrayed within the series, the police are to blame as to why Dahmer wasn't caught sooner, as systemic racism in the Milwaukee police force let the brutal murderer continue his crimes. 
In the series, I noticed that police officers were always brushing off the people of color who complained about Dahmer. 
The director and producer of this series, Ryan Murphy and Ian Brennan, really captured the events that unraveled for Dahmer's victims.
In the beginning of the series, I could tell Dahmer was trying to fight the urge of hunting down a person to dissect, because he had a real interest in taxidermy of animals.
I think it is the neglect of his mother, along with his father furthering his interest in taxidermy, that led Dahmer to his desire to harm people.
The actors they chose to play the victims and the victims' families look almost identical to the real-life victims, even down to the exact clothing they wore.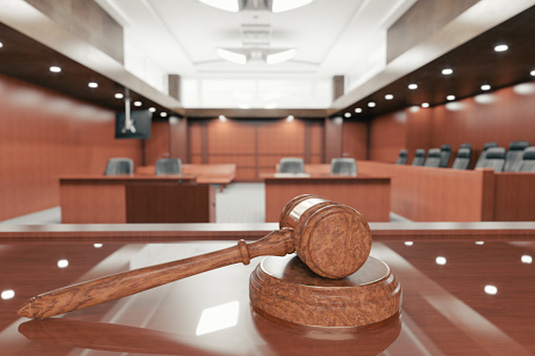 The victims of Dahmer are named: Steven Hicks (18), Steven Tuomi (24), James Doxtator (14), Richard Guerrero (25), Anthony Sears (26), Raymond Smith (33), Eddie Smith (28), Ernest Miller (22), David Thomas (23), Curtis Straughter (17), Errol Lindsay (19), Anthony Hughes (31), Konerak Sinthasomphone (14), Matt Turner (20), Jeremiah Weinberger (23), Oliver Lacy (23), and Joseph Bradehoft (25).
Only one victim of Dahmer escaped his wrath and was the reason he was caught; his name is Tracy Edwards, who was 32 at the time he escaped and reported the crimes to police.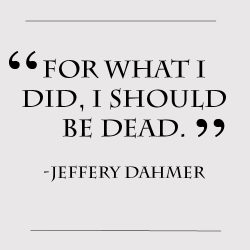 One episode that absolutely broke my heart was about Tony Hughes, a deaf, gay, African American man, who was Dahmer's 12th victim.
The director and producers put a lot of thought into this episode and I thought they told his story perfectly. 
Mr. Hughes' family cared deeply for him and you can feel the heartbreak through the screen when they find out he was one of Dahmer's victims. 
The end of the series shows us Dahmer being sentenced to 15 consecutive life sentences; Wisconsin did and does not have the death penalty. 
An inmate named Christopher Scarver was left alone with Dahmer and another fellow inmate, Jesse Anderson, to clean the prison weight room.
Scarver ends up killing Dahmer and Anderson (in prison for murdering his wife) with a metal bar, which he had removed from a piece of workout equipment. 
He was so disgusted by their crimes, he ended their lives.
You feel the tension leading up to this moment. It wasn't a sad scene, it was almost like the director wanted you to feel relief that he was ironically "sentenced" to death by another inmate.
If you are faint of heart I wouldn't recommend watching this series because you do see a lot of graphic content of the real-life events of Jeffrey Dahmer.
Evan Peters did an outstanding job portraying such a malicious twisted man.
I believe this series, for the most part, tells the whole true story and events of what happened in Dahmer's rein of terror.
True crime fans would love this series.