MBU Timeline staffers Dave Long and Taylor Schuster offer their game-by-game analysis and opinions on each round of the 2015 NCAA Men's Basketball Tournament. The "play-in" games are over so all the real action begins today. Click here for a link to a full schedule.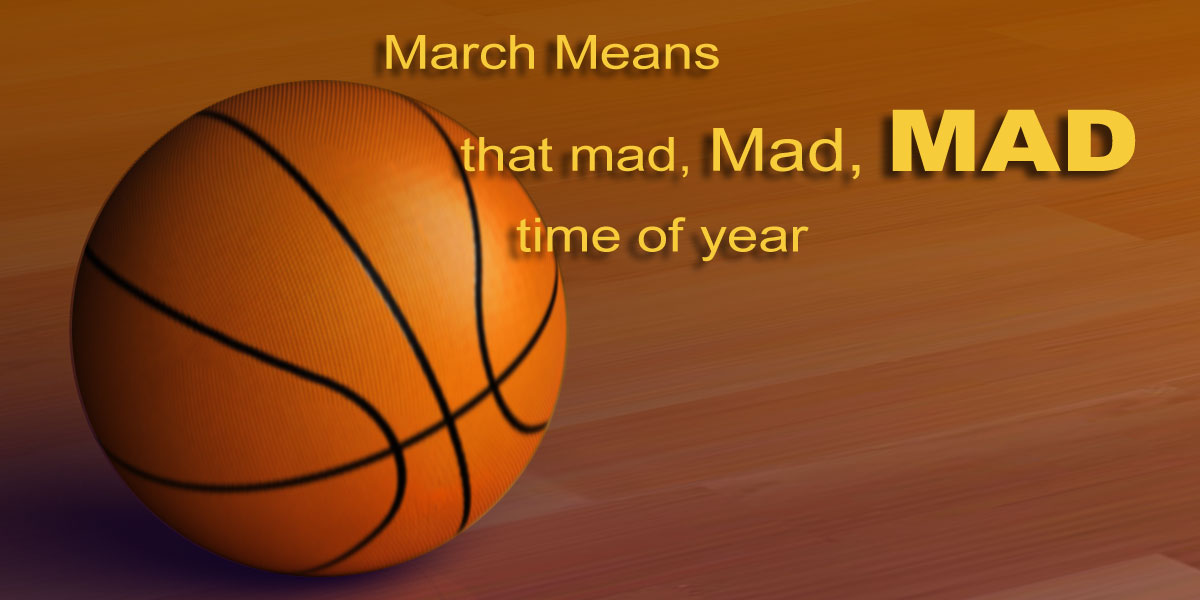 Graphic by: Dr. C. Allin Means
_________________________________________________
By DAVE LONG & TAYLOR SCHUSTER
Though it is not a national holiday, NCAA men's basketball fans will be glued to their televisions, computers and phones eagerly awaiting the results for Round 1, the Round of 64.
The University of Kentucky, University of Wisconsin, Villanova University, Duke University, University of Virginia, Kansas University, Gonzaga University and Arizona University are among the favorites in the tournament.
There are some teams that have the potential to cause some serious upsets in this tournament. Indiana University has been very successful in the March Madness Tournament in the past with eight trips to the Final Four, but this year they are only the No. 10 seed.
Wichita State University has the higher seed in the tournament over Indiana University, but given Indiana's past tournament success, Wichita State may be in for a bit of an upset.
That game will be played against Indiana University in Round 1 Friday, March 20, at 2:45 p.m.
The hardest games to call in the first round are the 5 and 12 seeds.
Statistically, it has been proven that the No. 12 seed often takes down the 5 seed.
The 12 and 5 seed match-ups are: West Virginia University vs. University of Buffalo, University of Northern Iowa vs. Wyoming University, University of Arkansas vs. Wofford University and the University of Utah vs. the University of Southern Florida.
Keep an eye out for some upsets in those games because the way these teams are seeded for the tournament are not solely based on how good they are.
Each team has the potential to be victorious over any team they step up against.
__________________________________________________
Taylor Schuster and Dave Long will be analyzing games and giving their opinions on the results after each round. Stay tuned.