With the NCAA Men's Division I Basketball Championship going on, here are some interesting facts the avid basketball watcher should know.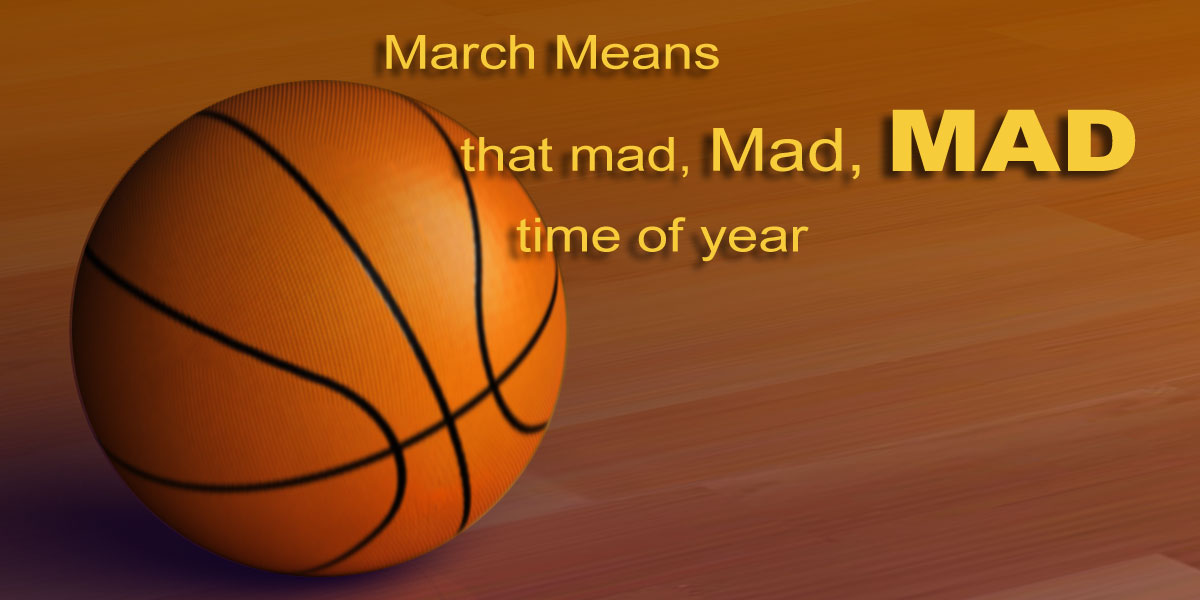 __________________________________________________
With the excitement of nonstop basketball games, March Madness began in 1939 and has been creating entertainment for many.
March Madness has been much more than just a game, it's a complete takeover of some individuals' lives.
Even if a person is not a basketball fan, the individual is still going to hear about it throughout their day.
Basketball takes over all forms of media, with the game scores, play analysis and anything that can pass for entertainment.
March Madness for some people is all about creating the perfect bracket.
"My bracket was ruined after the second game," said Karsten Leigvold, a Missouri Baptist University freshman majoring in physical education.
Others feel the need to watch every basketball game possible.
"I didn't make a bracket for March Madness," said freshman Philip Hughes, biology major. "But I am rooting for West Virginia."
No matter how big of fans people may consider themselves, they might not know these interesting facts:
There were only eight teams in the first March Madness tournament in 1939, and over the years more and more teams have been added.
The first-ever March Madness was actually a high school tournament put on by Illinois High School Association.
The NCAA does not want spectators betting on the games during March Madness.
Creating a perfect bracket is not going to happen, there is only a 9.2 quintillion-to-one chance of making that perfect bracket.
Commercials for the tournament totaled as much as $1.13 billion in 2014.
March Madness really cost Americans more than just the gambling, $1.2 billion for every hour the American workforce loses because of the games.
That Cinderella story people love to hear about, that of a No. 16 seed team beating a No. 1 seed, has never happened.
Glen Rice (University of Michigan) holds the record for the most points scored during tournament play with 184 points during the 1989 NCAA tournament.
The most overtimes to happen in a game is four, which has happened twice in March Madness history.