Missouri Baptist University hosts the first-ever student photography contest with the winning works displayed in the university Art Gallery.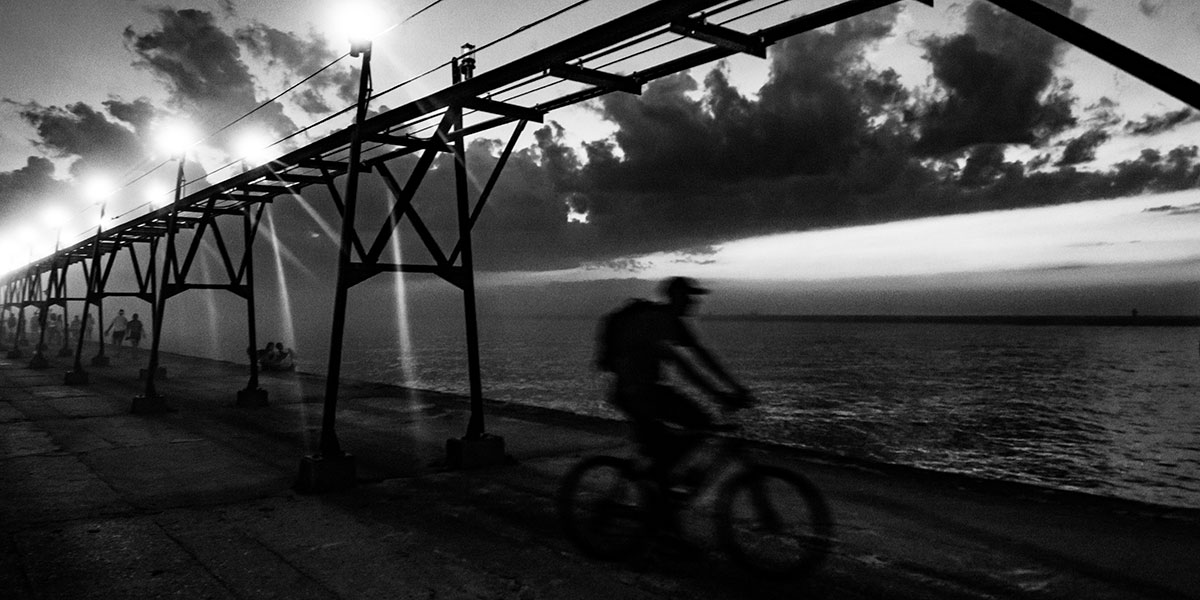 First place photo by Guy Shaw
__________________________________________________
Photography has taken a prominent place as a hobby, or even an occupation, among college students today.
It simply takes a scroll through Instagram or Facebook to view stunning photographs that were once only captured by professionals.
With smartphone cameras reaching new levels of quality and high-quality DSLR cameras becoming less expensive and more available to the average consumer, photography fanatics have taken to social media to display the stunning images they can capture.
Missouri Baptist University embraces this phenomenon as creativity and an eye for photography are popular skills among students who attend the university.
For this reason, the department of Special Events at MBU conducted the first student photography gallery to showcase talent within the university.
The idea originated as a way to increase student involvement and interest in MBU's Art Gallery as well as to display student talent and creativity to visitors to MBU.
The gallery follows the theme of "Renewal" from Lamentations 3:21-24.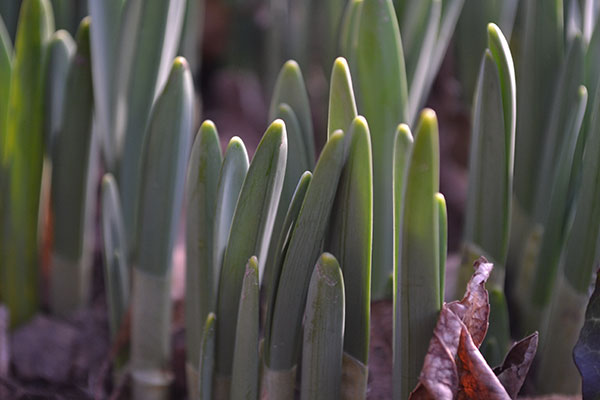 Excellence in Theme Photo awarded to Abby Wickham
This verse says, "But this I call to mind, and therefore I have hope: The steadfast love of the Lord never ceases; his mercies never come to an end; they are new every morning; great is your faithfulness."The Lord is my portion," says my soul, "therefore I will hope in him."
Students who desired to submit their work were asked to choose a photo that displayed what the theme of renewal looked like to them.
They were asked what does it mean for the Lord's mercies to be new every morning? What does it mean to hope in the Lord's faithfulness? What does this look like in photography of nature, portrait and structure?
The photos were submitted and judged by a panel of faculty and staff, with the winning photos being displayed in the MBU Art Gallery in the Dale Williams Fine Arts Center through April.
The photos were also given awards for first and second place as well as excellence in theme, composition, nature, technique, lighting and portrait.
Guy Shaw, a senior music major, won first place overall with his black-and-white photo that beautifully captured movement and light.
Student involvement ranged through a variety of departments on campus as individuals took advantage of the opportunity to put their talents on display.
"I thought this contest was a great idea and a fun way to involve students who love photography," said Mike Aylor, a junior at MBU.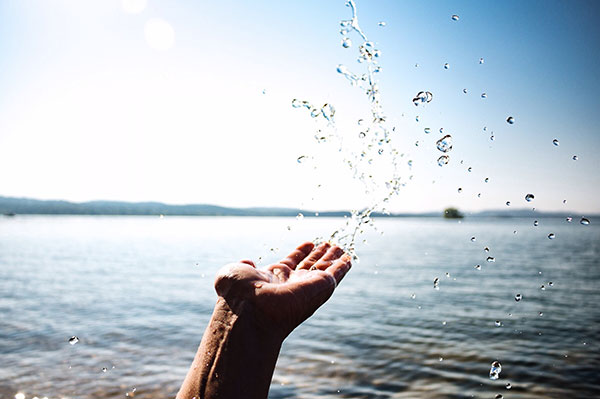 Runner-up photo awarded to Emmalie Keating
This love for photography ranged from years of experience to a new-found interest in capturing the world around them.
"I took this picture for my photography class and my teacher encouraged me to enter it for the school's photo contest. I would not consider myself a photographer by any means, but this class has taught me a lot and I am proud of this photo because a few months ago I would not have been able to take a shot like this," said Abby Wickham, a junior public relations major at MBU.
The photos submitted showed vibrant scenes of nature and people that reminded them of the character of a creative God and renewal through him.
Stories were told through pictures of God's faithfulness and the mercies given throughout the lives of the students involved in the gallery.
The other awards were: Emmalie Keating (runner up), Matt Williams (honorable mention), Abby Wickham (excellence in theme), Benjamin Marchant (excellence in inspiration), Elizabeth Harris (excellence in technique and excellence in portrait), Guy Shaw (excellence in lighting) and Megan Chisolm (excellence in nature).
As this photo gallery continues next year, it is the hope of Special Events and the university as a whole that more stories are shared through this creative medium and more students decide to show their talents in a new and creative way.
"Photography tells a story and it's a cool way to document the places you've been and the things you've seen," added Aylor.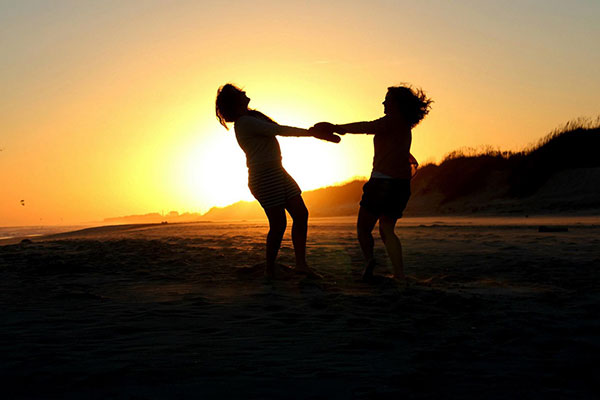 Excellence in Portrait awarded to Elizabeth Harris