MBU Homecoming Game
Missouri Baptist University celebrated its Homecoming Week roughly midway through the fall semester. To finish off the week, MBU faced off against St. Ambrose University for MBU's third-ever Homecoming football game.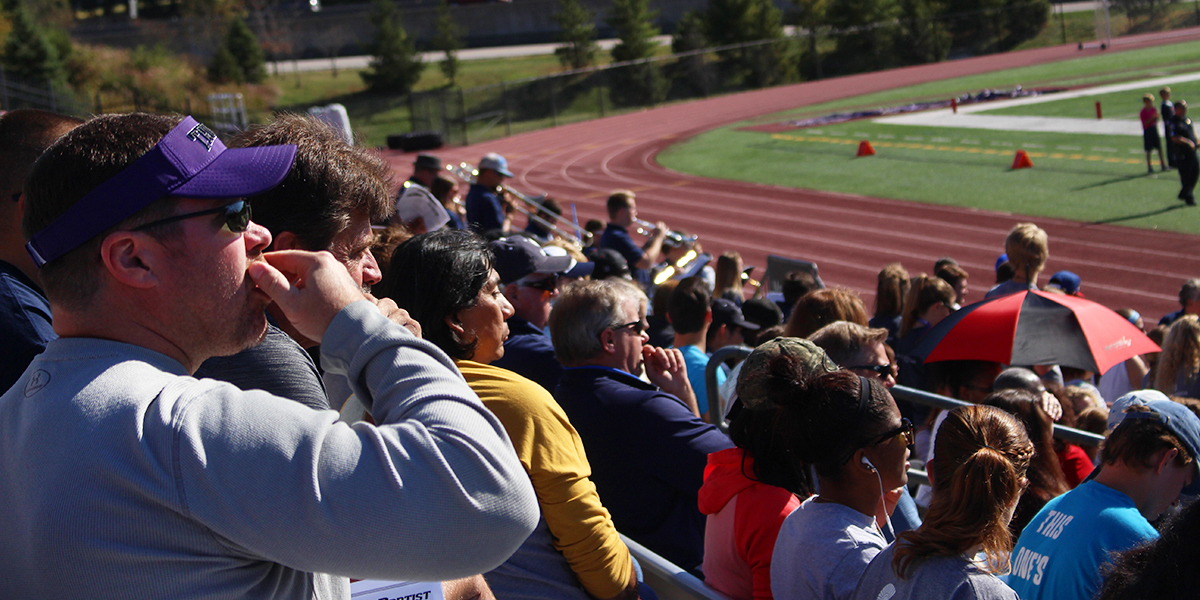 Photos by Michael Maasen
Tags: Color Guard, Faith Reynolds, Homecoming, Jed Flemming, MBU, MBU Alumni, MBU Athletics, MBU Cheer, MBU Dance, MBU Football, MBU Pep, MBU Timeline, Michael Maasen, Spartans, St. Ambrose University

Michael Maasen
Michael Maasen is a senior at MBU, majoring in worship arts/technology with a broadcast media minor. He has been a member of MBU's ministry groups, spent time writing, editing and recording for MBU Timeline and has helped to maintain multiple websites (including MBU Timeline this year). Michael is a self-determined music connoisseur and enjoys sound engineering for churches or other live sound events.