An open letter to the Cubs from a diehard Cardinals fan.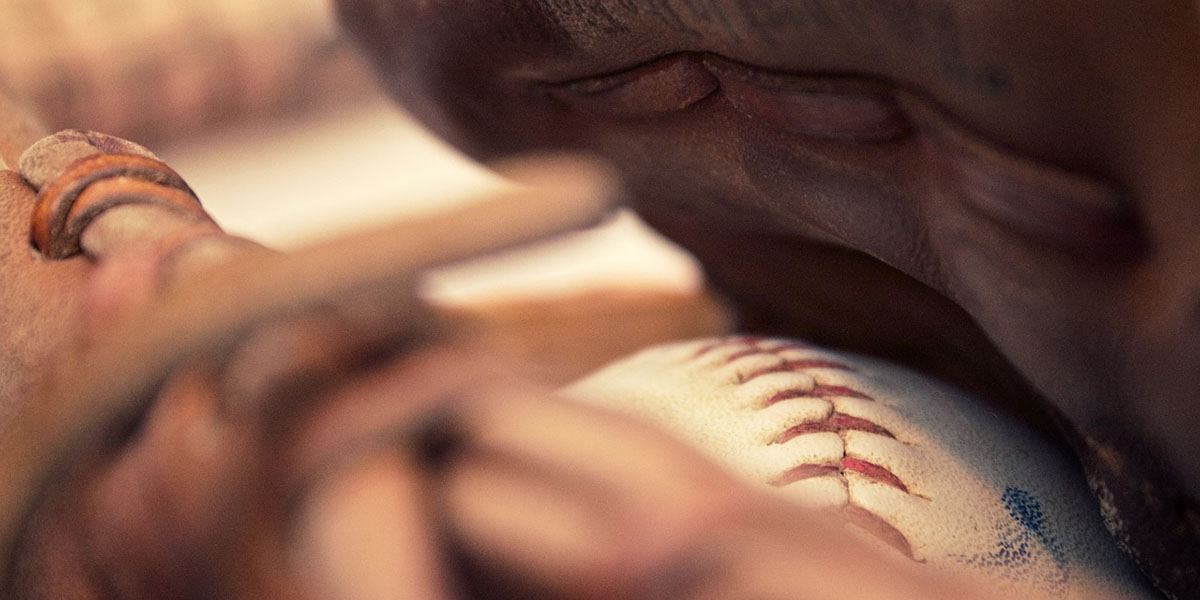 Photo by Pixabay
_________________________________________________
The rivalry goes back since 1892. The Cubs were the Colts. The Cardinals were the Browns. It was a different time with different rules, but the game was the same.
Give them a bat and ball.
Add infield and outfield players and you have yourself America's pastime.
Boasting 20 trips to the World Series and 11 championships — their most recent in 2011 — the St. Louis Cardinals know how to play the game. The Cubs have been to the World Series 11 times and won only two — once last week and the only other time coming 108 years ago, in 1908.
As a St. Louis Cardinals fan, I have heard all of the facts, slams and jokes between these two rivals.
Who are the best fans in baseball?
Forbes gave these bragging rights to Cardinal Nation of course; we give standing ovations to returning players no matter what jersey they wear.
We support the Birds on the Bat no matter what the scoreboard says, however here we are. The World Series was in full swing and the Cardinals were not in it, however the Cubs made history as they fought to fly the W.
To Cubs fans, let me say this Cardinals fan is happy for you.
Congratulations on finally winning a World Series.
The thrill of the game, deafening cheers and incredible community last far beyond the final out. It is an incredible journey and you all have made it.
Anthony Rizzo, Kris Bryant, David Ross, Javier Baez and Jake Arrieta are just a few of the great players to fill the Cubs' roster.
I may be a Cardinals fan, but talent is talent no matter what contract you signed.
In game 5, Ross fumbled a ball, but Rizzo came in clutch with the save. Bryant's defense has saved the Cubbies many times, but he also knows how to lighten up off the field.
Cubs, you've had a great year. Enjoy the ride.
We're coming for you in April.
Wishing you the best.
A Cardinals Fan.