Kaldi's Coffee has more than just really good coffee …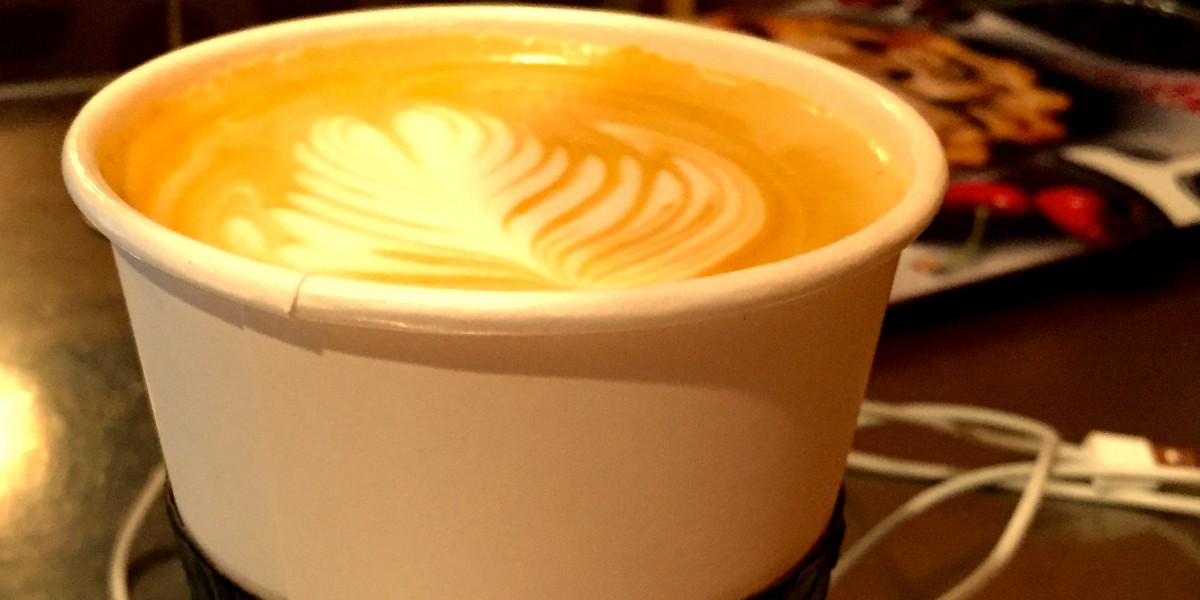 __________________________________________________
In my 20 years of life, I have had some pretty good grilled cheese sandwiches, but literally nothing compares to the Herb Grilled Three Cheese that I had at Kaldi's Coffee shop in Kirkwood.
Here's the scene …
It was a cold, snowy Sunday evening, the first one of the winter season.
As per usual, I had saved up all my homework from the week for Sunday night and so I decided to venture out into the frigid air and snow to get a coffee and some sort of food to energize me before the hours of homework.
I ordered my usual vanilla latte and quickly browsed the chalkboard menu on the back wall.
Noticing that chicken noodle soup (my favorite) was the soup of the day, I tried to find something that pairs nicely with it.
"Herb Grilled Three Cheese" under the sandwich part of the menu. … Perfect.
Before I committed, I asked the girl taking my order if it was a good option, she said, "Yeah, it's pretty good," so I gave it a try.
"Pretty good" could not have been more of an understatement.
Two slices of rustic white bread grilled to perfection, between them was feta, Gouda and provolone cheese paired nicely with the Kaldi's house seasoning.
Now, I'm not going to lie, I'm kind of cheese-obsessed, so having three different cheeses on one sandwich is pretty much Heaven to me.
Not only was the flavor huge, but the actual sandwich was huge too. I couldn't even finish the whole sandwich and cup of soup.
Maybe it's my cheese obsession … maybe it was comfort food on a cold night … maybe it was just an all-around amazing sandwich, but anyway you look at it, it was the best grilled cheese that I have ever had.