Self-declared as St. Louis' healthy lifestyle restaurant, this simply beautiful nook proves to guests that eating nutritiously doesn't have to break the bank.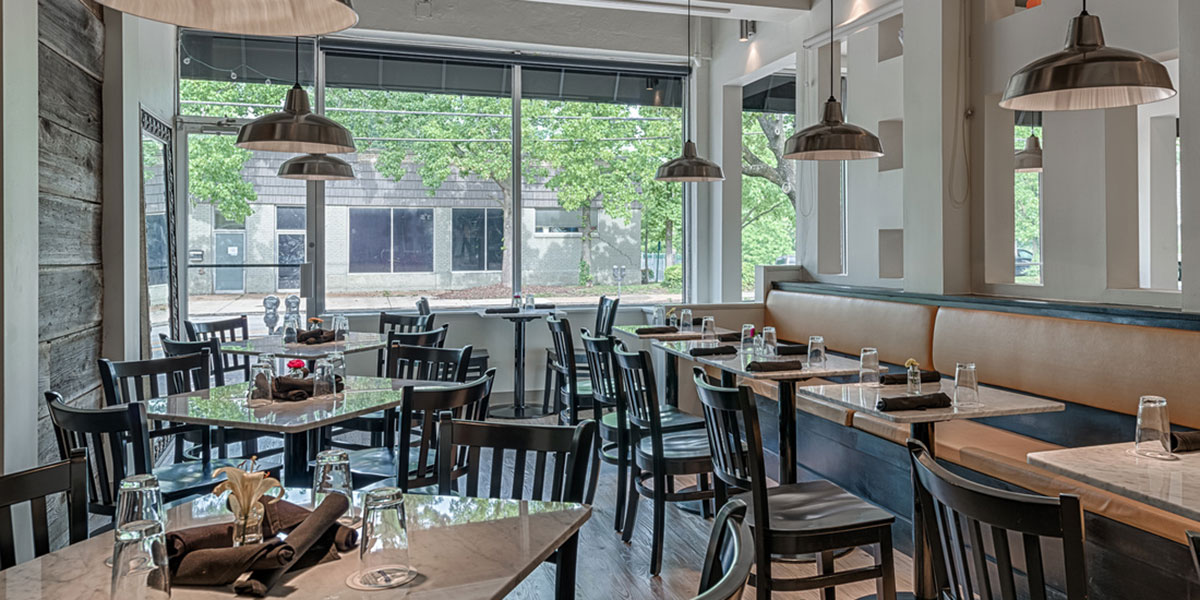 Photo by Frida's
__________________________________________________
Name
:
Frida's Deli
Address
:
622 North and South Road, St. Louis 63130
Food
:
★★★★
Atmosphere
:
★★★★
Price
: $$
First impressions of an eatery that advertises as gluten free, vegetarian, vegan and raw are mixed.
It sounds unique and exciting.
Maybe my body will thank me for eating out this time.
But, most likely, it is pricy.
Maybe it will taste overly strange.
My lunch at Frida's, located in St. Louis on the corner of Delmar Blvd. and North and South Road, blew away all my doubts about my enjoyment of the new eating experience.
Although self-classified as a deli, Frida's is interestingly referred to by reviewers as both a delicatessen and a restaurant, for after visiting, it is understood as a cross between the two.
It is a fresher, classier feel than the former, but less expensive and more laid-back than the latter.
When I entered for lunch, the small lobby decorated with a few pieces of colorful, unique art and bright yellow walls led into the dining area, donning very crisp decor, pleasant, pristine minimalism with white walls and tables with simple wildflower arrangements.
The floor-to-ceiling windows created an open, natural, cohesive atmosphere and flow.
All around were mason jars of citrus water, brown paper menus on clipboards and fresh foods served on white ceramic dishes.
On the menu, nothing was priced more than $8.
The menu listed what was inside each item in addition to labeling each dish presented as vegetarian, vegan, gluten-free, sugar-free or kosher so that guests would be able to know what foods they were allowing into their bodies.
After I chose to order their spring rolls, the plate arrived with two wide, crisp, colorful vegetable wraps covered in thin rice paper accompanied by a zesty dipping sauce.
Although a familiar concept, the flavors proved simultaneously sweet and powerful, which is just how healthy eating ought to be.
The meal was delicious.
This was only the first of many occasions I will be visiting Frida's to enjoy the calming, simple atmosphere and treat myself to guilt-free, nourishing food.
Try it sometime.
Walk into the bright yellow room, into the pure dining area, and revel in the fact that you have now found a little St. Louis nugget of gold where you can be kind to your wallet and your body.