Avicii Gladly Telling New "Stories"
After huge commercial success with his first album four years ago, the sophomore effort from Avicii has gone Gold in Austria. Now, what will it do in the rest of the world?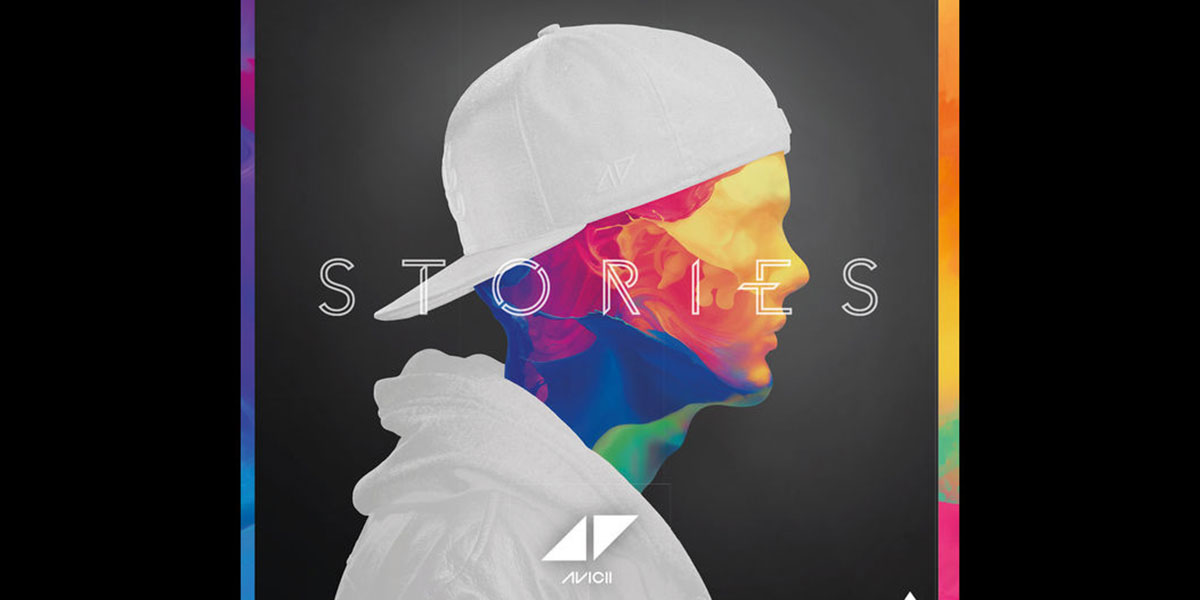 Photo courtesy of Google Images
__________________________________________________
After the huge success of his first album in 2013 "True," which went Platinum in five countries and Gold in two more, electronic dance artist Avicii released his second album "Stories" this past year.
Since he first got on the map with his international hit "Levels," Avicii has frequently mixed together country and electronic music.
Fans and critics alike say he is no longer just a dance DJ, and more of a pop artist given his new music style.
"Stories" is very much a mix of country and electronic dance, and the overall mood is upbeat and stimulating.
The song that was Avicii's promotion pusher is "Broken Arrows," featuring the vocals of country music star Zac Brown, which feels like a relative of "Wake Me Up" from "True."
Other country-ish songs include, "For a Better Day," "Ten More Days," "Trouble" and "Gonna Love Ya."
"For a Better Day" and "Trouble" both have a decent amount of gospel touch in the lyrics.
Then there's "Sunset Jesus" with Gavin DeGraw that's more religious in the title than in the song, however the music itself is quite pleasant, and makes you want to listen to this while watching a sunset.
As for the dance songs, the No. 1 track is "Waiting For Love."
The lyrics are sung by Edward Sharpe, who sounds a lot like Chris Martin from Coldplay; incidentally, Martin does add his voice in "True Believer."
"Waiting For Love" leads off the album and does a respectable job setting the tone with a good breed of piano and electronic beats.
The most underrated song by far is, "City Lights," which strongly resembles the beats of "Levels," with the heavy electronic music.
Another one is "Somewhere In Stockholm," which has an infectious dub beat through most of the track to go with the Scandinavian feel, more like a Swedish House music feel.
It was always going to be hard to follow up the success of "Stories" and it ultimately did not, however this is still a decent album.
Tags: Arts & Entertainment, Avicii, electronic, Gold, John Hough, MBU Timeline, Stories, True

John Hough
John Hough is a staff journalist for MBU Timeline, majoring in journalism. He has been a contributing writer for Riverbender.com in Alton, Ill. John is from St. Louis. He enjoys reading, traveling and covering local high school sports. After graduating, John would like to pursue a career in sports journalism and his dream job would be getting a position as a sports writer for the LA Times in Los Angeles.