It's not only about 11 vs. 11 players on the field chasing the ball trying to score a goal, as many people think it is. Soccer is history, philosophy, indeed, a life-changing sport. Every country has its own way to build up their histories. Brazil and the United States have different backgrounds regarding this passionate sport and it can be explained based on how these countries deal with soccer in the past decades.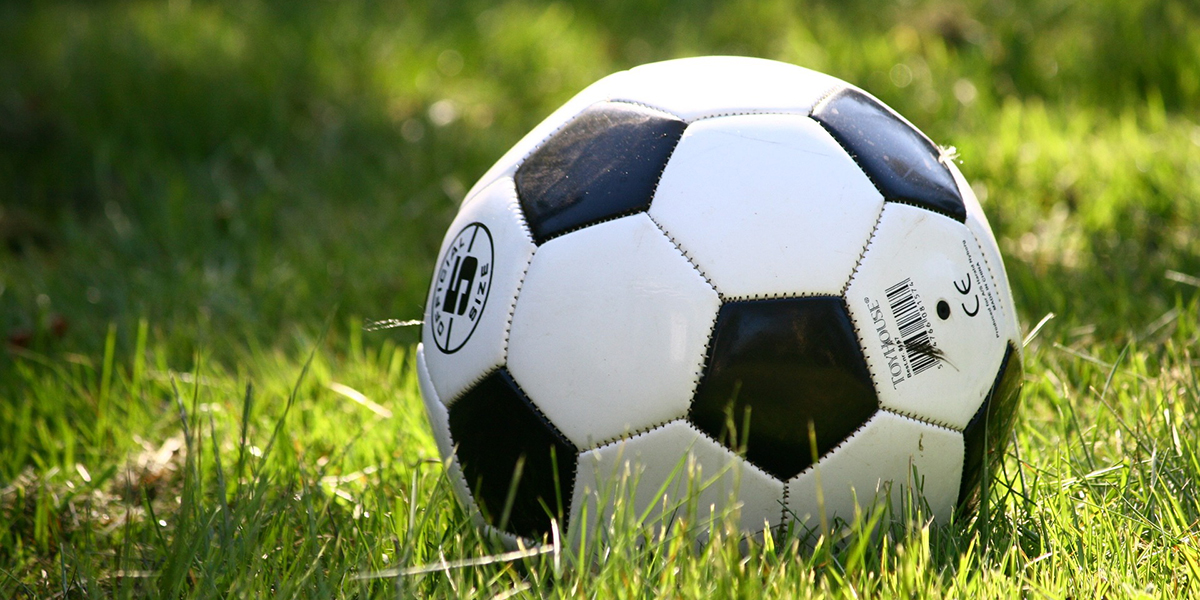 Photo by Pixabay
__________________________________________________
Based on the most relevant and famous sports magazines worldwide, soccer is clearly the greatest sport in the world nowadays, carrying 3.5 billion fans, and it's capable of causing a huge impact in many societies economically and socially.
Brazil is known as the country of soccer with five World Cup titles in its history, while the United States is still working hard to build a great soccer tradition, pushing the men's program toward reaching a higher level of soccer in order to compete with other nations and win its first international trophy.
The considerable difference of levels between Brazil and the U.S. can be explained in many ways. There are several reasons, such as game philosophy, how the coaches from both countries teach the kids since their childhood, and what the practices are focused on throughout their lives.
I have been playing soccer for 18 years and have been experiencing and learning how Americans play soccer here since my freshman year in 2014. Based on my knowledge, I can assert that Brazilian soccer players are more skillful and clever on the field.
First of all, American coaches focus more on fitness than on technical drills, which include the basic fundamentals of soccer such as how to make passes correctly, or crosses, or overall ability. As a result, they have very physical and strong players, but with limited capacity and ability to make good decisions on the field.
Brazilian coaches focus more on intelligence and polishing potential players, producing rosters filled with either smart or physical characteristics.
In terms of finances, the U.S. has the capacity to build huge stadiums and facilities, offering the best opportunities for athletes to train. We just need to watch international competitions in other sports to know the best athletes in the world are from United States; however, in regards to soccer, Americans are still too far behind.
I believe the U.S. soccer program can get better with talented players but it needs knowledge, experience in other countries, coaching studies, improvements — things which money by itself cannot solve — and long-term projects have to get started.
For instance, the current best national soccer team, the German national team, has been investing in soccer academies for kids for 20 years, following tendencies from modern soccer.
Despite the U.S. men's national soccer team not having any international titles, the industry of soccer is growing up here, with many sponsors and investors, making me feel sure they will have a potential soccer team which will certainly be able to win international tournaments … pretty soon.