Posts Tagged 'International'
It's not only about 11 vs. 11 players on the field chasing the ball trying to score a goal, as many people think it is. Soccer is history, philosophy, indeed, a life-changing sport. Every country has its own way to build up their histories. Brazil and the United States have different backgrounds regarding this passionate sport and it can be explained based on how these countries deal with soccer in the past decades.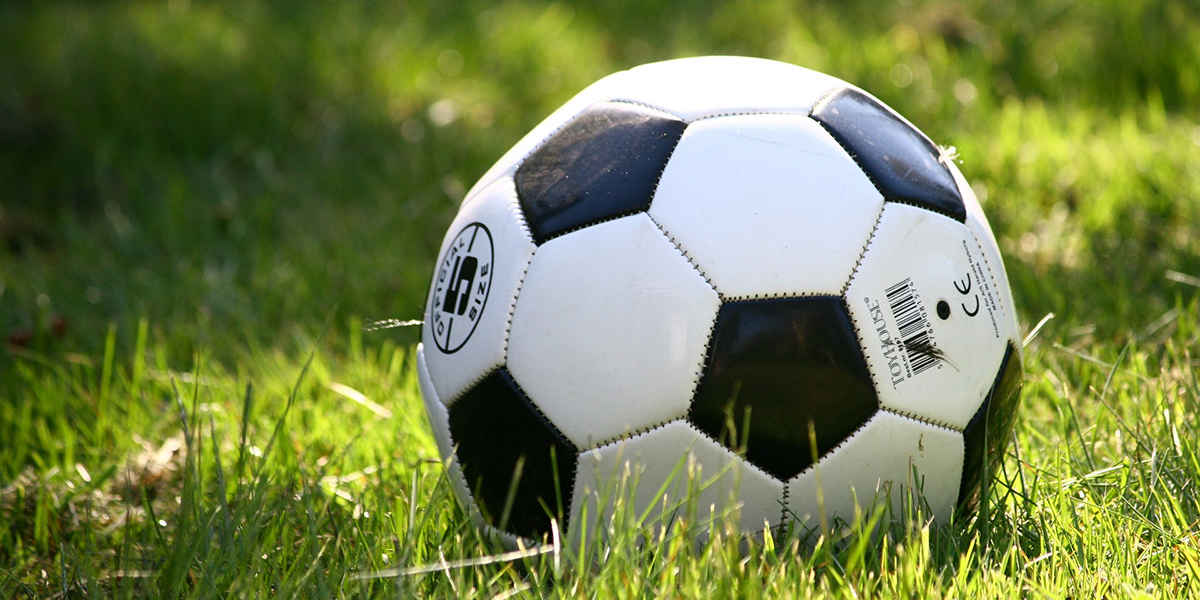 Photo by Pixabay
Missouri Baptist University's recent International Education Week featured an Amazing Race, Tastes of the World, an International Festival and guest speaker, but mostly it was an opportunity to bring students and cultures together in a relationship-building way.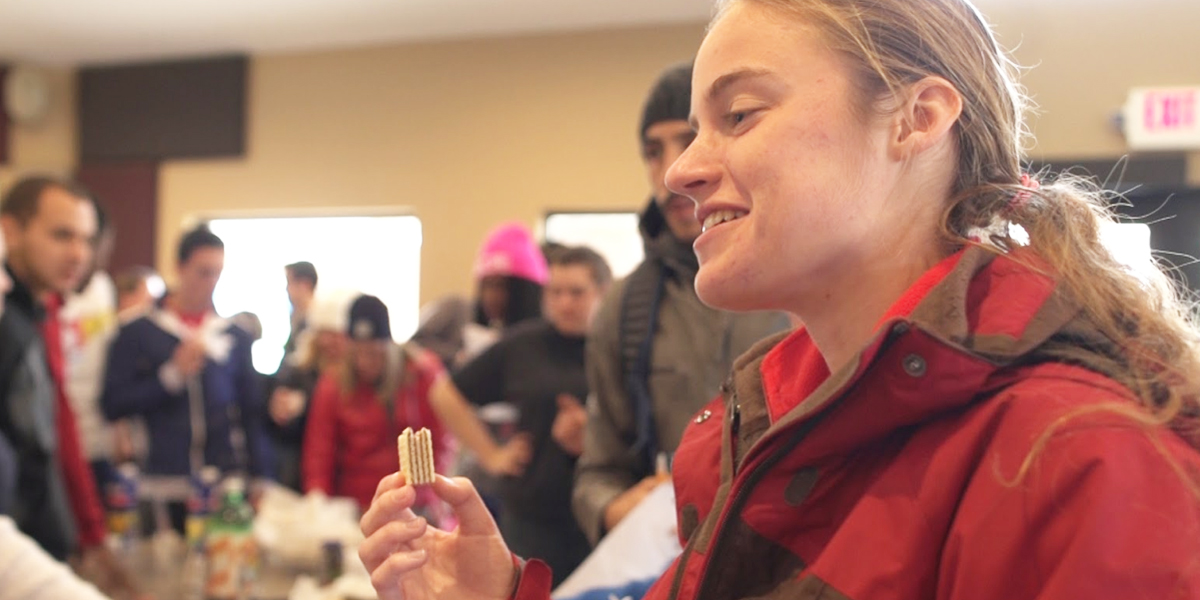 Photo by: Katie Seffens