In a world where addictions are dangerous, there is one area where you can have excessive behavior. That is, working out and staying in shape. A good workout program helps you improve your life in a number of ways.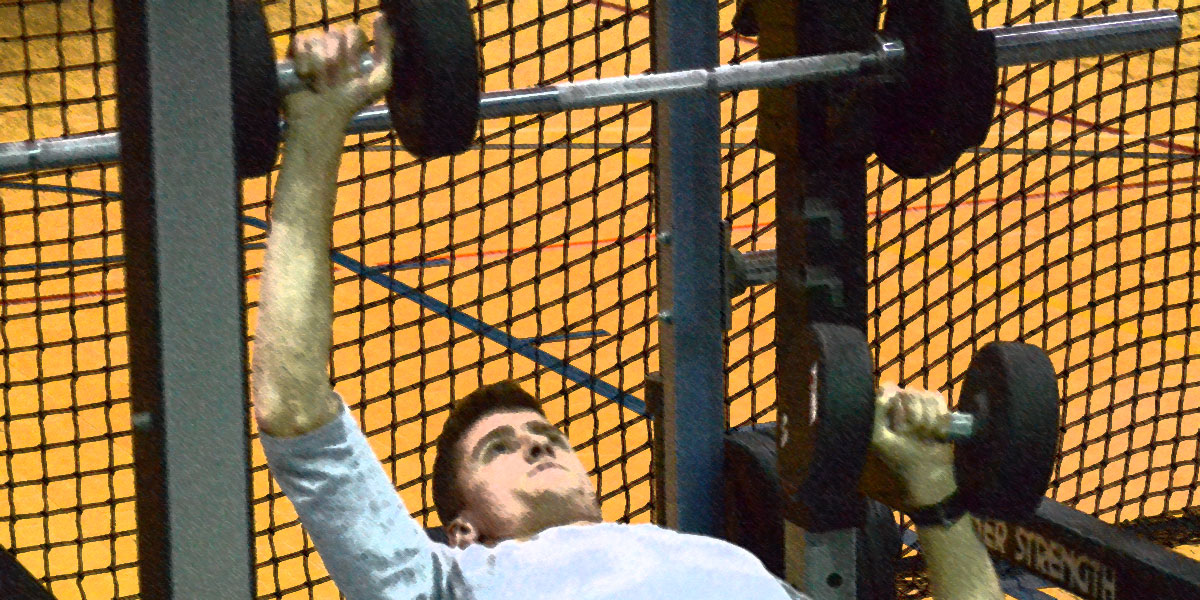 Photo illustration by James King III
__________________________________________________
There are many different types of addictions, both good and bad. Some may harm your health such as drug or alcohol addictions, and some can benefit your health such as a gym addiction.
Drug and alcohol addictions only hurt you by destroying your liver, kidney and lungs, and can also shorten your lifespan.
Having a gym addiction is the best kind of addiction because you are helping yourself instead of hurting yourself.
One benefit to having this addiction is being able sleep better at night. A 30-minute workout three to four times a week can improve your sleep, which results in better overall rest at night.
For those who want to look muscular and have that beach body then the gym is the perfect place for you.
Working out also helps you remember things by boosting your memory. The mind stays a lot more clear when you work out, and remembering things is a key aspect to life.
Another benefit from this addiction would be expanding your lifespan. When you work out a lot your chances of living longer can increase because you are a lot healthier.
Those who have to walk and move around a lot during the day may want to have this workout addiction. It can increase your energy and endurance throughout the day.
The gym is not only a place to go and look better, but it can also help with stress and depression.
Working out and having that as an addiction benefits you a whole lot more than being addicted to other things like drugs. This addiction helps you with your life rather than destroying it, and that is a good addiction to have.