Women's head volleyball coach, Chris Nichols, compares this year's season to last year's and shares his goal for the team.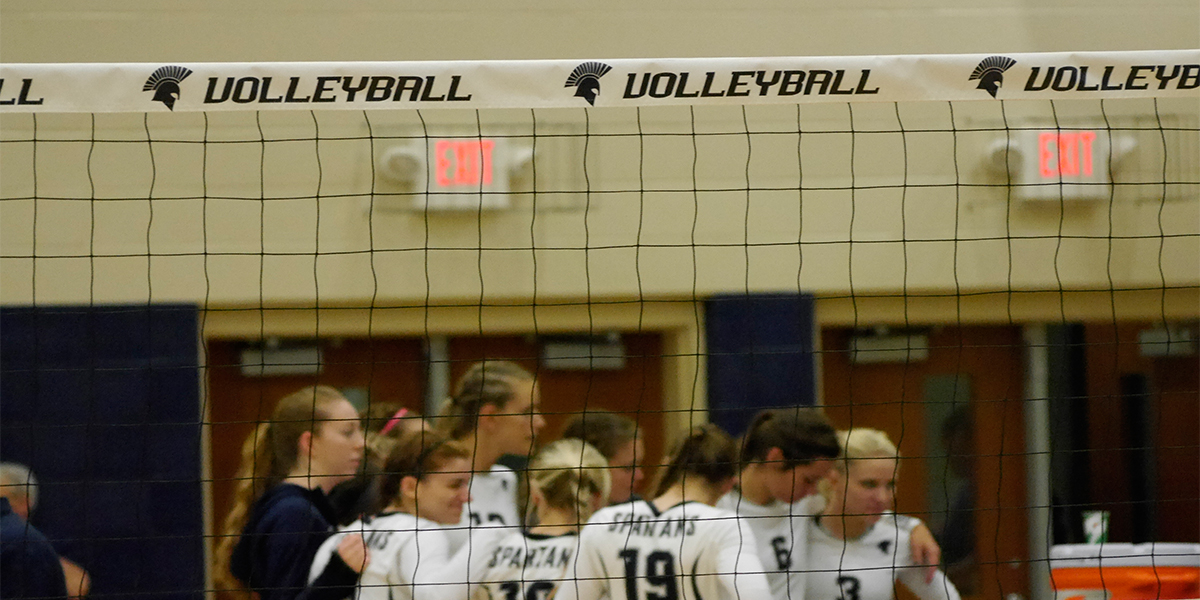 Photo by: Stuart Slates
__________________________________________________
As MBU volleyball coach Chris Nichols reflects on the incredible season his team has had, he looked back as he looks ahead.
"We came off a pretty good year last year, 27-7, and we didn't graduate a whole lot. We graduated a couple middles but in the off season we got two big transfers," said Nichols.
MBU gained two former NCAA players: Mallory Dillon from St. Louis University and Haley Pouliezos from the University of Louisville.
"So, two Division I transfers coming in to a freshman class, that was pretty good recruiting," Nichols said.
The women's volleyball team is 30-2 and is currently ranked seventh in the country.
"Last year we got all the way up to 13th and we finished the year 20-4, so we were up in the top 25 all year, we just never really could get up into that top 10," Nichols said, "so we ended up finishing the season 20-4."
This year, MBU started the season 20-4 and has only moved up.
Coach Nichols' hope of making the top 10 this year was surpassed when they beat William Woods University last week.
Before entering the court, Nichols shared some insight into the team's focus.
"Our focus is to get them to out work other teams because there's going to be a lot of teams that we're more talented than, but it doesn't matter to them if you're individually talented. It's a team game so teams will beat you," Nichols said.
"So we've had to get them to buy into the team stuff and I think that the main focus that me and coach (John) Rodgers and coach (Laura) King have been focused on this year is, we really want to be a really good defensive team making it hard for teams to score on us," Nichols said.
Rogers is the women's assistant coach and King is a grad assistant.
"I think with the offense that we have, if we focus on the defensive aspect, then we're going to be really tough to beat," Nichols said.
Coach Nichols started working at MBU in 2005 as the assistant coach for both the men's and women's programs.
In 2009, he became the associate head coach of the women's program and in 2012 was named the head coach of the women's volleyball program.