In the song, "Sucker for Pain," there are five artists featured, rapping and singing. These artists are Ty Dolla Sign, Lil Wayne, Imagine Dragons, Wiz Khalifa and Logic. This song is a part of the album, "Suicide Squad," which is also the title of a recent movie released in August. There is a strange and scary tune to this song that gave me an aversion to it from the moment I heard it. The idea that comes to mind when it comes on is, "Time to change the station."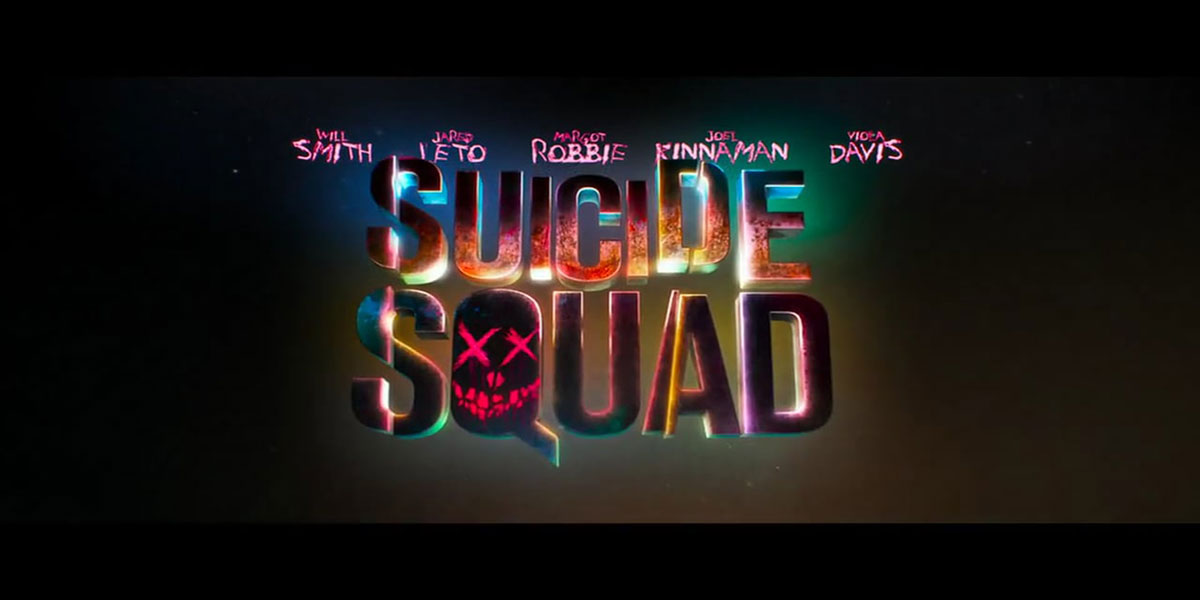 Graphic courtesy of Google
__________________________________________________
Every time I get in the car this song is playing. I hear it multiple times a day, and honestly it is pretty disturbing.
The first lyrics of the song are, "I torture you, take my hand through the flames … I wanna chain you up. I wanna tie you down. I'm just a sucker for pain."
The movie, "Suicide Squad," is intended to be a bit creepy and villainous so I can see how this song goes along with the theme, but when listening to it out of context it's very bizarre.
Along with that, there are five different artists featured. This would be fine if they didn't all sound so similar within the song.
Lil Wayne, Ty Dolla Sign, Logic and Wiz Khalifa are the rappers and Imagine Dragons is an alternative rock band. The rappers each have their own riff within the song and Imagine Dragons is featured mostly in the chorus.
The rappers try to be individualistic but when they are all rapping back to back, they sound very similar, one dimensional and undynamic to an untrained ear.
The mixture of the rappers and the alternative rock gives the song an eerie and menacing vibe that is not understood unless one has seen the movie to go along with it. I have not seen the movie but from what I understand, the movie is about a group of "supervillains" who are all on a joint mission. With the main characters being classic "bad guys" it makes sense that the songs to go along with the film have a dark overtone and scary theme.
Having not seen the movie, "Suicide Squad," when I first heard this song I thought, "Why is it so dark and creepy?"
After further investigation I realized the song was intended to have a vibe of terror and torture because it fit the theme of the movie perfectly.
However, it is confusing that the song is being played on loops to the public and not just within the movie's soundtrack and album.
I personally do not enjoy listening to songs about burning people or tying them up, so naturally I hate this song.
The tune may be catchy, but the message is much too dark for me.