The 9-point underdog Kansas City Chiefs rewrote their story this week with a record-setting Week 1 upset in Foxborough against the reigning Super Bowl Champion New England Patriots.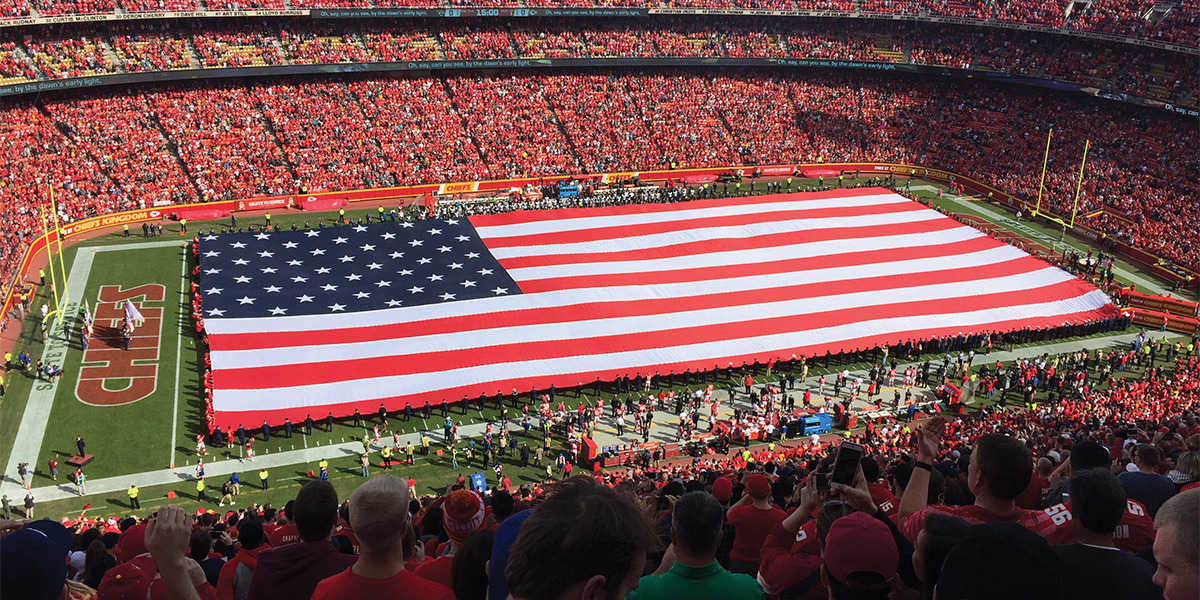 Photo by Josh Eaton
__________________________________________________
What a game for the Andy Reid-led Kansas City Chiefs in their 2017 NFL debut against the reigning Super Bowl champion New England Patriots, a team many have picked to roll through the Super Bowl and some even said would go undefeated.

The banners went up in Foxborough, but the Chiefs set the tone with a 42-27 upset against a Bill Belichick high-powered offense, with Tom Brady at the helm.

Reid and the Chiefs offense had a difficult time stretching the field last season, ranking 17th last year in team big plays, which qualify as runs over 10 yards and passes over 25 yards, according to sportingcharts.com.

But with an offensive freak like Tyreek Hill on the squad, quarterback Alex Smith was asked to step up and produce plays downfield. He did just that in Thursday's opener, connecting with Hill for a 75-yard touchdown pass.

Smith threw for a total of 15 touchdowns last year and put up four on opening night — nearly a third of his production from all of last year — completing 28 of 35 passes for 368 yards and no interceptions, a passer rating or 148.6, questionably the best performance of his career, considering the opposing team.


Even more surprising than Smith's new and improved playmaking ability was the third round rookie out of Toledo, Kareem Hunt.

After fumbling his first NFL carry, the rookie caught fire, bouncing back in an unbelievably huge way, setting an NFL rookie record with three touchdowns and 246 all-purpose yards from scrimmage in his NFL debut.
To put that into perspective, his performance Thursday was better than any by David Johnson in his entire rookie season, notably the best player in the National Football League.
He showed flashes of brilliance in both the passing and running games, breaking off a run for 58 yards and a reception for 78 yards and a score, proving that he can be the every down back that Reid has been missing since his days in Philadelphia with LeSean McCoy.
The Chiefs defense was able to do its job and get Smith and the offense back on the field, stopping the Patriots on two fourth-and-inches, while a healthy Justin Houston added two sacks on Tom Brady to his already-healthy resumé.
The Chiefs celebrate the victory, but a late fourth quarter achilles injury to defensive staple, All-Pro safety Eric Berry, who recently signed a contract worth nearly $80 million, doesn't bode well for the team as they fly home.
To bounce back and replace a player with five Pro Bowl selections, who is seemingly irreplaceable, will be a challenge for Reid and the coaching staff in the weeks to come.
The NFL opener proved to be an emotional roller coaster, and more importantly an eye opener for an almost-always undervalued Chiefs team.
One game down, 15 more to go for the new and improved Kansas City Chiefs, after an unlikely Week 1 victory.