Directors and writers Phil Lord and Christopher Miller ("Cloudy with a Chance of Meatballs" and "21 Jump Street") remind us how fun LEGOs can be.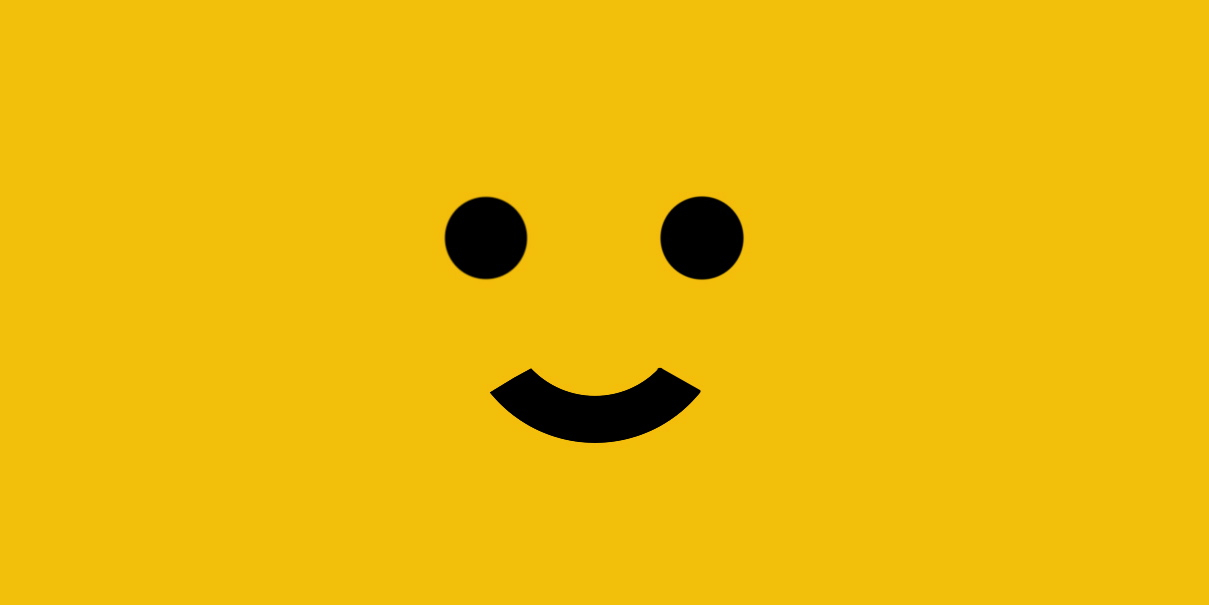 Graphic by: Ryan Arnold
__________________________________________________
If you were skeptical about this film, don't be, because "The LEGO Movie" is the first great film of 2014.
This film works thanks to its beautiful animation, talented voice cast, catchy music and charming story; it's fun for all ages.
This all-star voice cast consists of Chris Pratt, Elizabeth Banks, Will Arnett, Will Ferrell, Charlie Day, Liam Neeson, Morgan Freeman and many more.
Our adventure begins with Emmet (Pratt) an average, rule-following LEGO mini-figure who one day gets mistaken for the "special" (the LEGO who will save the world).
Emmet meets Wyldstyle (Banks) and Vitruvius (Freeman), who help him join forces with the other Master Builders to take down the evil tyrant Lord Business (Ferrell).
Lord Business has captured the "Kragle," which will freeze the LEGO universe perfectly in place.
Now, it's up to Emmet to stop Lord Business, save the LEGO universe and find out if he's a true Master Builder.
Lord and Miller are known for their one-line gags and execute this perfectly in the film.
"The LEGO Movie" is fast paced and sometimes can spiral out of control, but it's non-stop fun from beginning to the end.
Behind these tiny LEGO blocks is a charming story of a nobody who saves everybody and good family relationships.
I'll also give you a small hint: the LEGO world is parallel to ours.
In the end, Lord and Miller show us the true joy of being a kid and building LEGOs.
This is why LEGOs were made for kids to use their imagination and to express their creativity through them.
The film shows us an appreciation for LEGOs and will bring out the inner kid in you.
That's why I give "The LEGO Movie" four LEGO blocks out of five.
* * * *