Even though it was six months ago, a performance by Canadian artist, The Weeknd, still has me thinking about songs from "Starboy" all the way back to "Trilogy" as the concert was more than just singing but a full-on performance that kept the crowd on the edge of their seats.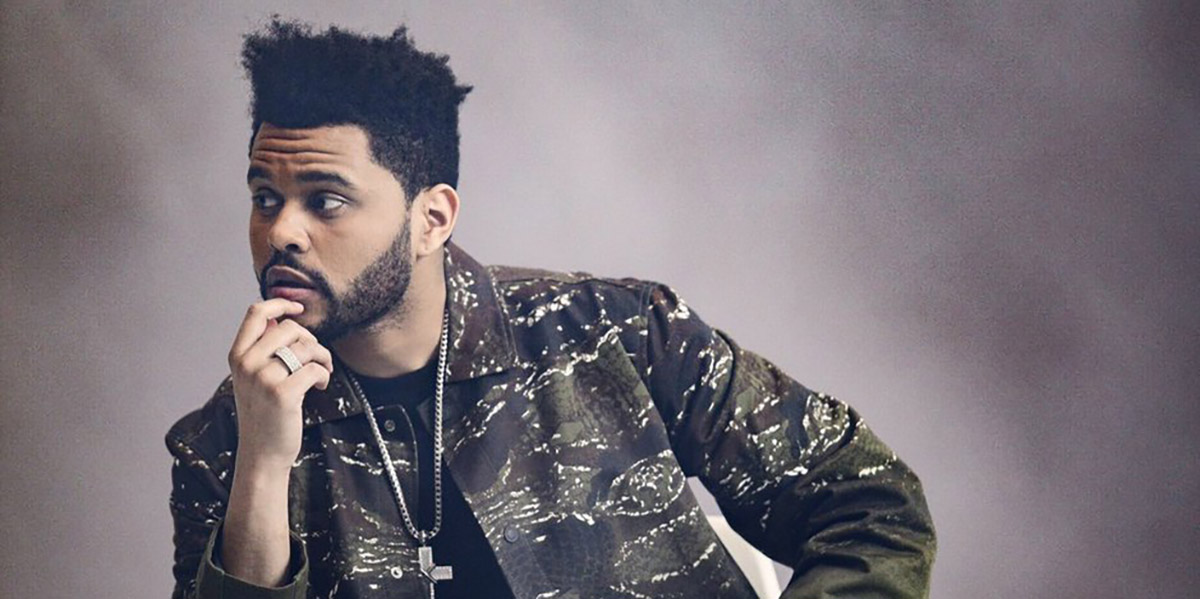 Copyright-free image from Google
__________________________________________________
When I saw Grammy-winning R&B singer,
The Weeknd
, last May in Houston, his performance transformed the concert into a musical journey, taking the crowd through the songs of his then-newest album "My Dear Melancholy" to "Starboy" as well as "Beauty Behind the Madness."
To my surprise, he also performed songs off of his mixtapes, "Kiss Land," "House of Balloons," "Echoes of Silences" and "Thursday," which dates back to 2011.
The crowd's energy exploded when a 50-foot platform loaded with sparking lights of multiple colors lowered as he walked on stage with his hands up in the air.
This animated spaceship-shaped platform displayed throughout the entire concert with lights, videos and live footage of himself on stage.
This alone was amazing because it grabbed and kept the crowd's attention.
The Canadian artist, known for his alternative R&B style, is musically influenced by Michael Jackson, Prince and Aster Aweke, who is a habesha singer.
Abel Tesfaye, also known as The Weeknd, is not only an artist but a legitimate performer.
The way he graces the stage with his presence as he glides across singing "Wicked Games" was the most polished performance I've seen.
His voice mirrors the way he sings on his albums, which echoed throughout the stadium, taking everyone's ears by surprise.
The crowd, captivated by his voice, sang word for word with such passion, showing how devoted his fan base is.
Overall, The Weeknd's performance left me in awe with memories I will never forget, and it made me a prolonged fan for life.