Over a decade ago the shores of San Diego, Calif., washed up a band known as Switchfoot. With nine albums, one being certified double platinum, and a showcase of awards and honors, Switchfoot has released their 10th effort, "Where The Light Shines Through."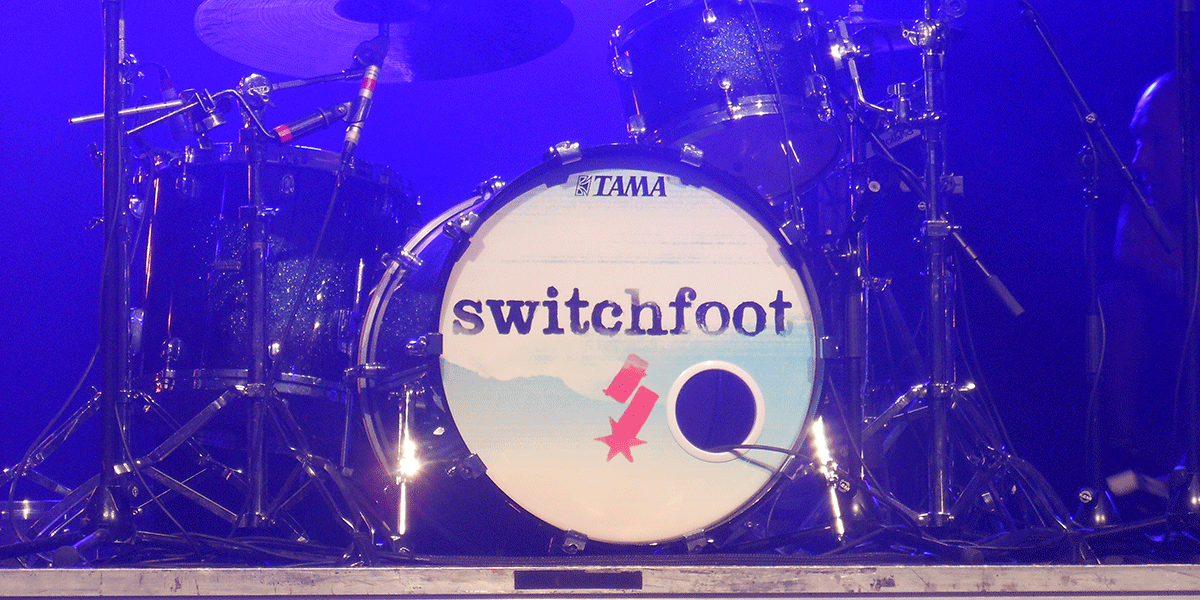 Photo courtesy of Google
__________________________________________________
Walking into a church's youth room in the early 2000s meant two things: free pizza and Christian rock band posters.
No Christian rock band in the early 2000s had teens dancing more than Switchfoot. With soulful harmonies and swinging guitars, Switchfoot has always had a sound of their own.
Now over 10 years later Switchfoot is still striving for the next unforgettable line in a song.
Switchfoot's newest album, "Where The Light Shines Through," is littered with catchy one liners and deep perspectives on social issues.
In fact, their song "Looking For America" gives references to the injustice against Native Americans and the shootings that have been a steady headline in our country recently.
Featured on this track is Christian rapper Lecrae, who offers a fresh look into racial issues and the feelings of being oppressed. This song overall, though, offers hope and light through these conflicts.
"Float" is one of the two pre-released singles from the record. With the music video being filmed in Manila, "Float" is a lighthearted tune that keeps listeners clapping and pedaling down memory lane wrapped in childlike emotions.
The song is essentially about finding your path and groove in life, but most notably it has a bright and cheery guitar rhythm.
Pair that with a couple cute kids from Manila and we find ourselves in the middle of a classic Switchfoot song.
Their song, "I Won't Let You Go," is when we hear the raw emotion of what Switchfoot felt when creating this album.
The song runs face first into some of the deepest pains people can have, fear, regret, sickness, disappointment and loneliness, to name a few.  
This song, which came out not long after the Orlando shooting and served as hope for some, will forever be encouraging people when going through difficult times.
My personal favorite song off the album is the title track, "Where The Light Shines Through," my go-to line being, "Ain't we all just Abraham's son? Saint and sinner with the song and drum, and We're fallen on our knees, we all bleed the same."
As a Christian I find these references beautifully woven into the fabric of their music.
While Switchfoot may not be a worship band, their dedication to the message of hope and love provides clear evidence of their love for Jesus.
Overall I think Switchfoot's sound has adapted and changed over time, but their message remains clear. Pursue your dreams and love the people around you.