"A Most Wanted Man" succeeds thanks to another compelling performance from the late Philip Seymour Hoffman.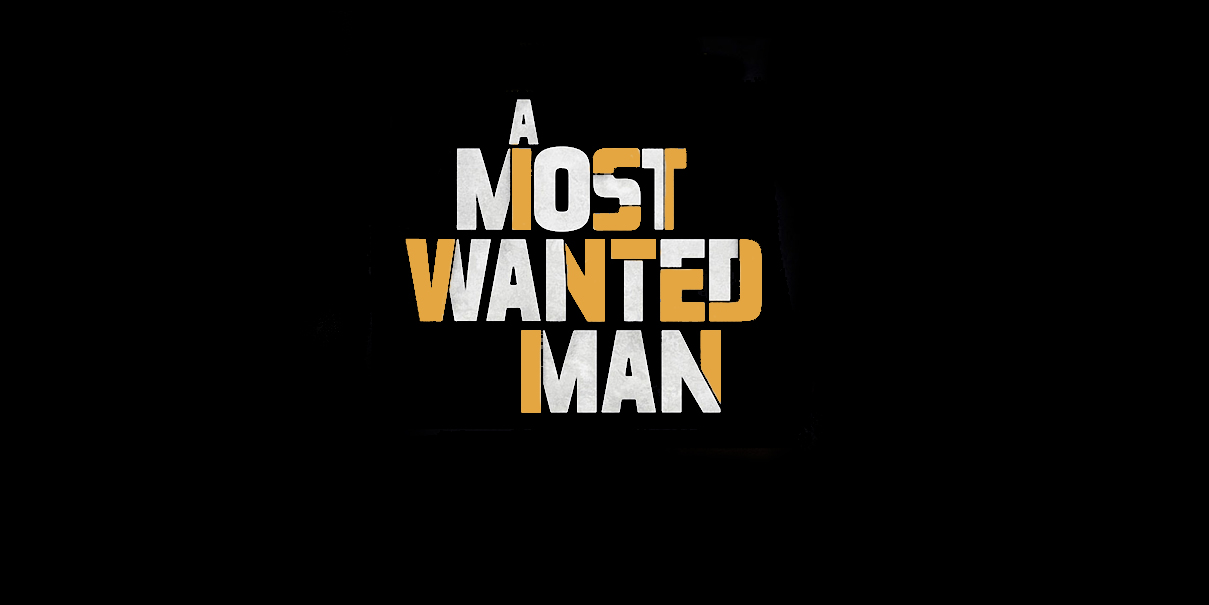 Graphic by: Ryan Arnold
__________________________________________________
It's sad to say that this is the last full-scale Philip Seymour Hoffman performance we will see on screen. Luckily, his performance as Günther Bachmann, a German intelligence operative, is one of his best roles since 2005's "Capote."
"A Most Wanted Man" also benefits thanks to director Anton Corbijn's ("Control" and "The American") touch and a top-notch cast (Hoffman, Rachel McAdams, Willem Dafoe, Robin Wright and Grigoriy Dobrygin).
This slow-burning spy thriller will sneak up on you at the end.
Based on John le Carre's 2008 novel, the film takes place post 9/11 where the stakes are high against Muslim communities.
Hoffman runs a small-scale spy unit that tracks Hamburg Muslim communities. Tensions arise between the Germans and U.S. security when an unknown half-Chechen, half-Russian, tortured immigrant, Issa Karpov (Dobrygin) shows up in Hamburg.
Karpov hires a human-rights lawyer Annabel Richter (McAdams) to collect his father's fortune from a German bank run by Thomas Brue (Dafoe).
So is Karpov doing this for his own pleasure or is it to fund terrorism?
Hoffman wants to know and so does American diplomatic attache Martha Sullivan (Wright). Things get twisted as Hoffman and Wright duke it out in a cat-and-mouse game until the end.
This tightly packed script by Andrew Bovell ("Edge of Darkness") relishes maximum suspense that will leave audience members at the edge of their seats.
The true master in this film, of course, is Hoffman, who really transforms into his character. From the uncanny German accent, to the drinking, to the chain-smoking, to the lifeless glances at his workers … Hoffman does it all in his tour de force performance.
Many will be in awe with his performance, like I was, while others may have a harder time at the slow-burning spy pace.  In the end, it was worth it.
I have always admired Hoffman's acting and it saddens me that we won't be able to see anymore lead performances from him again.
To the late Hoffman, who goes out with a bow … we will miss you.
"A Most Wanted Man" receives three and a half stars out of five.
* * * ½