As the 2019-20 school year drew closer, the men's lacrosse team met for captain-organized practices. The extra stick-work and exercise ensured the team stayed sharp throughout the summer.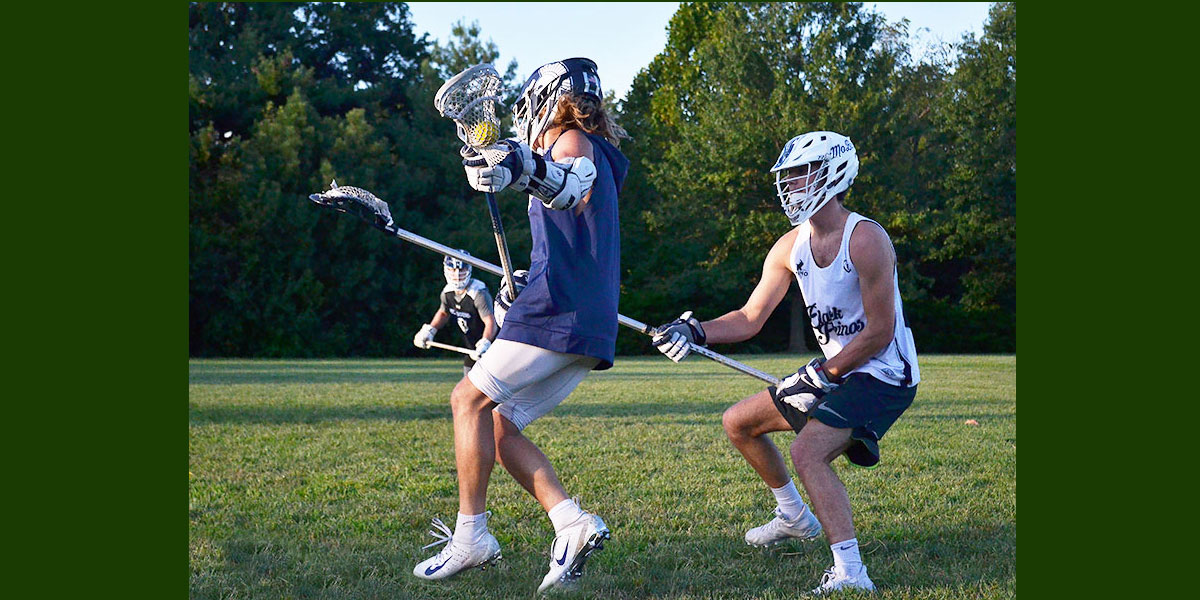 Photos by Luke Slagle
Captain's practices, held in the summer and early fall, allow incoming freshmen and returning players to meet and play together while keeping in shape during the preseason.