Come one, come all to a musical within a comedy, "The Drowsy Chaperone."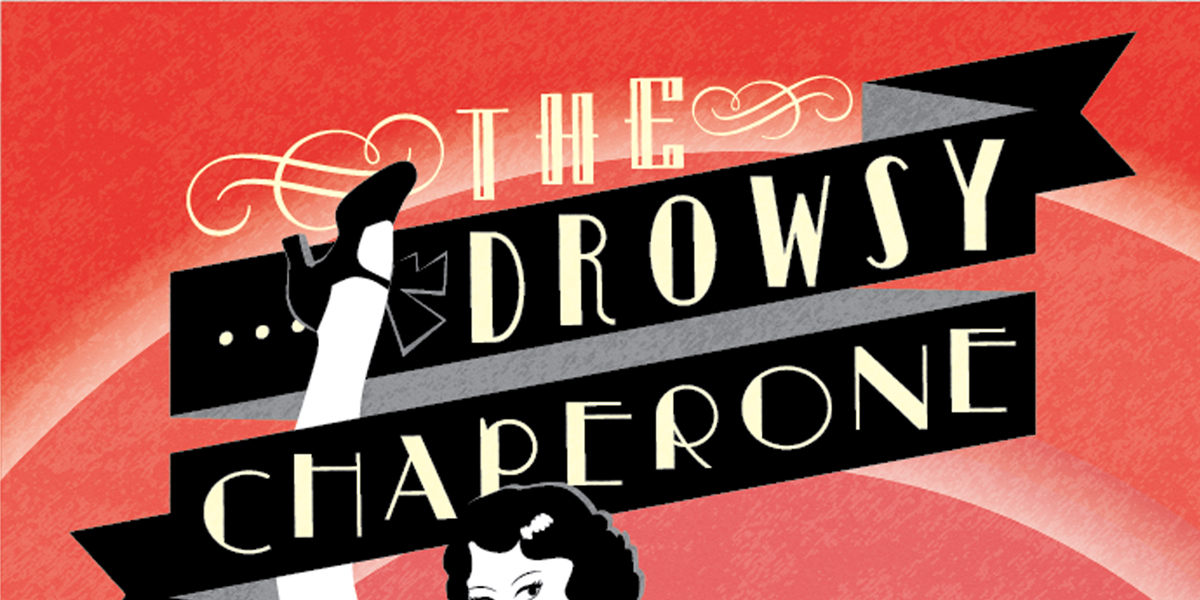 ________________________________________________________________
Missouri Baptist University Theatre will perform, "The Drowsy Chaperone," at the end of Homecoming week, Nov. 7-10.
"The Drowsy Chaperone" is a parody of American musical comedy of the 1920s.
The musical is written by Bob Martin, Don McKellar, Lisa Lambert and Greg Morrison.
The story follows a lonesome musical theatre fan as he listens to his favorite musical record, "The Drowsy Chaperone." Suddenly, the show comes to life within his apartment — the rest is up to you to come find out.
Tickets for MBU students are only $2.50 so hurry now and get your ticket. Tickets for MBU faculty and staff are $7.50, $15 for adults and $10 for seniors (65 and older).
The show times are:
Thursday, Nov. 7: 7:30 p.m.
Friday, Nov. 8: 7:30 p.m.
Saturday, Nov. 9: 7:30 p.m.
Sunday, Nov. 10: 2 p.m.
"The Drowsy Chaperone" first debuted in 1998 at The Rivoli in Toronto and opened on Broadway in 2006. It has won five Tony Awards, including Best Book and Best Score. It had two North American tours and has also been shown in London and Japan.
"The Drowsy Chaperone" will make you die of laughter so don't miss out. For more information head to the MBU Box Office or call 314-434-1115, ext. 2345.