MBU Student Explores Art Through Photography
Missouri Baptist University student, Guy Shaw, stretches his creative muscles and applies what he has learned at school in a new artistic business venture.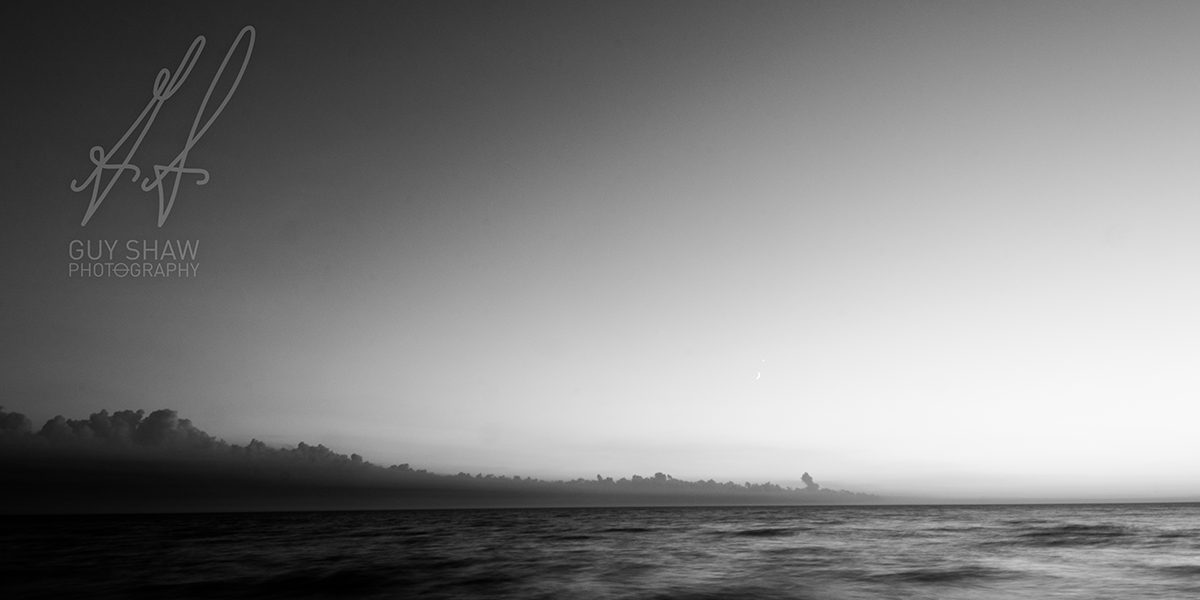 Photo by Guy Shaw
__________________________________________________
In a world of Instagram and other visual mediums rising in popularity every day, photography has become a hot subject.
One MBU student, Guy Shaw, a senior from St. Louis, has decided to take his love for the popular medium and turn it into a new business venture.
Examples of Shaw's work can be found at facebook.com/guyshawphoto.
Although he is a music major, Shaw has other creative passions and aspirations he hopes to explore through this new project.
"There is something very special about capturing a moment from your perspective," said Shaw. "It is completely unique to how you see it and how you want to communicate it with photography."
Guy Shaw Photography has become a way for him to pursue the creation of rich and unique pieces of art.
"A photograph is really worth a thousand words, and I want mine to speak more than those of others, to offer a richer perspective to the world if I can," said Shaw.
Shaw grew to love photography after watching his father, photographer John Shaw.
John Shaw is the director of maintenance at Missouri Baptist University and has had a selection of his photographic works featured in the MBU Art Gallery in the Chapel and Fine Arts Building.
Guy Shaw is no novice to photography himself though; he has a style all his own.
In addition to studying under his father and teaching himself, he has taken MBU photography courses, built up his
portfolio
and taken photos for Welcome Weekend over the past two years.
He also spent time as a second shooter for Josephine Halvak, who has been a portrait and wedding photographer for over 20 years.
With the experience of wedding and event photography under his belt, Shaw decided it was time to pursue photography on an individual level as well.
"I wanted to start my own business because I really like the concept of making my own hours and creating outside of someone else's precedents," explained Shaw. "To market my work without trying to prove something to anyone else; it's just me, and I make sure that every single client knows what I am before they pay for my services."
This new venture has only been a reality for a few short weeks, but Shaw is encouraged and optimistic.
"The reaction has been awesome. I can't wait to see where this goes from here," Shaw said.
Students applying what they have learned and going out into the world with that information is what colleges like to see and this is a great example of that initiative.
"I see a lot of bad art out there that is made just to make a buck, or to please the masses," Shaw said, "or to be the next trend on social media. I wanted to contribute to something bigger and photography is one way I can do that."
Tags: Chapel and Fine Arts Building, Guy Shaw, Guy Shaw Photography, Instagram, John Shaw, Josephine Helvak, MBU, MBU Art Gallery, MBU Timeline, St. Louis, Steve O'Neal, Welcome Weekend

Steve O'Neal
Steve O'Neal is a staff journalist for MBU Timeline. He is a junior majoring in communication studies at Missouri Baptist University. Steve also actively uses what he is learning to do, freelance work for creative companies and individuals in the St. Louis area. Outside of school and work, he dedicates all of his free time to his band, Years Later, and his church family at SOS Church.