Looking for the opportunity of a lifetime? Look no further than MBU's travel abroad program, in which students can look forward to visiting and studying in various cities in an historical country.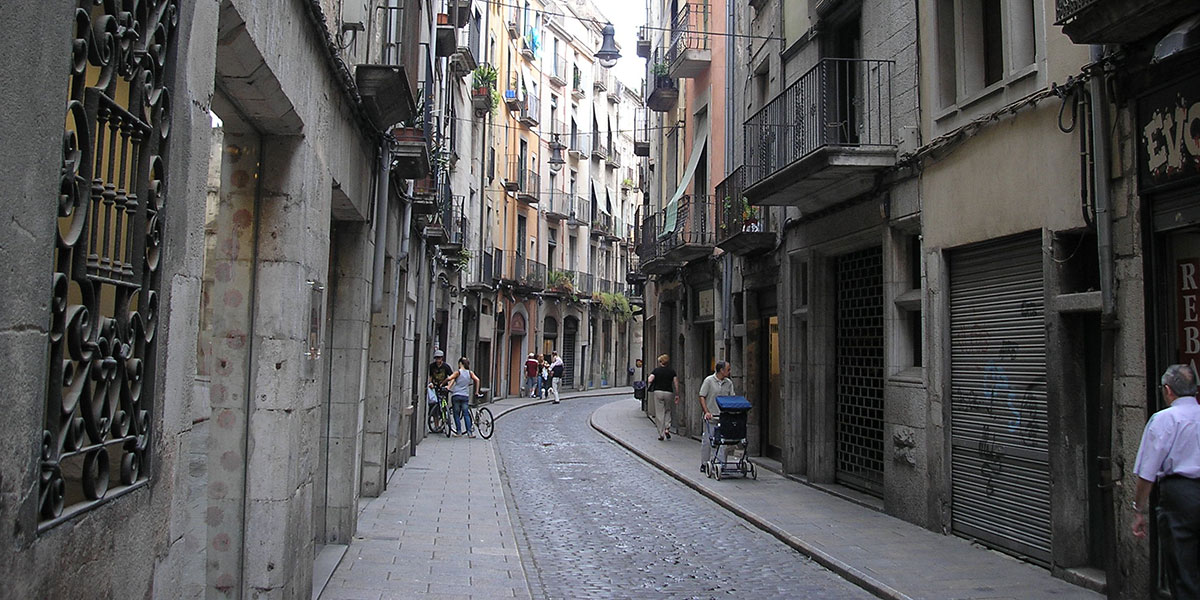 Photo By: Peter Szustka
__________________________________________________
For the first time at Missouri Baptist University, students will be able to study abroad in Spain for college credit.
Led by Kelly Leavitt, instructor of English, the trip will depart on May 15 and last 11 days. Students are allowed to sign up any time before April.
"It's really a great opportunity," said Leavitt, who has traveled to 11 countries. "European culture is completely different."
Information about the trip can be found at www.mobap.edu/Spain or on the Facebook page MBU Spain 2014. Leavitt can also be contacted for questions at leavittk@mobap.edu.
While in Spain, the students will visit cities such as Barcelona, Granada, Costa del Sol, Seville, Madrid and Toledo, while visiting historical Spanish sites like the Prado and the Alhambra along with many cathedrals and castles.
What is different about Spain is its mix of cultures, as there was a time when Jews, Christians and Muslims occupied the same territory, Leavitt explained. As a result, many of the now Roman-Catholic cathedrals were originally mosques.
"There are just so many cultures overlapping," said Leavitt. "We see that in the architecture."
One of the most notable places for this cultural blend will be Morocco, where those on the trip will visit for a day.
Leavitt said the most unique thing for students will be "the language difference for this particular trip."
She said that many students do not fully realize the differences in culture until they experience the language.
"When you're in that situation, you're suddenly a minority," said Leavitt. It is then that students gain a new understanding and respect for other cultures and also for foreigners who visit the United States because they can empathize.
The cultural experiences will be amazing, but what is unique about this study abroad trip is its length.
Bob Kilzer, director of study abroad at MBU, said through an email interview that this trip is "unlike a usual study abroad experience which is usually a semester or summer in length."
This short trip has its pros and cons.
"For those students who feel that a semester abroad is not desirable or possible, these trips are a great option (but) you cannot have the same experience in nine days that you would in three months," Kilzer said.
The trip will cost $3,576, which covers all travel, hotels and most meals. "It's really a good deal," said Leavitt, "everything is included."
Bri Jones, a senior at MBU, has been helping Leavitt with marketing and planning for Spain. "I'm really excited about the opportunity for students to go on this trip," she said.
Being the second year for these short study abroad trips, Leavitt said she is still making adjustments but believes that she learned a lot from the last trip to London and Paris in summer of 2012, which was a huge success. Next year, she plans on traveling somewhere else.
For students who need the course credit, this trip would count as a Travel Studies class and would constitute a few written essays after the trip, focusing on Spanish literature.