While you spend your time thinking about how you want to celebrate Valentine's Day, it is always handy to explore a guide for couples and singles on what there is to do near you.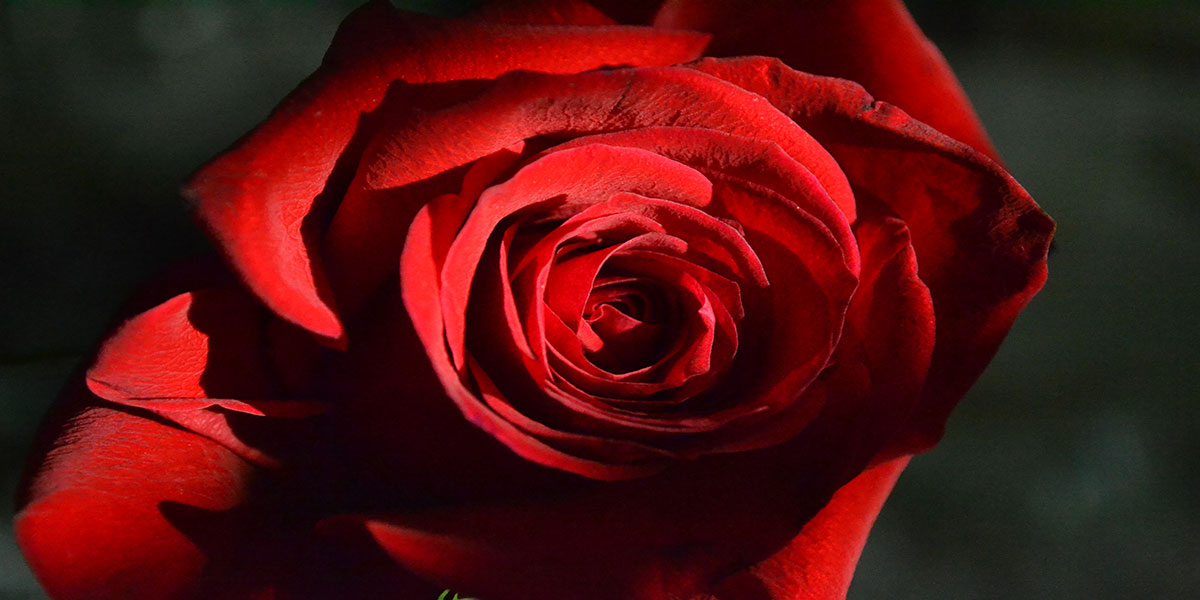 __________________________________________________
Each year, Feb. 14 marks the day for lovebirds to divulge in candy hearts and roses, while singles do their best to avoid the pink and red aisle at the superstore. However, St. Valentine's Day, also known as S.A.D. (Singles Awareness Day), is evolving into a festivity both couples and singles are able to participate in throughout the St. Louis area.
For all of the single ladies, who said you need a man to celebrate Valentine's Day? Set the Nicholas Sparks movies and the Ben & Jerry's carton aside for the night and grab your friends for a day full of lively activities suitable for singles.
If you do not have a significant other to buy you a box of chocolates this year, do not pass up the holiday's notorious opportunity to satisfy your sweet tooth. St. Louis offers a few chocolate-filled events for couples, singles and chocolate-lovers alike. Visit any of the four Chocolate, Chocolate, Chocolate Company factories located in the area with a few friends and go on one of the free tours the old-fashioned candy factory offers.
Another single-friendly option is the Run For Chocolate, a 4-mile marathon held at Laclede's Landing. This fun run features a "chocolate extravaganza," with 500 pounds of chocolate fondue and 125 gallons of hot chocolate, sure to sweeten up your Valentine's Day.
The Shaw Nature Reserve is hosting an active celebratory event as well. During Valentine's Night Hike, you can walk the reserve under the stars with beverages and desserts served later in the evening.
For boyfriends on a budget this holiday, St. Louis is offering some fun and romantic Valentine celebrations at a reasonable price.
The Burning Love Festival in Forest Park is celebrating Valentine's Day as well as St. Louis' 250th birthday on Art Hill, from 4:30-10:30 p.m., with an evening of fireworks, live music, fire dancers, food, drinks and a 25-foot-tall flaming heart.
Another economical and artistic option is the Saint Louis Ballet's "Love Is In The Air" production, with the classic, romantic music of Frank Sinatra and choreographed by world-famous Broadway choreographer, Twyla Tharp. The exclusive ballet has two showings on Friday and Saturday evening, Feb. 14 and 15.
For the boyfriend-of-the-year types who have been wisely saving for this special day, be sure to take advantage of the festive and lively events taking place this weekend in the St. Louis community.
If a whimsical dinner is a must on this significant night, St. Louis has multiple dining options for you and your beloved.
The Ritz-Carlton is offering a Romantic Valentine's Day Dinner with a four-course meal from their chef's exclusive Valentine's dinner menu, and you have the opportunity to dine in the Missouri History Museum at Forest Park with a "Fire and Ice" four-course meal. Both luxurious evening options are accepting reservations.
St. Louis is also offering unique and festive dining options on the celebratory night.  For those "wild" about your Valentine, a memorable dinner is available at the Untamed Hearts at the St. Louis Zoo event. The night includes a three-course meal, live music and dancing following dinner, as well as sharing your romantic night with your furry friends at the zoo.
Whether you are taking on St. Valentine's Day with your better half or unattached, be sure to take advantage of the fun and festive events taking place this weekend around St. Louis.