Instead of spending the night on the town, join MBU students and faculty in their production of Thornton Wilder's 1938 classic drama.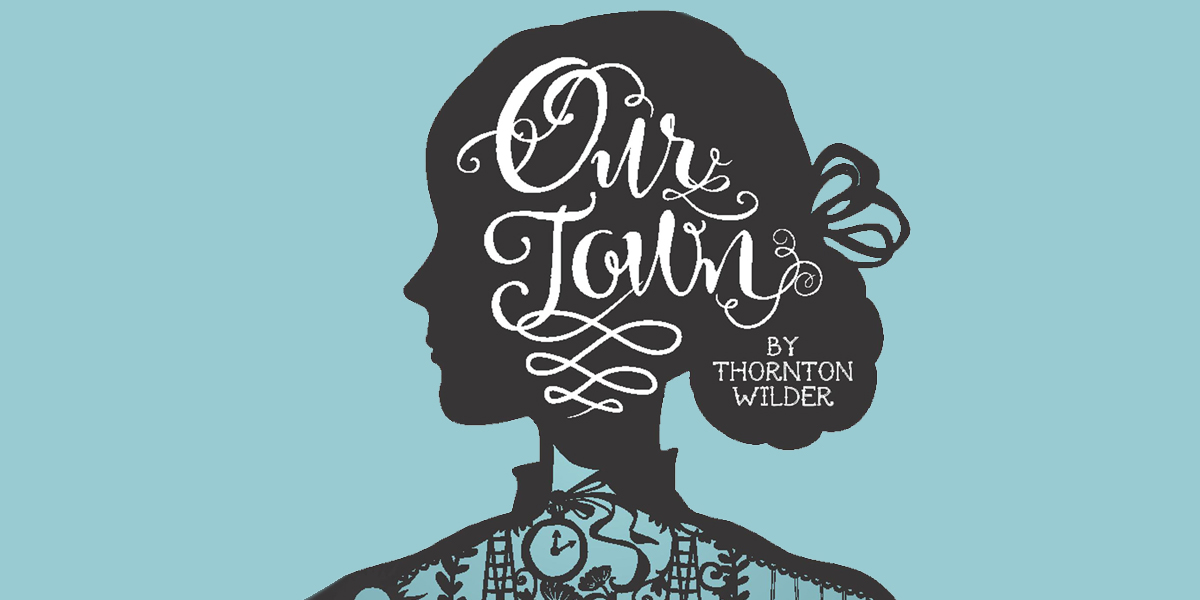 __________________________________________________
Do you have a hot date for Valentine's Day but have no idea what to do after your reservation at that expensive restaurant with the candles?
Don't worry about it. "Our Town" opens at Missouri Baptist University just in time to go out to dinner and come to MBU for a play.
The play opens at 7:30 p.m. Thursday, Feb. 13, in the Chapel at MBU. Shows Friday, Feb. 14, and Saturday, Feb. 15, are at 7:30 p.m. each night, and there is also a 10 a.m. show Friday, Feb. 14. The final show is a 2 p.m. matinee on Sunday, Feb. 16.
Ticket prices are: general admission, $12; seniors 65 and over, $10; non-MBU students, $10; MBU faculty and staff members, $7.50; current MBU students, $2.50 (two tickets allowed per student ID).
Tickets can be purchased at the MBU Box Office, located to the left of the Chapel entrance, next to the President's Office. Tickets can also be purchased outside of the Chapel before each show.
So, for your Valentine's Day date, who needs fancy big screens when there is a live theatre production under way?
The talented cast of "Our Town" has been practicing devoutly in preparation to take the audience to the early-20th century fictional town of Grover's Corners, Penn.
Characters lure theatre-goers into small-town life with charm, wit and an appeal to enjoy life's everyday simplicities.
"I'm interested to see how the audience reacts," said Brittani O'Connell, a junior theatre major starring as Emily Webb. "I think I can speak for the whole cast when I say that we are excited to present the play to the public because we have an opportunity to connect with the community through performing. This is a different type of show and I really encourage people to come and seek out the central message."
Justin Hannel, a junior  business major playing Howie Newsome, adds a little more to the mystery. "It's definitely a play worth seeing … why?" he said, smiling. "Well, you'll just have to see it and find out."