What does every student want for Valentine's Day? Well, free hugs and cupcakes, of course, and that's exactly what they got across the MBU campus on the annual pink-and-white holiday.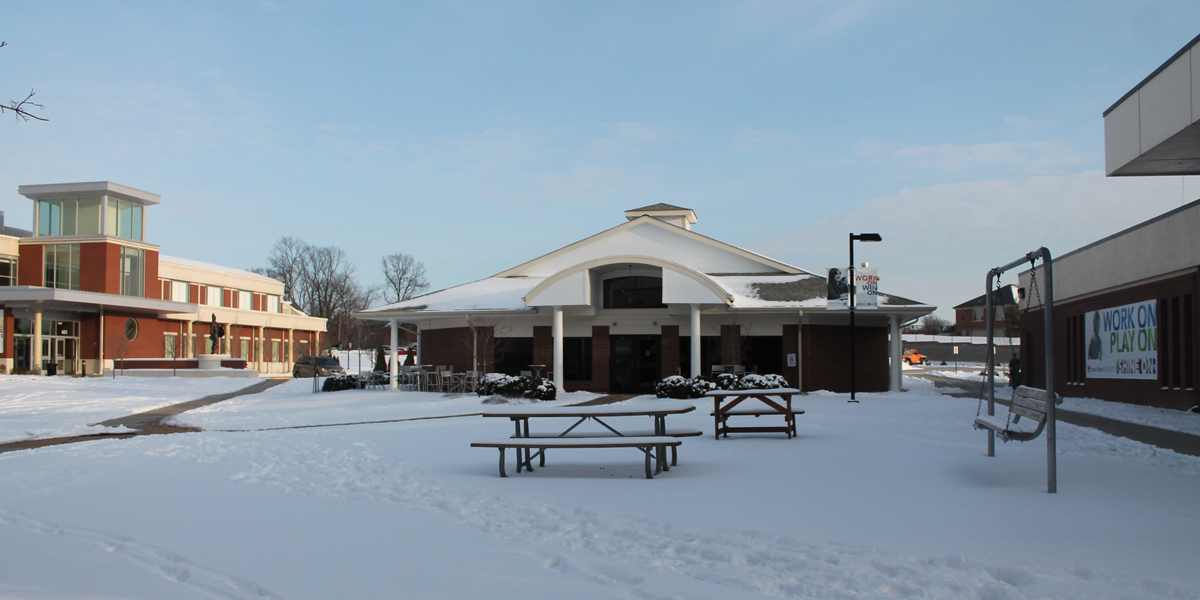 __________________________________________________
Spartans, are you ready for the lovely holiday Valentine's Day?
Well, you are in luck. Student Activities will be hosting a hugging booth that will start around noon on Feb. 14.
On the day of love there will be active Student Activities members walking around campus handing out cookies from a decorated cart they have designed themselves.
The event should last one hour, so be sure to get your hugs and cookies before they are all gone.
For those who are looking for a little comfort in the loving holiday, go get yourself a hug and a cookie from MBU Student Activities to make your day that much better.