Lone Elk Park, a Hidden Gem
Lone Elk Park, covering 546 acres of land and open every day from 8 a.m. to sunset, is a wildlife management area and county park located in Valley Park, Missouri. Home to bison, wild turkey, elk and deer, Lone Elk features up-close animal viewing and several walking trails.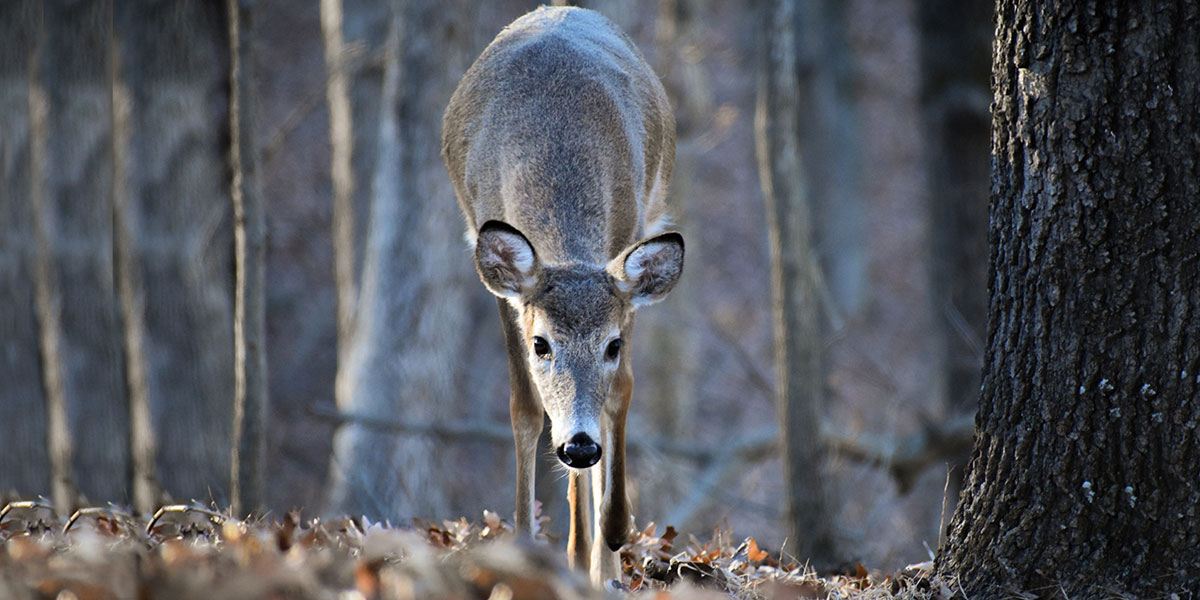 Photos by Stacy Rohan
A doe roams through Lone Elk Park, which opened to the public on Oct. 17, 1971. The park property was once used for testing and storing ammunition during World War II.
Tags: bison, deer, elk, Lone Elk Park, MBU Timeline, nature, Parks, St. Louis County, Stacy Rohan, Valley Park

Stacy Rohan
Stacy Rohan is Lead Editor for MBU Timeline. Majoring in journalism with a psychology minor, Stacy holds many goals for her future; Publishing a novel and becoming Lead Editor for a professional news outlet are at the top of her list.