Linkin Park Fans Criticize New Album
Creating a solid career is not as easy as it seems for many artists. Throughout the years, there will always be good and bad moments. While some projects go wrong, new changes can be revolutionary.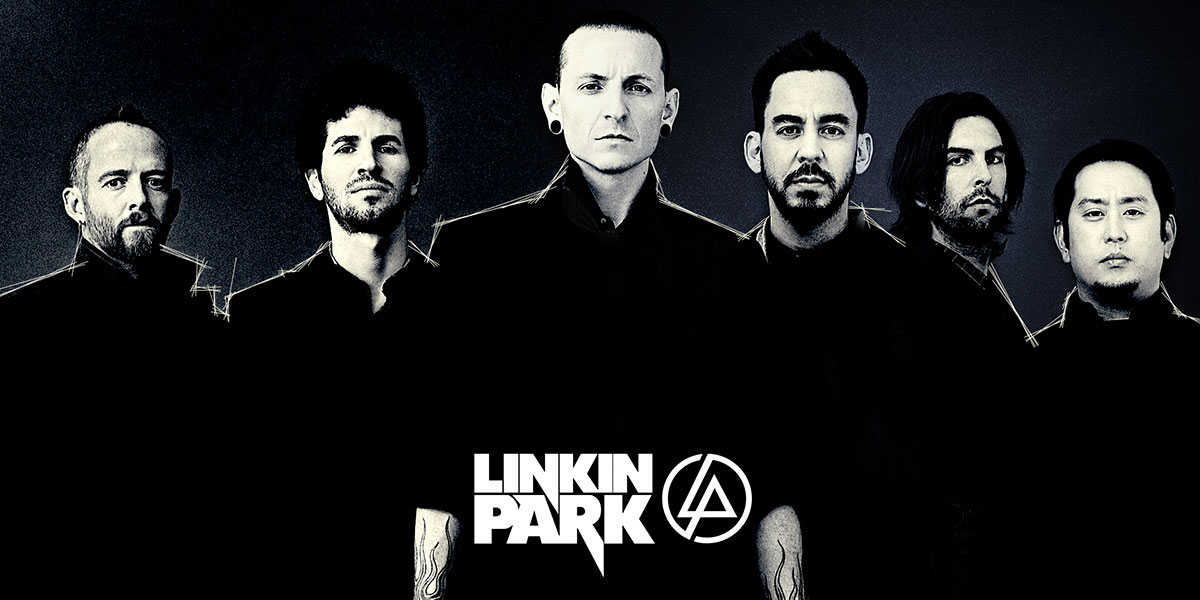 Photo Courtesy of Google
__________________________________________________
Truth be told, I am not a huge rock fan, however, my childhood was marked by emotions and good feelings listening to Linkin Park songs.
The American rock band has conquered my adolescent ears since 2000, when they released their first album, "Hybrid Theory." Since then, Linkin Park songs are on top of my playlists.
The band's sixth and latest offering, the EP "Underground 15"  released in 2015, was a disappointment because I was expecting a project full of new songs, not just an EP.

It was a target of critics around the world, and it made Linkin Park lovers feel like the band is not living up to market expectations in terms of production variety.
The EP, "Underground 15," was produced by the singer Mike Shinoda,  leaving behind Don Gilmore, their previous producer. And this is one of the reasons fans have criticized the album.
Another reason is the new songs are less electronic than previous albums. One of the greatest characteristics of Linkin Park throughout its musical history, the powerful mixing of electronic effects with heavy rock, was not encountered in this 2015 EP.
In past years, the band became famous and recognized by mixing nu metal with rap metal, a riveting combination which has conquered not only millions of fans around the world, but Billboard awards and international prizes.
In addition, their songs were always being played on radio stations in and outside the country.
Departing from its last album, "The Hunting Party," we don't encounter a heavier metal in this latest release. It's indeed a project totally different from what we've been used to hearing.
However, we have to acknowledge the audacity the band and its producers had at this time.
Changing ideas is natural and I guess that, despite critics, they wanted to innovate.
Although not everybody around the world liked the 2015 release, it is not a complete tragedy and actually contains some good songs, my favorite being, "Chance of Rain."
As I said before, every single band on the planet has its bad and good moments throughout a career. With Linkin Park, the story is no different.
Their 2015 EP might not be satisfying all fans, but it is understandable that not all projects will be successful.
The band is currently back in the studio working on its next project. Time will tell what they have learned from feedback following "Underground 15."
Leaving the critics aside, real Linkin Park fans will always support the band, no matter how bad they might sound in the current moment.
Tags: "Chance of Rain", "Hybrid Theory", "The Hunting Party", "Underground 15", Arts & Entertainment, Billboard Awards, Don Gilmore, Linkin Park, Mike Shinoda

Eduardo Maia
Eduardo Otero Mendes Maia is a staff journalist for MBU Timeline, majoring in journalism. Maia participates in the men's soccer team at MBU. He is from Rio de Janeiro, Brazil, and has been living in U.S. for three years. Maia enjoys spending time with the other Brazilian teammates, playing soccer because it makes him feel closer to home. After graduating, he looks forward to finding a job in the U.S. at a respected journalism company.