Drake has certainly come a long way from wheelchair-bound Jimmy Brooks of "Degrassi." Since becoming a musician, Drake has gone triple platinum and quadruple platinum for his songs. Thus, it is no surprise his latest fourth solo album "Views" recently went quadruple platinum and was the No. 1 album in the country.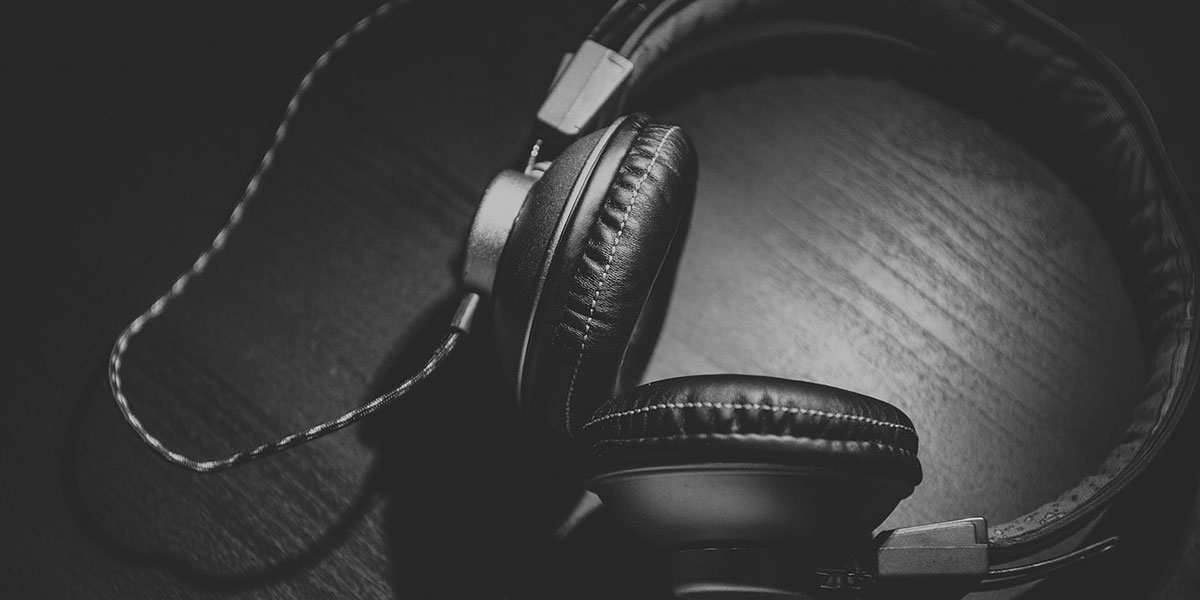 Graphic courtesy of Google
__________________________________________________
While I have never considered myself a fan of Drake's music, I have always admired his versatility and lyrical genius.
While listening to his latest album, "Views," I couldn't help myself from searching for a bit more from the popular rap/hip-hop star.
Quite frankly I was a bit disappointed with the album in its entirety.
When listening to Drake, it is expected that his songs make the listener feel something, any emotion whatsoever, which is a strong aspect of his talent.
In past albums, there have been songs that make me want to workout, songs that make me want to sing along and songs that make me want to patch up the bad ground with my ex.
But with "Views" I felt the same throughout, all the songs sounded relatively similar to each other.
Multiple Drake songs have made their way onto my go-to playlists over the years.
The song "Over" was his first hit that captured my attention, on his debut album, "Thank me Later," in 2010.
Drake's second album, "Take Care," released in 2011, went quadruple platinum and won him his first Grammy award for best rap album.
"Take Care" featured the popular hits "HYFR" and "Headlines."
"Nothing was The Same,"  his third album, released in 2013, went triple platinum and featured one of Drake's most popular hits, "Started From the Bottom."
"Views" continued his success on the charts, earning him triple platinum honors and sitting on top of the Billboard 200 chart for 10 consecutive weeks, breaking records formerly held by Michael Jackson and Whitney Houston.
All of that being said, "Views" just did not quite stimulate my auditory nerve or my feelings and I was not overly impressed with the lyrics.
Two of the more popular songs on the album, "One Dance" and "Hotline Bling," make me instantly hit the next button on Pandora.
But credit to Drake as "Hotline Bling" was played on the radio over and over again for what seemed like an eternity.
Drake claims that in his current album he wants people to really know how he feels, but I do not feel as if the majority of the songs are consistent with that.
I was not able to identify a feeling or an idea of what Drake might be feeling while listening to this album.
The song I liked most on the album was "Hype" because I thought the lyrics and the flow had meaning and purpose.
In that song Drake talks about everyone loving to talk about him and that he is done with all of the hype, focusing on his success.
In the song he says, "Look what I've done in my life, I had to count it then count it again to make sure the money was right. They love to talk, me, I'm just done in the hype, I'm just done in the hype, I'm just done, done, done, done."
I guess he's talking about people like me offering negative reviews on his record-breaking albums, but for me, he can surely do better next time.