It seems to be no accident that Dierks Bentley has become that country artist who so many female listeners want to take care of, he's made a living out of singing about break-ups.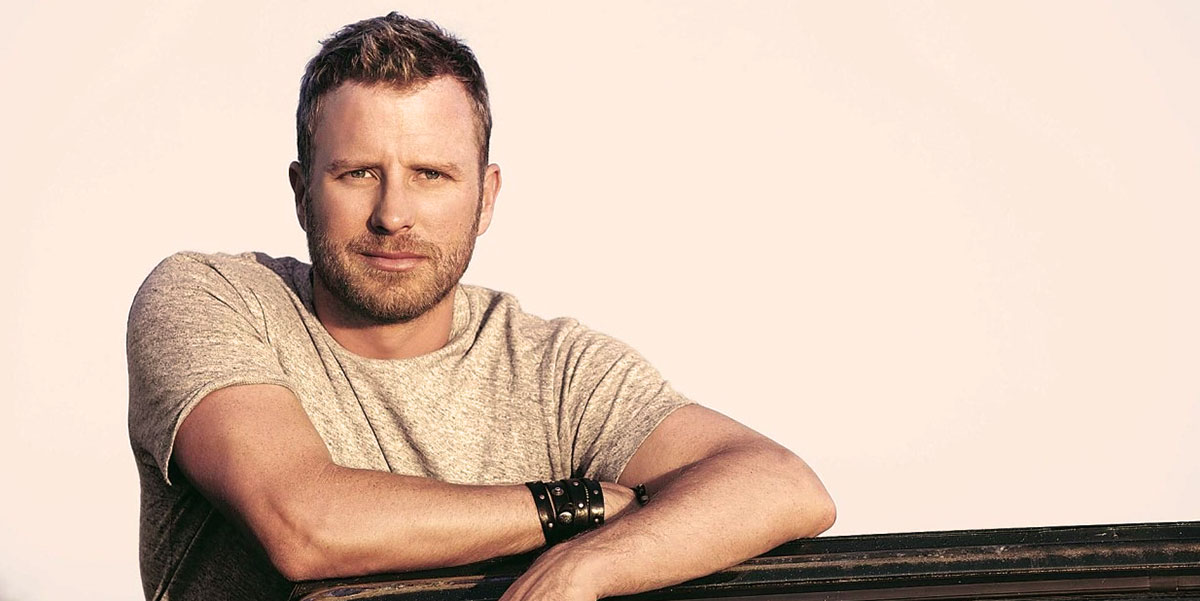 Photo by Google
__________________________________________________
When the country star known as the "good guy" had his heart broken from a marriage proposal rejection, it just might have been the best thing to happen for us Dierks Bentley fans.
Bentley's most recent album, "Black," released in late May 2016, has him weeping, yearning and throwing up from love written in all of his songs.
Bentley has managed to stay close and true to the bluegrass style he developed from his song "Up on the Ridge," in 2010.
We first heard of Bentley's heartbreak in a song from his last album in 2014, "Riser," called "Drunk on a Plane," in which he had two airline tickets for his honeymoon but was stood up at the altar so he is on the plane alone and resorting to drinking.
In the song, "Drunk on a Plane," Bentley creates an upsetting illusion that he was left at the altar, but in fact that is how he felt when his real-life proposal was rejected by the unknown mystery girl who left him alone in the dark with a knife through his heart.
Listening to "Black" you will hear the sequel to "Drunk on a Plane," called "Somewhere on a Beach," where he is now at his supposed-to-be honeymoon destination.
From "Riser" to "Black," we hear more tears and have a better inside scoop of the proposal rejection. Both are outstanding albums but we can feel more pain and optimism from Bentley in this new album.
Another spectacular hit on this album, "Different for Girls," has Bentley talking about how break-ups are different for girls than for guys.
We could be getting an insight into how he coped when he was going through a breakup.
This sappy, wishful love album will have you going through a heartbreak too, or it will make your heart skip a beat and fall in love with the man himself, the "good guy of country."