Kuumba Youth Performance Ensemble Shares Celebration Of Their Culture
Helping MBU celebrate Black History Month, Kuumba performed for students, faculty and staff as sounds of bongo drums and African Dance filled the Mabee Great Hall. Kuumba is a group that offers visions of traditional African Culture through their performances.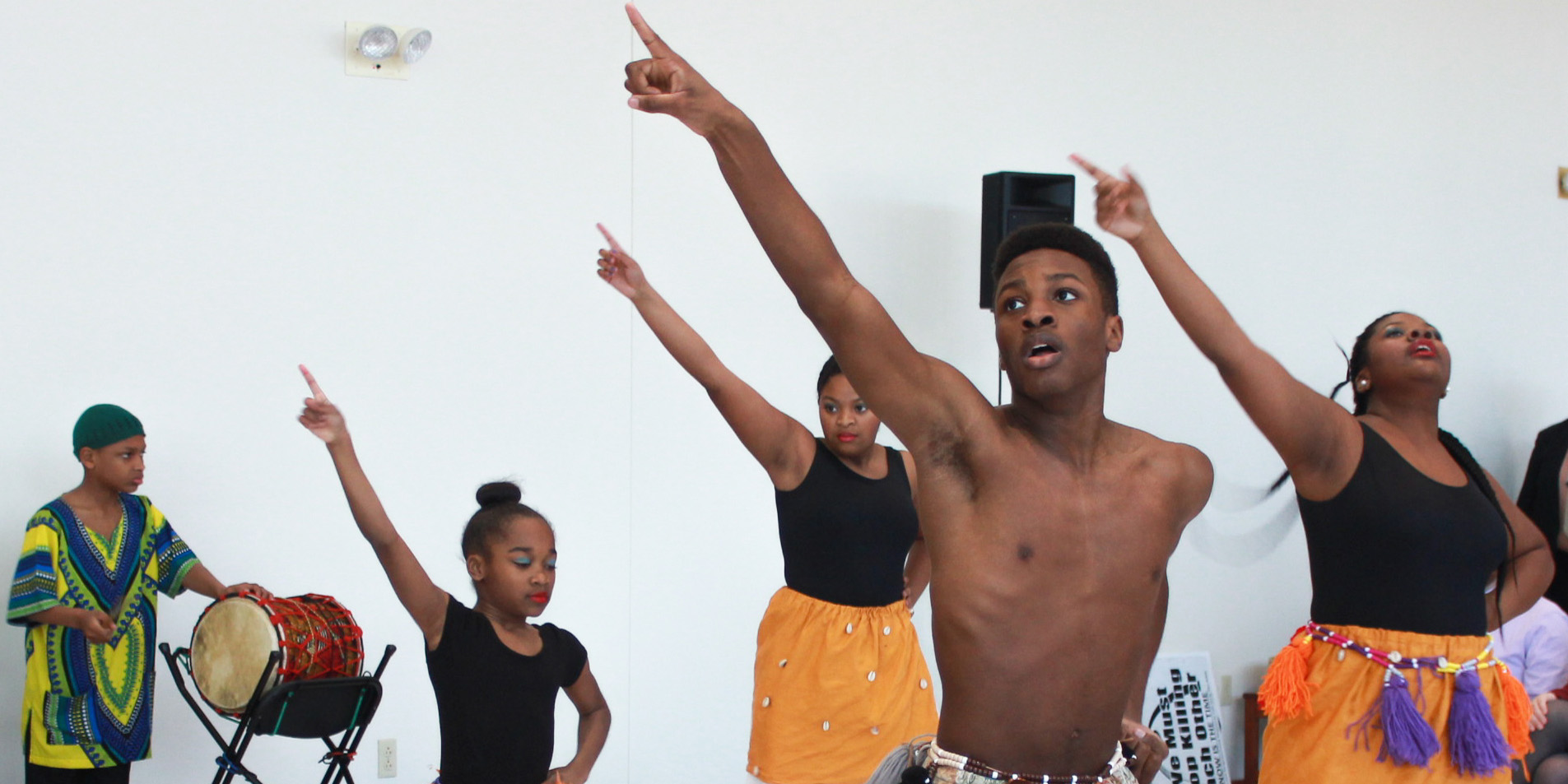 Photos by Elizabeth Harris
__________________________________________________
Tags: African Culture, African Dance, Arts & Entertainment, Black History Month, Elizabeth Harris, Kuumba, Kuumba Youth Performance Ensemble, MBU, MBUTimeline

Elizabeth Harris
Elizabeth Harris is photo editor and journalist for MBU Timeline. Harris is majoring in Communications with minors in Broadcast Media and Public Relations. Born and raised in Orange County, Virginia, Harris moved to St. Louis in the fall of 2013 to attend MBU. Harris enjoys spending her free time reading, doing yoga or anything outdoors.