It's a game that moves at a snail's pace compared to basketball, a game that is currently in the middle of the NBA playoffs. But baseball, with the season moving into full stride, has a pace all its own, and it remains America's pastime.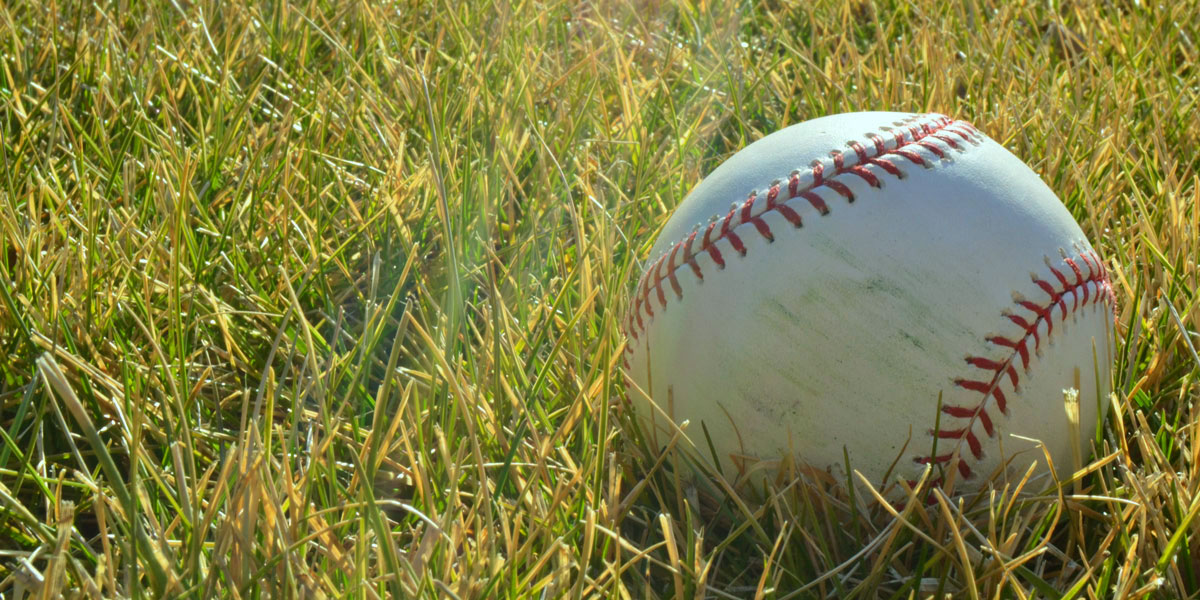 Photo by: Brittany Gammon
_________________________________________________
Right off the bat, "The Huffington Post", "Bleacher Report" and "Forbes" all agree with me that one sport wins over all the others. Some may think I'm out in left field, but America's pastime is the best sport.
Here are a few reasons why baseball is a game so fine it's played on diamonds.
Spring training features sunshine and baseball.
What other sport offers a beautiful outdoor pastime for the preseason?
What better way to show respect for the player than intentionally walking him?
It shows that the other team has been following the player's success and knows the game could change with one swing of his bat.
It may fire up the crowd, but at its heart it shows respect for the players.
Stolen bases, switch hitters and home runs are only a few of the intricacies that come with baseball.
Major League pitchers throw an average of 93 mph each pitch.
Outfielders make some of the most amazing catches, showing off their athletic ability. Michael Jordan switched from basketball to baseball for a short time. Jordan made it to AA baseball before returning to basketball.
Baseball engages the players as well as the fans. The players are friends and encourage each other on and off the field.
Adam Wainwright and Joe Kelly are known for their dugout dances. Kelly enjoys stare-downs with the other team to start off the game.
Win or lose, baseball fans will stand by their team. Even though the Cubs haven't won a World Series game in 107 years, Cubs fans will guarantee you that this is their year.
MBU recently provided hot dogs and Fitz's Root Beer in the Quad to celebrate the Cardinals' home opener, and now our home team is in full swing. For the complete Cardinals schedule click here.
As Babe Ruth once said, "Baseball was, is and always will be the best game in the world."