Delicious pizza with a culinary edge, Dewey's brings taste and culture to a family-friendly market.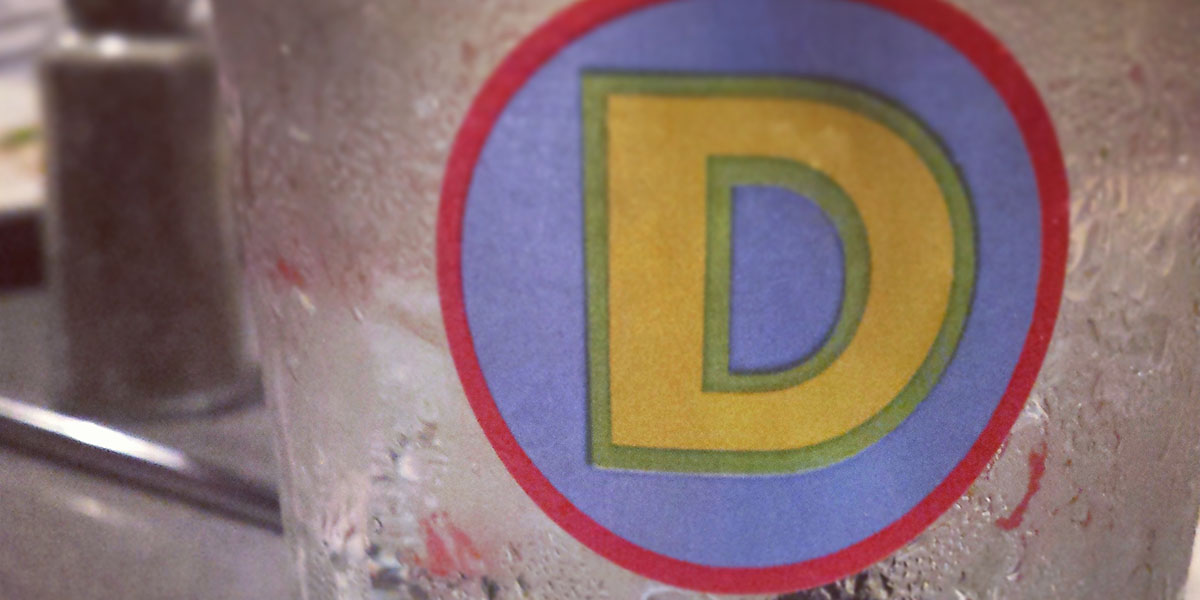 Photo by: Brittany Gammon
__________________________________________________
Crowd-Pleasing Cuisine
Have you tried Dewey's?
That's a mouth-watering question predominant in St. Louis conversations recently.
According to the website, "The original idea for Dewey's was to build a hip, neighborhood pizza place with an inviting vibe."
Beautified Buildings
Springing from humble beginnings, the dough for Dewey's began rising in the mind of Andrew Dewitt, 1994 graduate of the LA Institute of Technology.
Working at a pizza place during college gave Dewitt the inspiring idea for a low-key, family-friendly pizza restaurant that pushed the envelope of food and employee culture.
The very first Dewey's opened in Cincinnati April 1998.
Since then, there are 19 locations in Ohio and Missouri including local locations in Ellisville, Kirkwood and U-City.
Instead of building locations from scratch, Dewey's renovates old, unused spaces, giving neighborhoods inspiring charm.
Each store speaks its own individuality but Dewey's tries to maintain an industrial, modern interior evoking a cozy, warm atmosphere.
Pleasing Palates
Dewey's artisan pizzas are handcrafted with artfully creative yet lavishly scrumptious ingredients.
Each pizza begins with either a delightfully sweet red sauce or an olive oil and mixed garlic base.
You even have the option to order a half and half pizza.
My personal favorite combination is the Green Lantern topped with pesto, feta and mushrooms, and the Bronx Bomber, with red sauce, sausage, pepperoni and peppers.
As you can tell from these titles, Dewey's is not short on creativity.
With a pizza named after famous rapper and father of Beats headphones, Dr. Dre, and a pizza pie called Billy Goat, you can't make a bad choice.
Seasonal pizzas and salads contribute to Dewey's cult following.
Don't miss out on the Porky Fig pizza and Harvest salad basking in the spotlight this fall.
Join the madness. See what everyone is talking about. Taste for yourself. You don't want to miss out.
Visit the facebook page for promotions and upcoming items.