Predictable but sweet, "The Hundred-Foot Journey" is a feel-good film that both looks and taste good.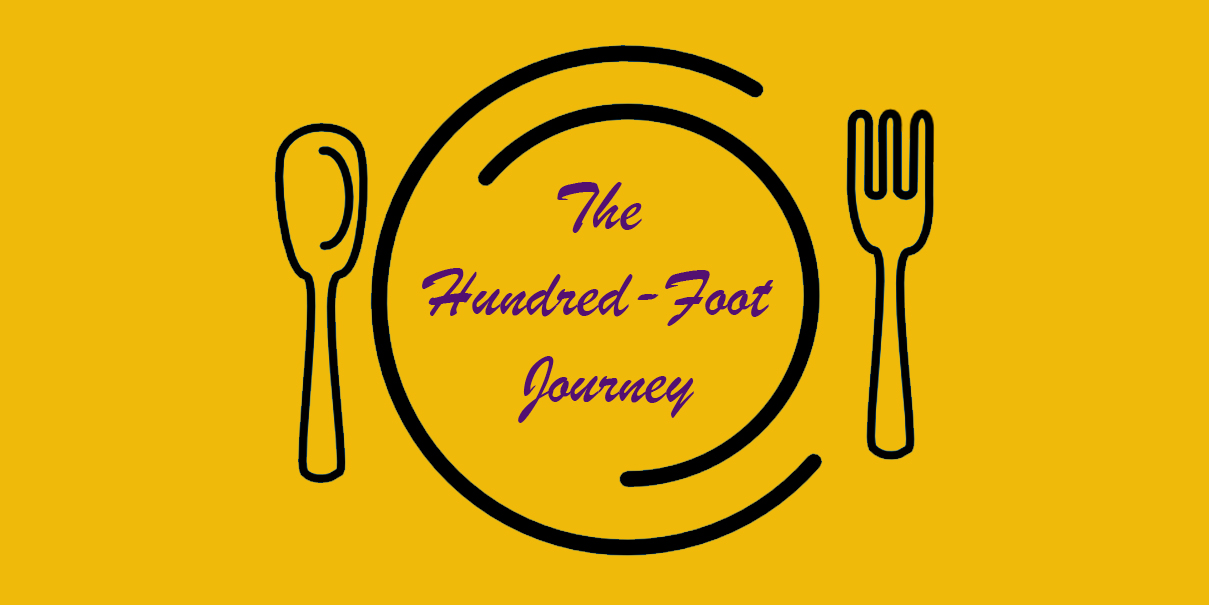 Graphic by: Ryan Arnold
__________________________________________________
Director's Lasse Hallstrom ("Chocolat" and "What's Eating Gilbert Grape") and Steven Quale ("Final Destination 5") brought this summer's sweetest film that's both good for the mind and the soul.
Yes, "The Hundred-Foot Journey" most definitely has its faults, but the tenderness of the story and Helen Mirren's performance pull at your heartstrings.
Based on Richard C. Morais' 2010 bestseller, the film takes place in a quaint French village that only has room for one prestige restaurant … Madame Mallory's (Mirren) "Le Saule Pleureur."
However, things are about to change for Madame Mallory's business when the Kadam family arrives to the village.
After Mama (Juhi Chawla) is killed in a devastating fire the Kadam family leaves Mumbai to start fresh and begin a new life.
But when their car coincidentally breaks down near the French village, Papa (Om Puri) decides that this is the right spot to open his new Indian restaurant … Maison Mumbai.
The restaurant is, of course, only a hundred feet from Madame Mallory's restaurant. Mon Dieu!
This leads to a food war and racial antagonism, but in the end comes love, harmony and friendship.
The heavy plot and cliches weigh down the film, but thanks to the wonderful performances from the actors (Mirren, Puri, Manish Dayal, Sarah Wayne Callies and Amit Shah) you forgive and enjoy.
The lively music (A. R. Rahman) and vivid cinematography (Linus Sandgren) also help play to the film's benefit.
Like the delicious food being cooked right on screen Hallstrom knows how to craft a film based on passion and taste as he did in "Chocolat."
In the end, "The Hundred-Foot Journey" succeeds at hitting the viewers' sweet spot and will make your mouth water at the delicious cuisines shown on screen.
This feel-good film receives three stars out of five.
* * *