Matthew McConaughey and Jared Leto together give electric performances that help uplift the film.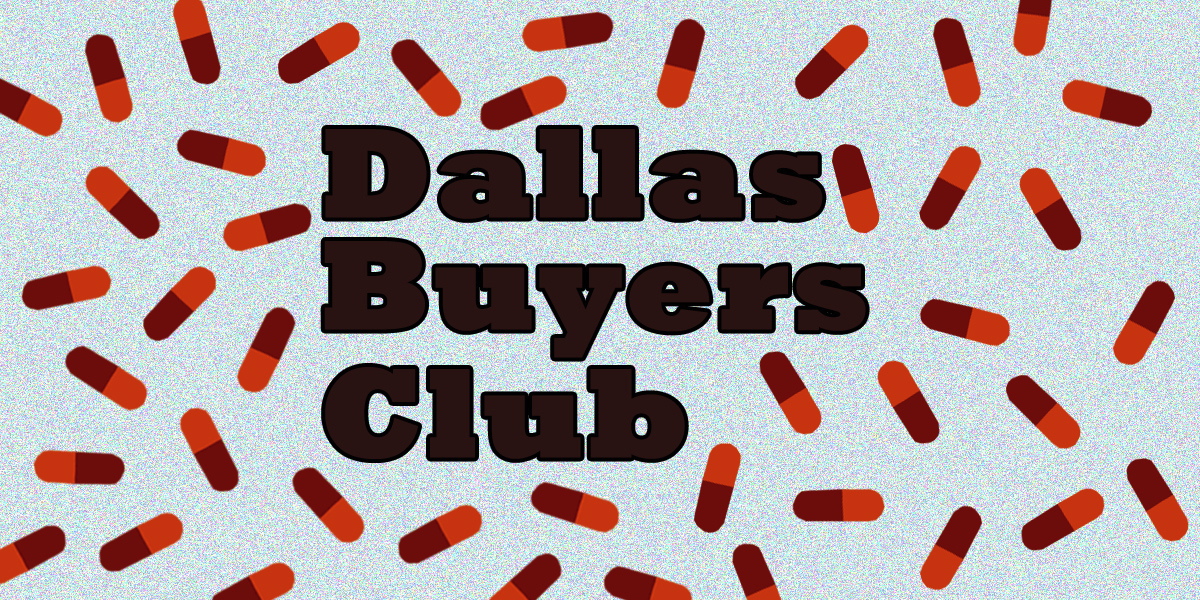 Graphic by: Ryan Arnold
__________________________________________________
Meet Ron Woodroof, (McConaughey) a real-life Texas cowboy who has three priorities to his life: sex, drugs and rodeos.
Woodroof's life is soon to be turned upside down after he is diagnosed HIV-positive and is given only 30 days to live from Dr. Sevard (Dennis O'Hare).
Woodroof of course does not believe anything will kill him and ungracefully leaves the hospital.
Soon after, Woodroof starts to realize that he is sick and needs help. McConaughey did a grand job in this role and his performance won him an Oscar for Best Actor – in the Leading Role.
McConaughey is electrifying and even lost 45 pounds for this role. He has finally proven that he is a top-notch actor being in three critically acclaimed films in 2013 ("Mud," "The Wolf of Wall Street" and "Dallas Buyers Club").
McConaughey is really transformative here and pulls you into the film when he becomes the character.
The Hospital offers Woodroof the legal testing drug AZT to help him but he soon finds out the harm of AZT after his HIV turns into AIDS.
Woodroof decides to smuggle unapproved pharmaceutical drugs into Texas to help his symptoms and other AIDS patients. He calls his business the Dallas Buyers Club.
Woodroof meets Rayon (Jared Leto) a transsexual who befriends him and wants to help him out with his business.
Leto plays a difficult role here but actually transforms into his character. Leto hits perfection, with his best role in his career.
He brings wit, charm and heartbreak to the film. Leto won an Oscar for Best Actor – in a Supporting Role.
The best scene in the film is when Woodroof hugs Rayon in his broken down apartment. There is no talking, just silence, but you can feel the emotion between the two characters.
Woodroof finally shows compassion toward people with AIDS. He finally sees that they are real people with feelings.
Rayon finally feels cared for from someone else since his family has disowned him. This is the most powerful and emotional scene in the entire film.
Director Jean-Marc Valleé ("C.R.A.Z.Y." and "Café de Flore") executes their relationship brilliantly. He gives both actors time to grow on and off the screen.
He makes you feel McConaughey and Leto's pain throughout the film. You feel their loneliness and suffering through every perfectly placed shot.
"Dallas Buyers Club" really focuses on its main characters and this is what uplifts the film. McConaughey and Leto proved on screen why they won the Oscars for Best Actor and Supporting Actor.
"Dallas Buyers Club" also helps shed more light on the AIDS epidemic that has been haunting our world for decades.
"Dallas Buyers Club" is a powerful movie, receiving four and a half stars out of five.
* * * * ½