Led by an incredible performance by Judi Dench, "Philomena" tells us the heart-breaking story of a mother looking for her long lost son.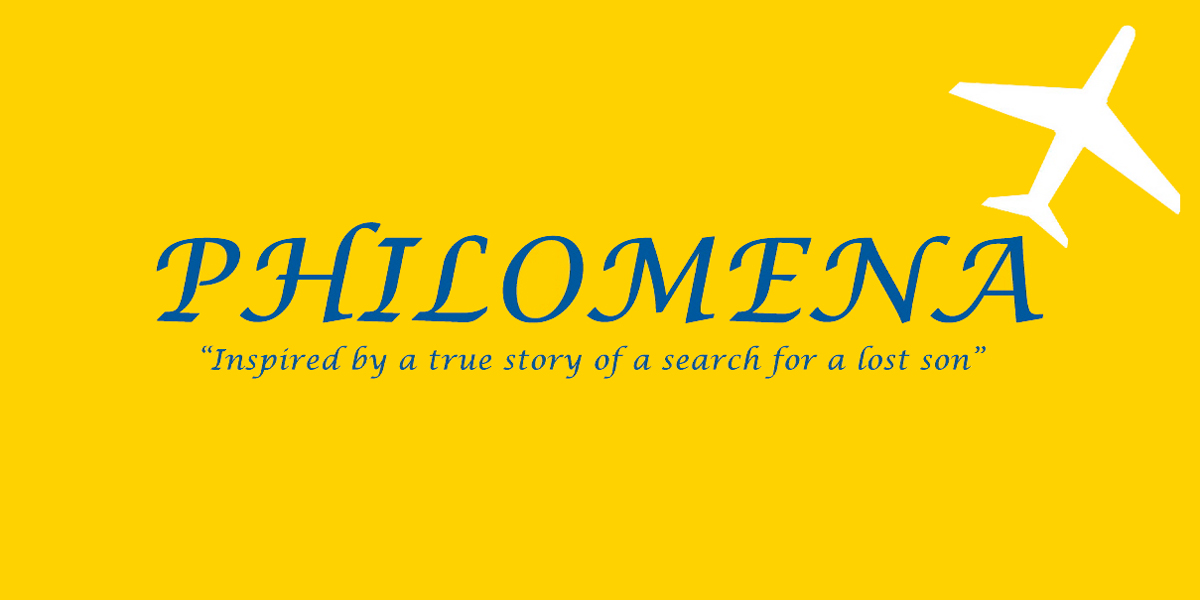 Graphic by: Ryan Arnold
__________________________________________________
Two-time Oscar winner Judi Dench hits a new peak in her acting career with a performance for the ages.
Dench plays Philomena Lee, a good Irish-Catholic out to find her long lost son the nuns at the Roscrea Convent took from her 50 years ago.
Dench's performance is inspirational and is the foundation for the film.
She was nominated for Best Actress – in a Leading Role. This is her sixth Oscar nomination in her career.
She meets Martin Sixsmith (Steve Coogan), an atheist Brit journalist who not only tells her story but also helps search for her son.
Coogan not only acted but also co-wrote and produced this film. He does a tremendous job as the skeptical journalist who talks down God and the purpose in life.
When Lee goes to Sixsmith and asked him to help search for her son, he is torn between writing a good journalism story or finding out the truth of what happened to her son.
Director Stephen Frears ("The Queen") exposes the wrongdoings of the Catholic Church's past and the nun's hypocrisy.
Throughout this film we see the how people still fall short in life and hiding old sins under the rug will never go away, like the nuns thought they would.
Lee is able to still rise above all the immoral corruption of the Catholic Church and still holds her faith close to her.
Through the highs and lows throughout the film Lee and Sixsmith's chemistry deepens and Sixsmith starts looking at life through a different perspective.
In one of the last and more emotional scenes, Dench shows us the true power of forgiveness at the end.
This incredible story needs to be shared to everyone. It will surely tug at your heartstrings.
"Philomena" receives four out of five stars.
* * * *