Children of many ages signed up to cheer and dance with MBU's Spirit Program.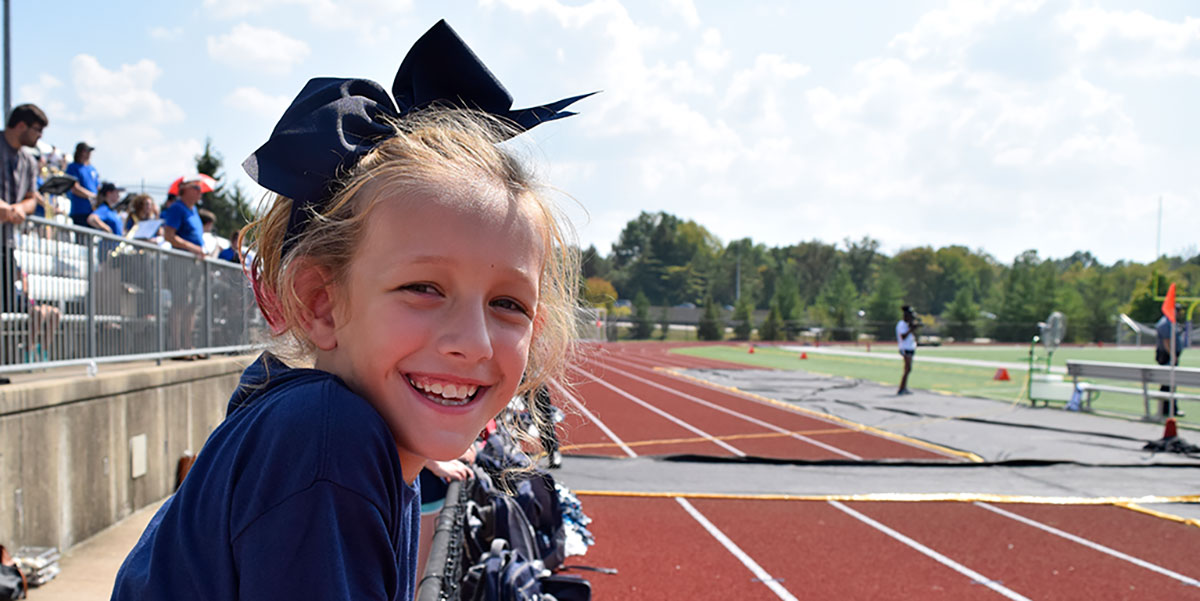 Photos by Shelby Wannemuehler
When the spring semester begins winding down each academic year, students close their textbooks for the summer, but for some it's time to put their studies to the ultimate test.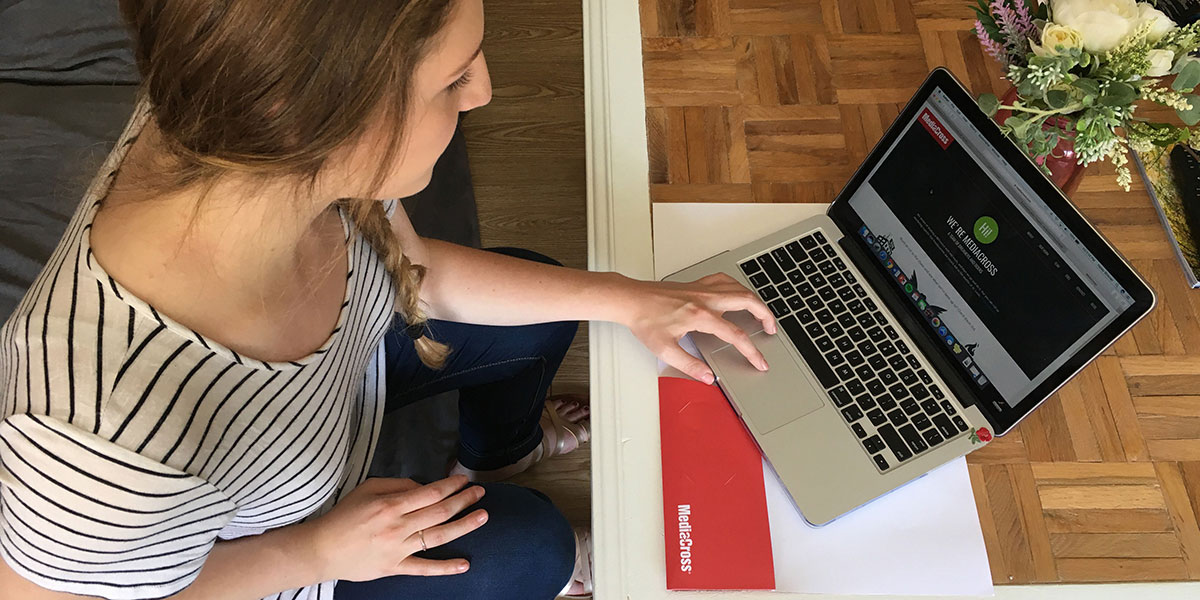 Photo by Abby Wickham
Public relations student Shelby Wannemuehler works on her latest project for her internship at MediaCross.